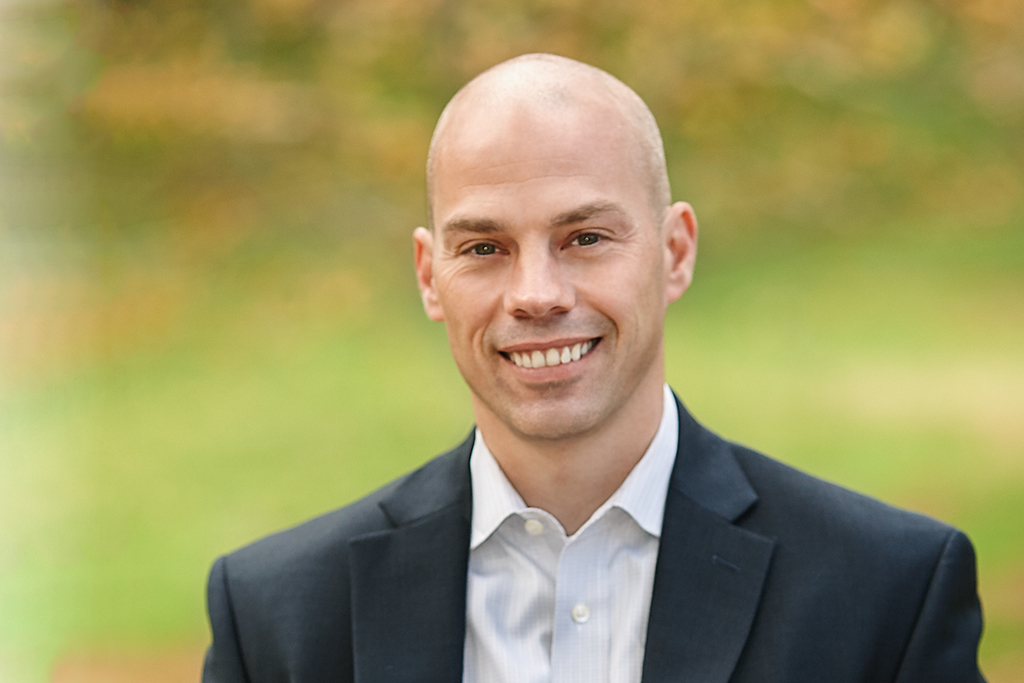 Dividend Select
Dividend Select Commentary – 3Q18
15 October 2018
Value stocks delivered strong gains for the third quarter. The Argent Dividend Select Strategy returned 4.2% (net of fees) for the third quarter, behind the Russell 1000® Value index return of 5.7% and the S&P 500® Index return of 7.7%. Although Argent finished behind the benchmark this quarter, Argent invests for the long term. Our Dividend Select strategy has met our high expectations and is delivering outperformance versus the Russell 1000 Value on a trailing one-year, five-year, ten-year and since-inception basis (net of fees). The Dividend Select strategy has remained popular for those clients seeking a more conservative, value-oriented approach to investing. The strategy maintains a 2.9% yield, ahead of 1.8% for the S&P 500 and 2.4% for the Russell 1000 Value.
With the third quarter in the books and Halloween nearing, some investors wonder if the market is serving up tricks or treats, with a few high-valuation stocks still dominating the market. We at Argent aren't frightened by this; in fact, we find these times are an opportunity to uncover stocks in sectors or companies that have been unloved for a period of time. One such sector is Healthcare, but, more specifically, pharmaceuticals. Our Change-BasedSM investment approach hunts for companies experiencing a positive change that we believe will propel performance upward. Not only must the names have the element of change, but they also must trade at attractive valuations. Two pharmaceutical names in our portfolio that meet these criteria are Pfizer (PFE) and Bristol Myers (BMY).
Pfizer, Inc. is the leading U.S. pharmaceutical drug manufacturer. The company manufactures and markets several of the world's most prominent drugs, including Eliquis (blood thinner) and Prevnar (vaccines for diseases such as pneumonia and meningitis). Trading at an attractive valuation, Pfizer is going through some major changes. The company is preparing for a new CEO, Albert Bourla, who will begin in January of 2019. Bourla, a 25-year veteran of Pfizer, was chosen after successfully running the company's cancer and vaccine businesses. Additionally, the company has started to move its focus away from mergers and acquisitions and begun concentrating on its strong pipeline of drugs. Pfizer is expecting a series of new drug approvals, including some blockbusters that could result in $15 billion in revenue. Additionally, the company is working to improve research and development efforts. With an annual dividend yield of 3.3%, Pfizer is a good fit for the Dividend Select Portfolio.
Bristol-Myers Squibb Company, a more recent addition to the portfolio, develops, licenses, manufactures, markets and distributes biopharmaceutical products worldwide. Bristol-Myers' stock lagged behind its peers in 2017, as the excitement surrounding its lead cancer therapy dimmed somewhat on competitive concerns. Investor worry has led to a stock that is much more attractively valued. We continue to see changes in Bristol-Myers as its pipeline of drugs continues to strengthen. The company still possesses one of the most exciting cancer programs in the healthcare industry, and it has a core business that provides stable cash flows with a dividend yield of 2.6%.
Over the past few months, we've seen our investment process play out in these two names as the market begins to warm up to the pharmaceutical industry. Investors are starting to recognize the opportunity in the pharmaceutical names that have strong growth potential with new drugs in the pipeline, beaten-down valuations, strong earnings and nice dividends.
We have four successful equity strategies – Large Cap, Small Cap, Dividend Select and Mid Cap. If you have questions about any of these options, or know others who might have an interest in our strategies, please call us.
Scott Harrison, CFA
Portfolio Manager
Performance results are net of fees. Past performance is no guarantee of future results. This is supplied as supplemental information to the composite disclosures presented later in this document. The information provided in this report should not be considered a recommendation to purchase or sell any particular security. You should not assume that investments in any securities were or will be profitable. A list of stocks recommended by Argent in the previous year is available upon request. Views expressed herein represent the opinion of the portfolio manager as of the date above and are subject to change.