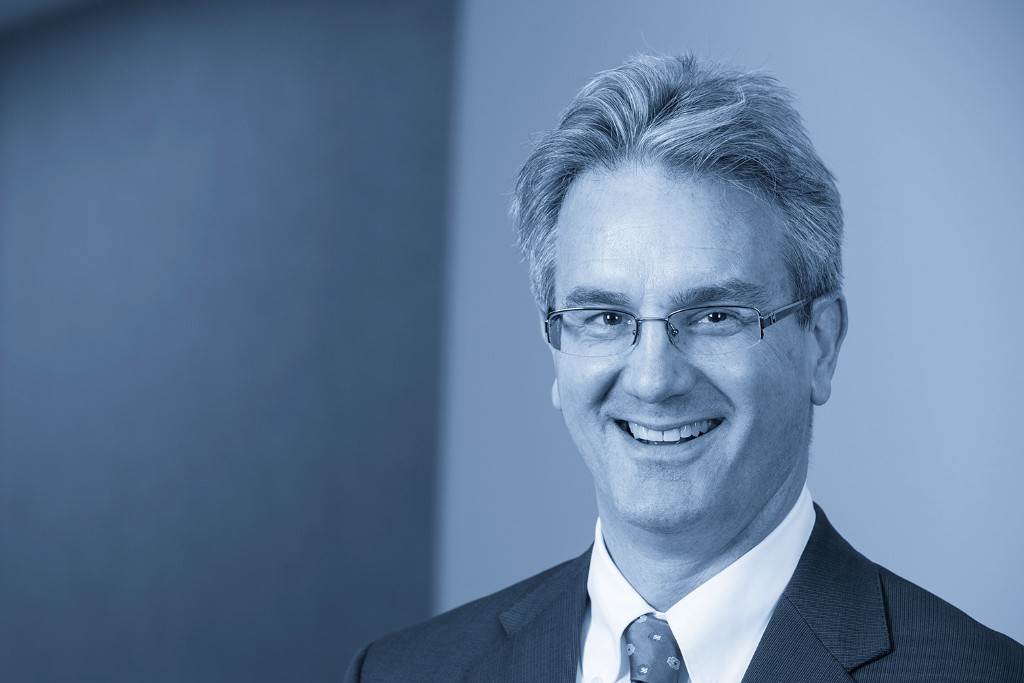 Large Cap Growth
Large Cap Commentary – September 2018
12 October 2018
This month, a research analyst from a consulting company visited Argent and attended one of our regularly scheduled sector reviews. We thought this meeting would provide the analyst some insight into how we think about sectors, industries, stocks and investing in general. In this case, we were reviewing Information Technology, always an interesting and ever-changing area of the market.
At these reviews, the Large Cap, Mid Cap and Small Cap teams come together to gain a broad perspective on the sector as a whole. Ying Ko, a senior research analyst who heads research efforts on Information Technology for the Large Cap team, led the discussion. As you would expect, we always cover certain topics in our sector reviews, such as sector size, exposure to particular industries and the stocks we hold. Throughout our discussions, what is stressed is how the dynamics of the sector fit Argent's Change-BasedSM investment approach. As you can well imagine, given the constant flux in Information Technology, finding change is perhaps a lower hurdle than in other investable sectors.
Another aspect of Argent's investment process that has become much more relevant to the Information Technology sector is valuation, or a favorable risk/reward profile. As the market has narrowed and the stocks that are leading it upward have decreased in number, the valuations of some of those leaders appear extended. I have mentioned a few of these names in the past, such as Amazon and Netflix, and how their valuations are difficult to justify from Argent's investment framework.
As Ying walked through current conditions in the Information Technology sector, everyone around the table chimed in with questions and comments. The Small Cap team talked of researching companies that had considerable exposure to 5G, the next generation in telecommunications infrastructure, network security and select software companies that were seeing fundamental improvements in their businesses. From the Large Cap side, Ying noted that semiconductors have been particularly weak lately, but that that weakness was driven by a slowdown in memory chips, while other semiconductor companies with end markets such as automotive and industrial continued to grow steadily.
For me, it was fun to listen to and engage in the interaction. It reminded me of the reason I decided to work in the investment management industry: to be able to research industries and companies, to look for change – something different – that can drive a company's prospects or pressure its current business. I was also impressed with the level of discussion around the table. It was clear that everyone had done their homework, that they had opinions that were well-reasoned and thoughtful.
How these insights will be transformed into investable ideas and how those investable ideas will find their way into the Small Cap, Dividend Select, Mid Cap or Large Cap strategies is something in which all of us will participate. At the very least, the meeting showed me we have a common, focused approach across sectors and market capitalizations and a thoroughly engaged group of investors.
We have four successful equity strategies – Large Cap, Small Cap, Dividend Select and Mid Cap. If you have questions about any of these options, or know others who might have an interest in our strategies and mailings, please call us.
Ken Crawford
Senior Portfolio Manager
Past performance is no guarantee of future results. Views expressed herein represent the opinion of the portfolio manager as of the date above and are subject to change. The information provided in this report should not be considered a recommendation to purchase or sell any particular security. You should not assume that investments in any securities within these sectors were or will be profitable. A list of stocks recommended by Argent in the past year is available upon request.