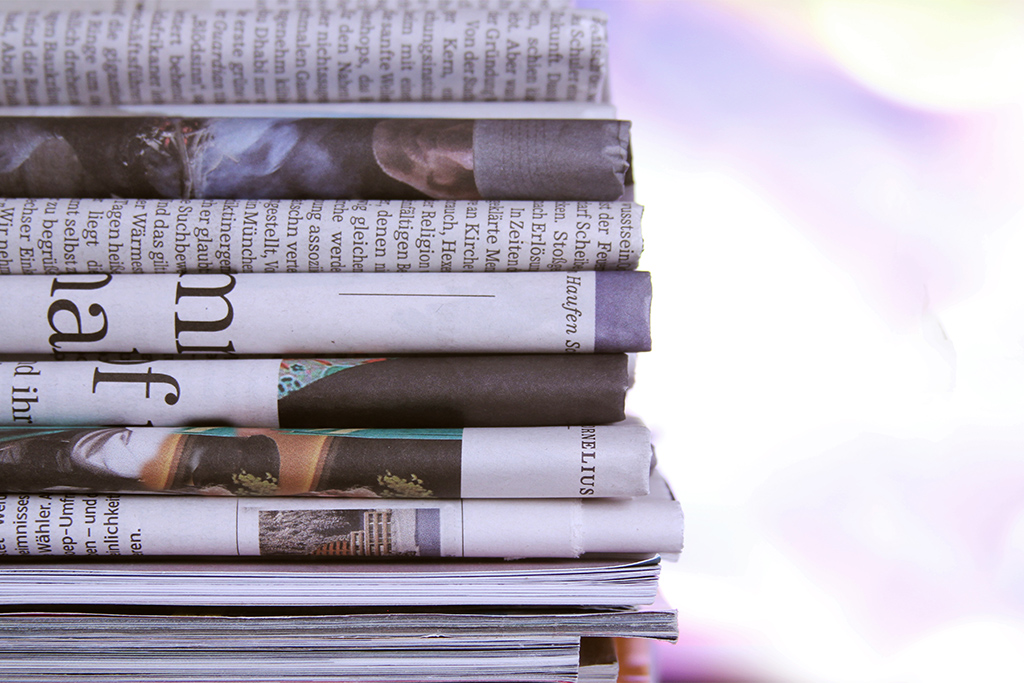 Argent in the News
St. Louis Stocks Trail National Indexes by Wide Margin
05 October 2018
(The St. Louis Business Journal)
Oct. 3, 2018 (Greg Edwards)
Heading into the final quarter of 2018, the stocks of 35 public companies based in St. Louis or with a large presence here are trailing the broader national indexes by a wide margin through Sept. 30, finishing up 0.9 percent, according to the equally weighted Argent St. Louis Stock Index.
In contrast, the Dow gained 7.8 percent through Sept. 30; the S&P 500 gained 9 percent; and the Nasdaq gained 16.5 percent.
Joe Schulz, an analyst at Argent Capital Management, said St. Louis stocks have trailed U.S. stocks due to a higher exposure to companies in the manufacturing, materials and financial sectors, which are considered more economically sensitive and have lagged the broader market year to date.
"As investors become more concerned about potential slowdowns, economically sensitive companies often see their price to earnings valuations decline, even if current earnings are strong," Schulz said. "This dynamic has affected the St. Louis Index more than the overall market."
Even though the U.S. economy is the strongest it has been since the end of the financial crisis, market concerns over an economic slowdown in the next two to three years are higher now than they were at the beginning of the year, Schultz said.
As Shelley Seifert, the incoming CEO at First Bank, told the Business Journal this week, the economy is "unquestionably robust, but it will turn at some point."