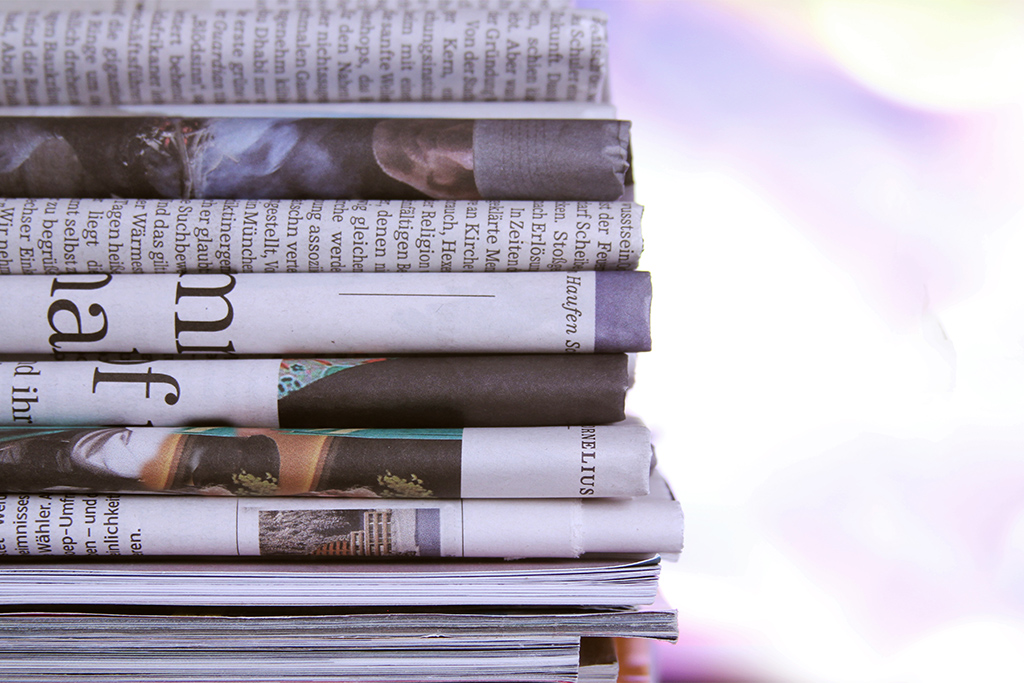 Argent in the News
Experts Bullish on St. Louis Retail This Holiday Season
16 November 2018
(The St. Louis Business Journal)
Oct. 15, 2018 (Steph Kukuljan)
Despite the high-profile exits of Toys 'R' Us, Sears and other former banner companies, the upcoming holiday shopping season is poised to deliver promising results for St. Louis-area retailers and real estate investors, experts say.
That's because more retailers are becoming smarter at marrying online and brick-and-mortar, what's called an omnichannel approach, to capitalize on both to draw in more foot traffic and, possibly, more sales, according to a recent report from CBRE. Many retailers are employing a buy online/ship to store strategy that cuts delivery costs, offers more inventory without stocking store shelves and entices customers to pickup the item from the store and, possibly, buy more items than originally planned. Among the retailers outperforming others in this arena are DSW, Macy's and Target, experts say.
"Retailers that are adopting omnichannel are succeeding," said Paul Fusz, first vice president of CBRE's St. Louis office. "The store experience is very critical to the sales process."
The percentage of consumers who pickup online orders from stores has grown from 17.2 percent in 2013 to a projected 38.5 percent in 2018. And nearly 60 percent of those consumers buy additional items when they pickup their online orders in stores, according to a recent report compiled by Colliers. Retail spending in the Midwest grew 4.6 percent year-over-year in the second quarter of 2018, the report showed.
"It's purely human nature. People aren't going to stop going out to do holiday shopping," said Mike Pettit, a broker with retail commercial brokerage firm L3 Corp. "But customers want the experience and want to know that what they're seeking is going to be there."
That strategy combined with customer habits is good news for investors, especially for those privately held. Wall Street has been pressuring publicly held real estate trusts to invest in prime markets rather than secondary markets like St. Louis. That's opened opportunities for privately held REITs, Fusz said, like Cincinnati-based Select Strategies Realty's acquisition of five Kimco Realty Corp.'s (NYSE: KIM) retail properties in the St. Louis area earlier this year.
In the third quarter of 2018, the St. Louis retail market saw no year-over-year change in vacancy, at 4.8 percent. Net absorption reached 162,195 square feet of absorption over the past year and over 1.8 million square feet over the past two years, which suggests a healthy market, according to Newmark Grubb Zimmer. The average lease rate was $13.10 a square foot, up from $12.24 last year. Warby Parker, Bonobos, H&M have all opened or expanded in recent years here.
And the empty big box space left by Toys R Us and Sports Authority? It's what Mark Twain alluded to: reports of the death of brick-and-mortar have been greatly exaggerated. Retailers are shaving down locations for optimal financial improvement, brokers and financial analysts say. Eddie Vigil, portfolio manager at Clatyon-based financial firm Argent Capital Management, said the "retail death watch" hasn't been as prevalent in the second half of this year.
"We don't need them to be convenient. They just need to offer a better in-store experience than Amazon," Vigil said of stores.