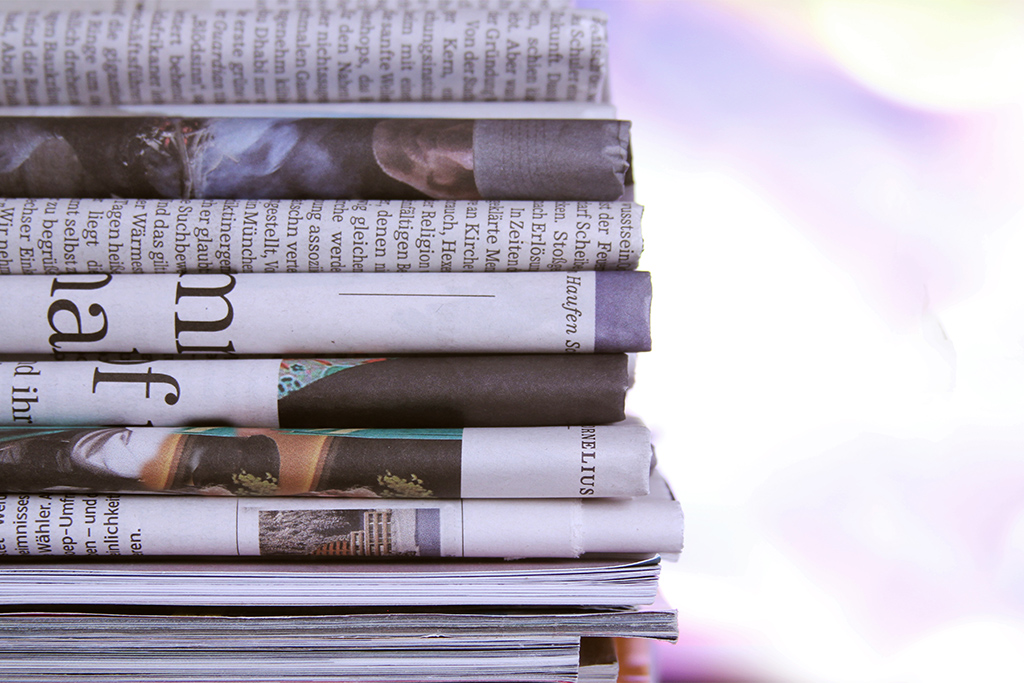 Argent in the News
'Very Fast Growing': The Path Toward St. Louis' Newest Public Company
27 November 2018
(The St. Louis Business Journal)
November 21, 2018 (Jacob Kirn)
Since buying Dymatize, Premier Nutrition and PowerBar, Post Holdings has grown sales in its Active Nutrition segment by about 30 percent annually.
"It's a very fast growing business," said Scott Harrison, portfolio manager at Argent Capital, which holds significant Post stock. "That's in the backdrop of the overall food industry, which is flat to negative; 0 percent is good right now."
The remarkable growth since 2014 led Post last week to announce that it would explore an initial public offering for Active Nutrition in the second half of fiscal 2019, a move that would create "a scalable, high growth asset with dedicated capital resources and the strategic flexibility to pursue both organic and M&A opportunities." It would be based in St. Louis, with operations in the Bay Area of California, and be led by CEO Darcy Horn Davenport, president of Active Nutrition, and Executive Chairman Rob Vitale, Post president and CEO. Active Nutrition had fiscal 2018 sales of $827.5 million.
So why does the move make sense?
"Post trades at around 10 times (earnings before interest, tax, depreciation and amortization)," Harrison said. "When you look at these protein businesses, healthy, better-for-you companies, their standalone stocks trade at closer to 20 times EBITDA."
"It allows investors a cleaner, more transparent way to value the business," he said, adding the products that make up Active Nutrition were acquired for about $700 million, and that an IPO could value the business at $3 billion.
Harrison said the move could also signal to other food industry players that Post is open to a sale of Active Nutrition.
"It takes some time for the (IPO) to occur," Harrison said. "Part of the process will be to look at the business itself and ultimately see whether another transaction occurs along the way."
Davenport declined to comment. Last month, she told the San Francisco Business Times, an affiliated publication, that the unit would maintain its annual growth rate, as it expanded to a larger Emeryville, California, space.
"Our biggest challenge right now is managing growth," Davenport said then. "The demand is outstripping supply, and customers are literally clearing out shelves."
It's not clear if St. Louis might see more jobs because of the move; Post, with fiscal 2018 sales of $6.3 billion, recently closed on the purchase of a 3.6-acre site that will serve as a corporate office.
"What we do know is that Post has created significant shareholder value in not that much time," Harrison said. "It's another validation of what I consider to be the best management team in food."