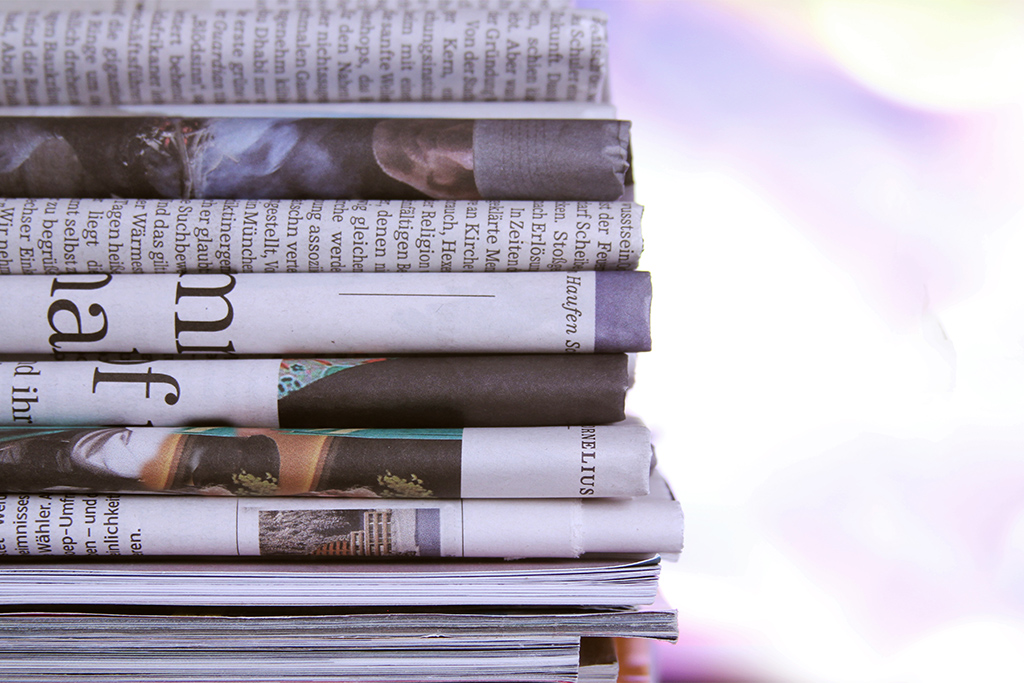 Argent in the News
American Railcar leads 12 St. Louis stocks that finished higher in a bad year
07 January 2019
(The St. Louis Business Journal)
January 4, 2019 (Greg Edwards)
The stocks of 12 St. Louis companies finished 2018 in positive territory, but overall, local stocks badly underperformed national indexes, according to analysts at Argent Capital Management.
The 35 stocks that comprise the equally weighted Argent St. Louis Stock Index finished the year down 18.2 percent. That compares with decreases of 5.6 percent for the Dow, 3.9 for Nasdaq and 6.2 percent for the S&P 500. The Argent index includes companies based in St. Louis or with a large presence here.
The two best performers — American Railcar Industries, up 68 percent for the year, and Express Scripts Holding Co., up almost 24 percent — were sold in 2018. ITE Management completed its $1.75 billion purchase of American Railcar in December. Express Scripts was sold to Cigna Corp. in a $67 billion deal including debt, also completed in December. It was the 11th-largest merger of all time between two North American companies, according to the Institute of Mergers, Acquisitions and Alliances.
The other 19 companies that finished up were: Perficient, 16.7 percent; Centene, 14.3 percent; FutureFuel, 12.6 percent; Post Holdings, 12.5 percent; Ameren Corp., 10.6 percent; ESCO Technologies, 9.5 percent; Boeing, 9.4 percent; Cass Information Systems, 9.1 percent; Bunzl, 7.6 percent; and Commerce Bancshares, 6 percent.
The bottom feeders were Huttig Building Products, down 73 percent for the year, and Build-A-Bear Workshop, down 57 percent.
Joe Schulz, an Argent analyst, said the St. Louis index underperformed due to larger exposure to companies in the manufacturing, materials and financial sectors, considered among the most economically sensitive. " Software and technology companies continued to be among the strongest performers in the market in 2018, and the St. Louis index is underrepresented in that area," he said.
Biggest gainers:
American Railcar Industries (ARII), up 68 percent
Express Scripts (ESRX), up 23.7 percent
Perficient (PRFT), up 16.7 percent
Centene (CNC), up 14.3 percent
FutureFuel (FF), up 12.6 percent
Biggest decliners:
Huttig Building Products (HBP) down 72.9 percent
Build-A-Bear Workshop (BBW), down 57.1 percent
Belden (BDC), down 45.9 percent
Olin Corp. (OLN), down 43.5 percent
Edgewell Personal Care (EPC), down 37.1 percent