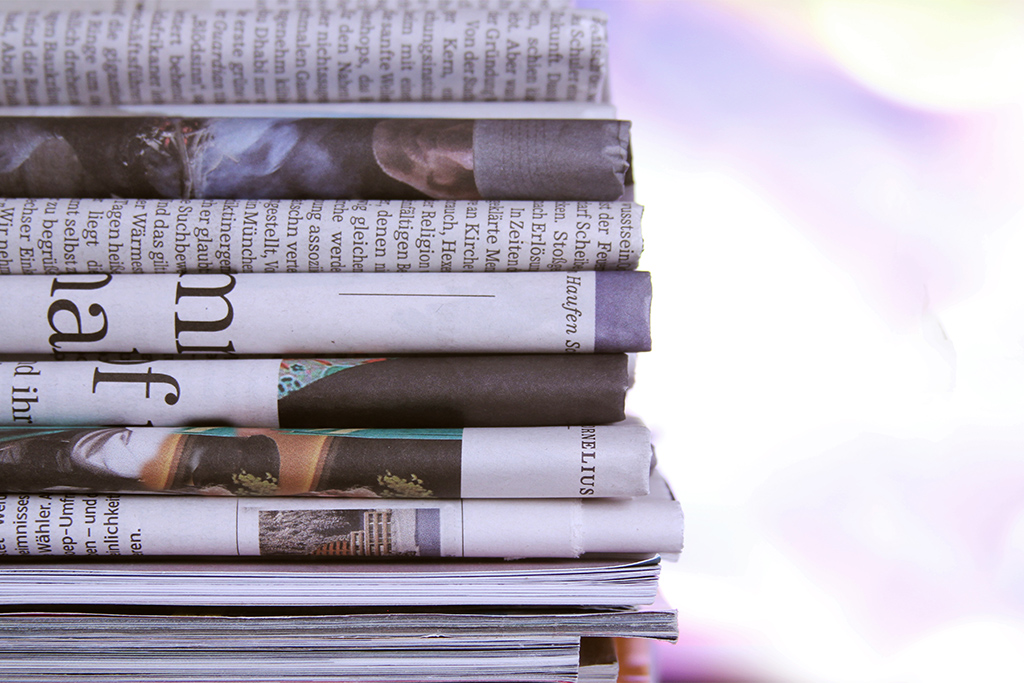 Argent in the News
Why Chase Bank avoided St. Louis and how technology opened the door
21 March 2019
(St. Louis Business Journal)
March 19, 2019 (Greg Edwards)
Banking technology and its high costs are at the root of Chase Bank's decision to enter the retail bank fray in St. Louis after avoiding it up till now, a St. Louis bank analyst says.
Chase Bank, whose parent Company J.P. Morgan Chase & Co. operates the largest bank in the U.S., with $2.62 trillion in assets, has never had a retail branch in St. Louis. Why now?
Eddie Vigil, a small-cap bank analyst at Argent Capital Management, said Chase is, in part, leveraging the money it has already spent on technology that today's customers demand.
"What do you expect your bank to do today? Online access is almost non-negotiable. Mobile deposit is expected," Vigil Said. "These things cost a lot of money, a lot of money. J.P.Morgan can compete in a more strategic way."
And Chase has already invested the money. "The research and development budgets at banks such as Chase and PNC are head and shoulders ahead of the small-cap banks," including most of the 65 banks headquartered in St. Louis.
Many of the nation's largest banks haven't operated in St. Louis because the deposit market is unusually fragmented compared with other metropolitan areas. No one has a commanding market share because of age-old loyalties.
"Before, the big banks said St. Louis is a bifurcated market with lots of hometown banks and regional banks," Vigil Said. "Now, it's a lot easier to capture the market share," thanks to technology and customers' demand for it.
Similar to the costs of regulatory compliance, technology costs are a hurdle for smaller banks and encourage consolidation. St. Louis-based banks have dropped to 65, down from 67 in 2017 and 91 in 2008, according to the Federal Reserve Bank of St. Louis.
Chase ultimately may have several branches in St. Louis, Vigil said, but the real fight will be "tackling the online banking share."
Rich Ryffel, Missouri market manager for the J.P. Morgan Private Bank, the Chase commercial and investment banking institution, which has an office in Clayton, said retail banking is a natural extension of the company's other services in St. Louis.
"It's important to note we've been doing business in St. Louis for about 13 years in middle market banking and private wealth management," he said. "We also have more than 1.1 million consumer customers in Missouri, 36,900 business banking customers in the state, and a strong philanthropic commitment to the local community."