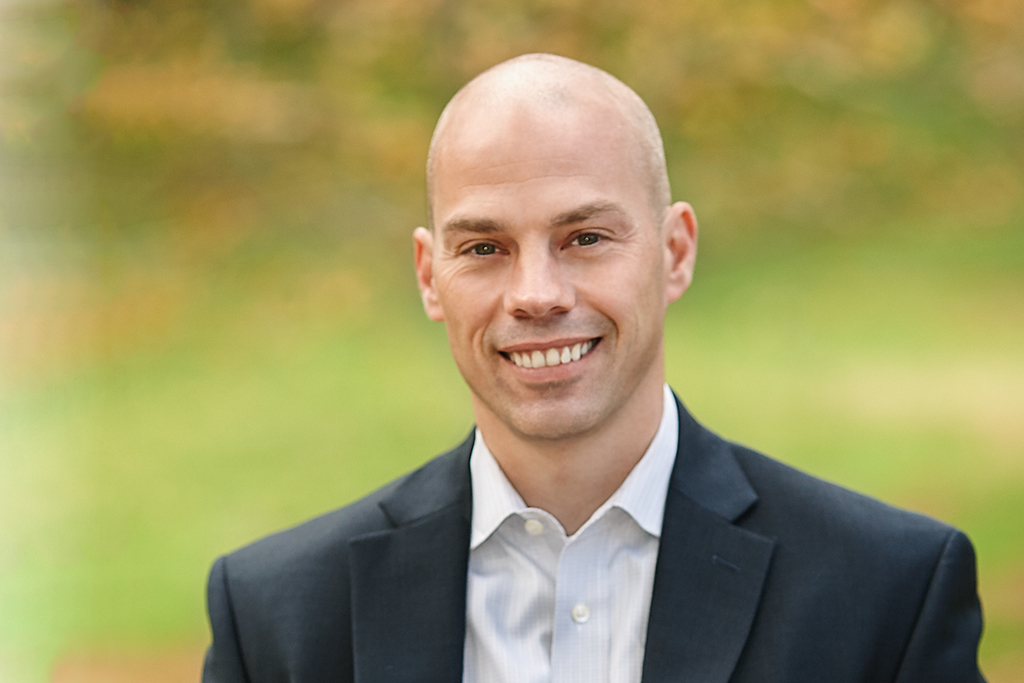 Dividend Select
Dividend Select Commentary – 1Q19
11 April 2019
Earlier this month I was reading through the Wall Street Journal and saw an article that caught my attention, "Why Dividend Stocks Are Popular Again." The author wasn't arguing for or against dividend stock but illustrating how the current market environment is making dividend stocks look more attractive to investors than in the recent past. Perhaps we are biased, but we believe sound dividend stocks are always an excellent addition to a portfolio.
So what is happening in the market today to cause this resurgence in popularity in dividend stocks? With political uncertainty and the U.S. in the late cycle of an expansionary phase- meaning we are still seeing economic growth but at slower rates- dividend stocks are seen as a safe way to generate returns. Dividend stocks can provide two ways to profit: dividend income and capital appreciation. Furthermore, they tend to be less volatile than non-dividend paying stocks and usually have strong balance sheets. Another reason for the growing appeal of dividend stocks has to do with the current actions of the Federal Reserve. In late March, the Federal Reserve signaled that it's unlikely to raise rates this year, and said that the economy is in a "good place" and inflation poses little threat. When interest rates are low, other sources of return, such as bonds, look less attractive. When interest rates fall, the yield on newly issued bonds are lower and investors tend to move toward dividend stocks as they offer the opportunity for a dividend plus capital appreciation.
At Argent we are long-term investors and understand the importance of not being swayed by what is currently in "vogue." In fact, we have held some of our positions for over a decade. An example of a stock that we have held in the Argent Dividend Select strategy since its inception in 2005 is JPMorgan Chase & Company. It is one of the oldest financial institutions in the U.S. and is a leader in investment banking financial services for consumers and small businesses, commercial banking, and asset management. Earlier this month, JP Morgan announced that it will open one of 90 new branches in St. Louis, an effort to have banks in all of the top 50 U.S. markets by the end of 2019. The company is also planning on hiring as many as 700 new employees this year. Since our purchase in 2005, the stock has proved its best-of-breed status, appreciating over 231% including dividends.
One last point. Dividends tend to grow. In fact, since 1960, the average annual increase in dividend payments by S&P 500 companies is approximately 6%, Thus, $1,000 of dividends today could become $1,060 next year, $1,124 in two years and $1,791 by year ten!
As always, we appreciate your interest in Argent Capital Management. We have four very successful equity strategies – Large Cap U.S., Small Cap U.S., Dividend Select, and Mid Cap U.S. We are very proud of all, and if you have questions on any of these, or know others who might have an interest in our strategies and mailings, please call us.
Sincerely,
Scott Harrison, CFA
Portfolio Manager
Performance results are net of fees. Past performance is no guarantee of future results. This is supplied as supplemental information to the composite disclosures presented later in this document. The information provided in this report should not be considered a recommendation to purchase or sell any particular security. You should not assume that investments in any securities were or will be profitable. A list of stocks recommended by Argent in the previous year is available upon request. Views expressed herein represent the opinion of the portfolio manager as of the date above and are subject to change.