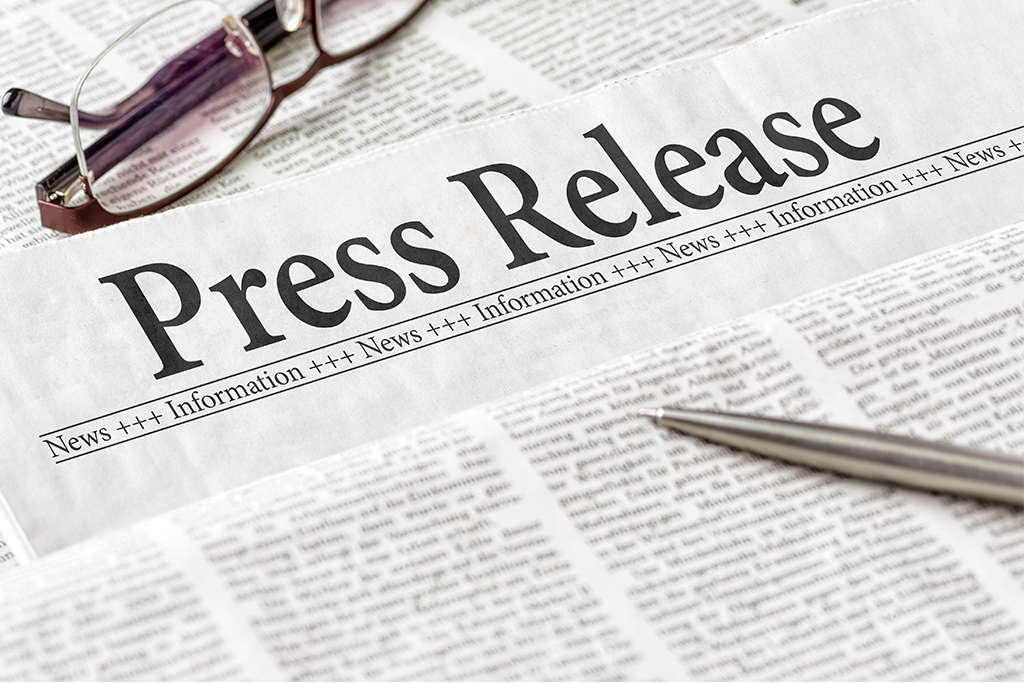 News Releases
Peter A. Roy, CFA, Joins Argent Capital Management as Portfolio Manager Small Cap Strategy
09 April 2019
Peter A. Roy, a chartered financial analyst (CFA), has joined Argent Capital Management LLC as portfolio manager for the small cap strategy. Roy will collaborate with Portfolio Manager Eddie Vigil, who manages Argent's small cap strategy, to perform primary market research across the universe of small capitalization stocks.
Roy has more than 20 years of experience in the investment industry including 16 years of experience in fundamental research and portfolio management.  He comes to Argent from PNC Capital Advisors, LLC where he was a managing director, senior analyst and a senior portfolio manager of small and mid cap strategies. For the past five years, he was the co-lead manager for PNC's select equity small cap strategy, which reported $1.84 billion in assets under management at the end of the third quarter of 2018.
"We are excited to strengthen our small cap strategy with the addition of Peter's experience and insights," said Eddie Vigil.  With Vigil, Roy gives Argent two senior level small cap portfolio managers to serve its customers.
Roy earned an MBA with a focus in finance from Washington University in St. Louis. He also has a degree in English from Dayton University.