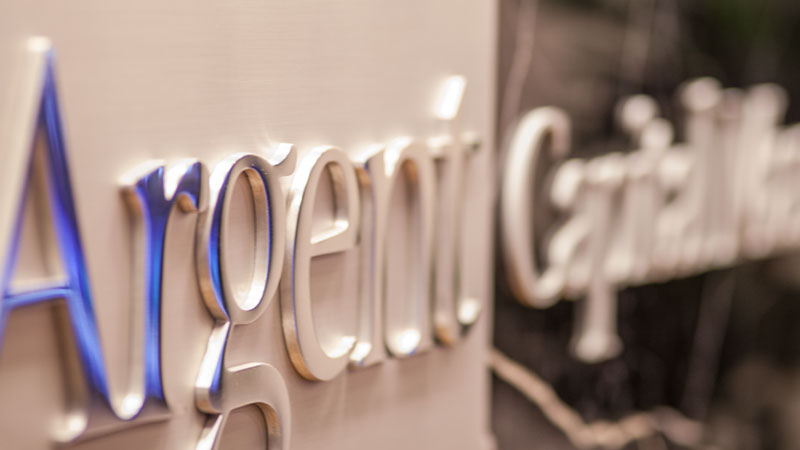 Small Cap
Small Cap Commentary – 1Q19
16 April 2019
While no one wants to discuss the difficult fourth quarter of 2018, the near complete reversal during the first quarter of 2019 was a welcome sigh of relief. The fourth quarter of 2018 could be viewed as an overreaction to what we see as an economic backdrop that is still positive although slowing. The first quarter of 2019 has provided some solace that the economy and corporate earnings are still chugging along, at least in the U.S. The Federal Reserve is still walking a tightrope as raising rates in support of a stronger economy during 2018 has shifted to holding and perhaps lowering of rates over the course of 2019. The actions of the Federal Reserve may be more of a signal about global economics rather than what is happening in the U.S.
In the Small Cap strategy, we continue to position the portfolio with a forward looking, long-term approach. Since inception, the portfolio characteristics have always focused on companies with higher growth in earnings and revenue than the Russell 2000® Index while remaining vigilante about buying those companies at valuations below the Russell 2000 Index. As growth may become increasingly harder to find in a slowing economy, we think that our approach to growth at attractive valuations will continue to be in favor as it was for the first quarter of 2019.
For now, Argent's Small Cap research process is indicating that most defensive style stocks – think food producers, soap manufacturers, real estate companies and utilities – where demand for their products varies little with the economic cycle, are expensive and low growth areas. These are the exact opposite of the characteristics we look for in our stock selections and as a consequence we have not found many attractive names in defensive style stocks. Despite this, there is one area in defensive style stocks where we are finding growth at compelling valuations – health care. Health care is considered defensive as people continue to need medical care despite the ups and downs of the economy. So what is causing an increase in growth in health care? The overall demographics in the U.S. show that a larger percentage of the population is in a range where they are consuming more medical services. Adding to that, the medical industry has the goal of improving medical outcomes through improved technology, efficiency and innovation. We are seeing some exciting growth opportunities for the Small Cap portfolio such as Globus Medical (GMED). Globus Medical is a medical device company focused on the development of implants that promote healing in patients with spine disorders. The company is working on new products as well as manufacturing efficiencies to drive higher sales and improve their returns. The company is also investing in research and development for their new robotic surgery platform. The long-term trend of fewer surgeons coming through medical school has shown a potential need for surgical assistance through robotic partners. This company is a good example of an attractive growth opportunity in a defensive sector.
We have four successful equity strategies – Large Cap, Small Cap, Dividend Select and Mid Cap. If you have questions about any of these options, or know others who might have an interest in our strategies, please call us.
—
Eddie Vigil
Portfolio Manager
Performance results are net of fees. Past performance is no guarantee of future results. This is supplied as supplemental information to the composite disclosures presented later in this document. The information provided in this report should not be considered a recommendation to purchase or sell any particular security. You should not assume that investments in any securities were or will be profitable. A list of stocks recommended by Argent in the previous year is available upon request. Views expressed herein represent the opinion of the portfolio manager as of the date above and are subject to change.