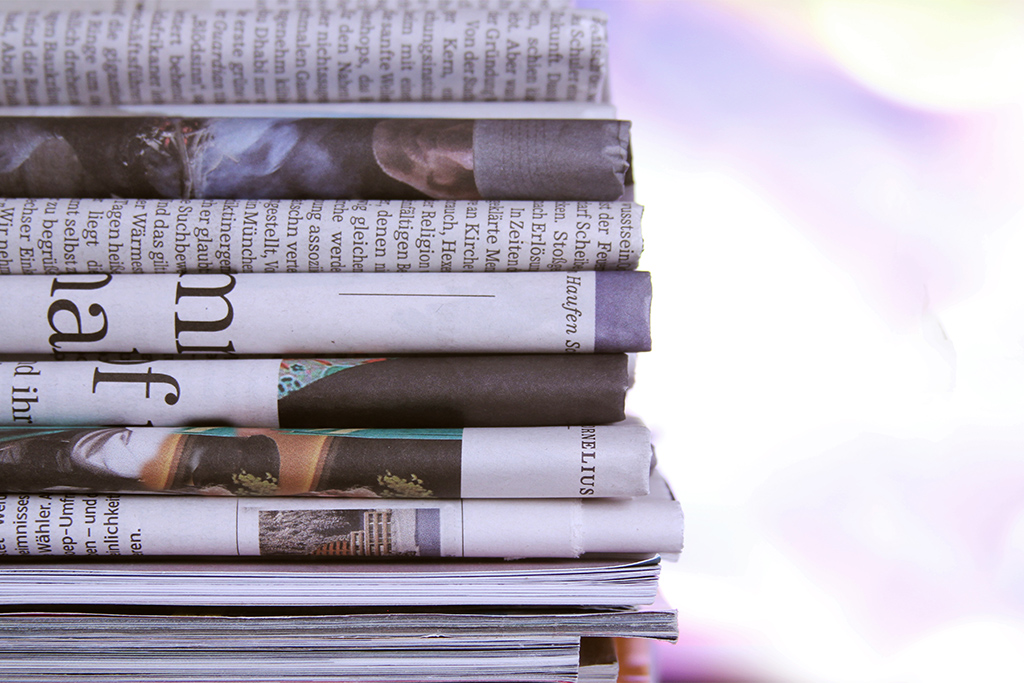 Argent in the News
St. Louis public companies on the rise in Q1, still trail national levels
03 April 2019
(St. Louis Business Journal)
April 2, 2019 (Greg Edwards)
St. Louis stocks got off to a strong start in the first quarter, up 8.5 percent, but they trailed the broader stock market, with the Dow up 11.1 percent, the S&P 500 up 13.1 percent, and the Nasdaq up 16.5 percent.
The reason: St. Louis has a higher proportion of financial companies, and they didn't gain as much as other sectors nationally.
The equally weighted Argent St. Louis Stock Index, which includes 33 companies based here or with a large presence here, has roughly twice as many financial stocks as the national indices, and financial stocks were held back by the Federal Reserve indicating it was done raising interest rates for now, said Joe Schulz, an Argent analyst.
"All of the financial stocks in the St. Louis index were up in the first quarter but they were not able to keep pace with the gains posted by the national indices," Schulz said.
The companies include Stifel Financial Corp. (SF), up 27.38 percent; Bank of America Corp. (BAC), up 11.97 percent; Enterprise Financial Services Corp. (EFSC), up 8.34 percent; and Commerce Bancshares (CBSH), up 3 percent.
Still, more than a quarter of the St. Louis stocks were up 20 percent or more, Schulz said.
The top gainers: 
Build-A-Bear Workshops (BBW), up 54.4 percent
Huttig Building Products (HBP), up 53.9 percent
Mallinckrodt (MNK), up 37.6 percent
Jacobs Engineering Group (JEC), up 28.6 percent
Belden (BDC), up 28.6 percent
The biggest decliners:
FutureFuel (FF), down 15.51 percent
Caleres (CAL), down 11.28 percent
Cass Information Systems (CASS), down 10.62 percent
Centene Corp. (CNC), down 7.89 percent
Amdocs Ltd. (DOX), down 7.63 percent
Centene and FutureFuel, both among the top five performers in 2018, gave back some of their gains in the first quarter due to market uneasiness over Centene's acquisition of WellCare Health Plans and the expiration of a biofuel tax credit that impacted FutureFuel, Schulz said.