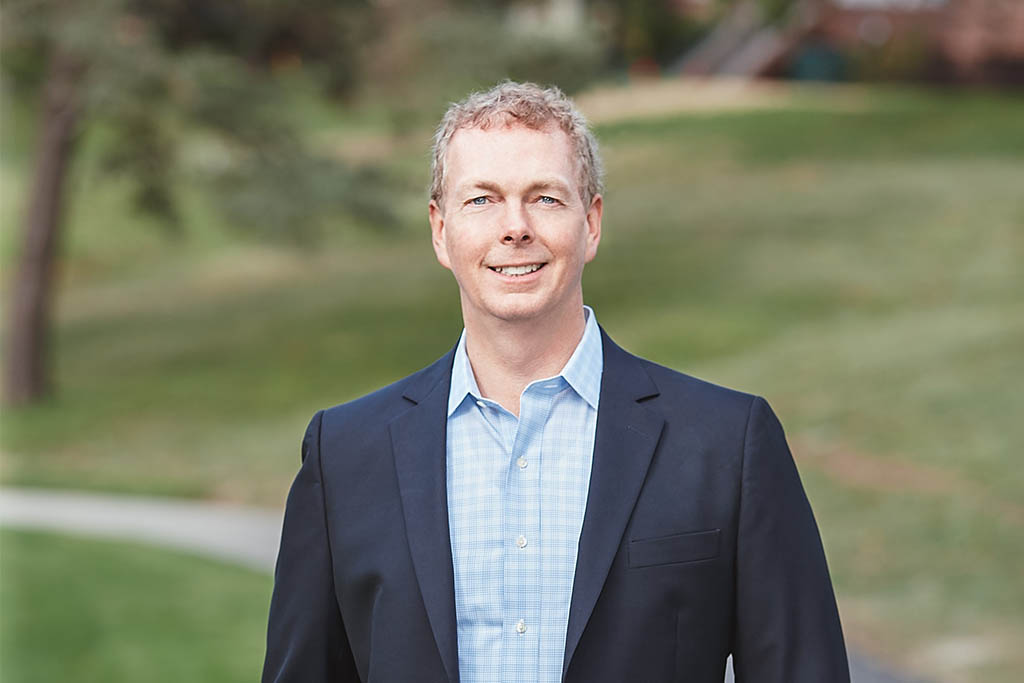 Mid Cap
Mid Cap Commentary – 2Q19
16 July 2019
If you look up the term "middle of the road" in the dictionary, it defines the term as someone or something that is very ordinary and not exciting. Mid-cap stocks have market capitalizations that fall between large and small companies, but they are far from ordinary or unexciting.  In fact, as the second quarter of 2019 comes to a close, we are finding very exciting things happening in the Argent Mid-Cap Strategy. The strategy is up 22.1% (net of fees) year-to-date versus the Russell MidCap® Index up 21.4%. It is also outperforming (net of fees) the Russell MidCap on a trailing one, three and five year basis and since inception.
Over the last few years, the technology names getting the most headlines for their growth potential are mega-cap companies (those companies with market capitalizations above $300 billion).  However, the technology sector has some hidden gems in the mid-cap space with equally impressive returns and capacity for growth. One such stock is Xilinx Inc., which has been an Argent Mid-Cap portfolio holding since June of 2017. It is a little-known mid cap-company doing big things. (An often overlooked advantage to investing in mid-cap stocks is that they tend to receive less attention than better-known large cap stocks. As a consequence, it is potentially easier to find attractively valued companies going through a change.)
Xilinx makes a specialized type of semiconductor chip called a Programmable Logic Device, or PLD. For years, these semiconductor chips had a series of niche uses that made Xilinx solidly profitable, but not a fast growing company. For example, when Argent purchased Xilinx in 2017, the company had experienced virtually no growth in six years. However, four exciting developments were about to change the trajectory of the business: automated driver assistance systems, the new 5G wireless networks currently under construction, artificial intelligence and the "internet of things"–or chips embedded in everyday devices such as refrigerators and home security systems. Xilinx-style chips are useful in all of these applications and they have only one main competitor, a company recently purchased by Intel. Xilinx also benefits from the process needed to customize a semiconductor chip. Customers use specific software and design tools for this. Thus, customers are unlikely to switch vendors and it is very difficult for new players to enter the space.  These developments resulted in solid growth for Xilinx and their sales grew from $2.4 billion in 2017 to an estimated $2.9 billion through 2019, with forecasted sales of $3.5 billion in 2020. Not every pick works out so well, but the Argent Mid-Cap portfolio benefited from the price almost doubling since the stock was added to the strategy.
As always, we appreciate your interest in Argent Capital Management. We have four very successful equity strategies – Large Cap, Small Cap, Dividend Select and Mid Cap. We are very proud of them all, and if you have questions on any of these, or know others who might have an interest in our strategies and mailings, please call us.
PDF Version: MC Market Overview-2Q19-FINAL
Kirk McDonald
Portfolio Manager & Senior Research Analyst, Quantitative
Performance results are net of fees. Past performance is no guarantee of future results. This is supplied as supplemental information to the composite disclosures presented later in this document. The information provided in this report should not be considered a recommendation to purchase or sell any particular security. You should not assume that investments in any securities were or will be profitable. A list of stocks recommended by Argent in the previous year is available upon request. Views expressed herein represent the opinion of the portfolio manager as of the date above and are subject to change.