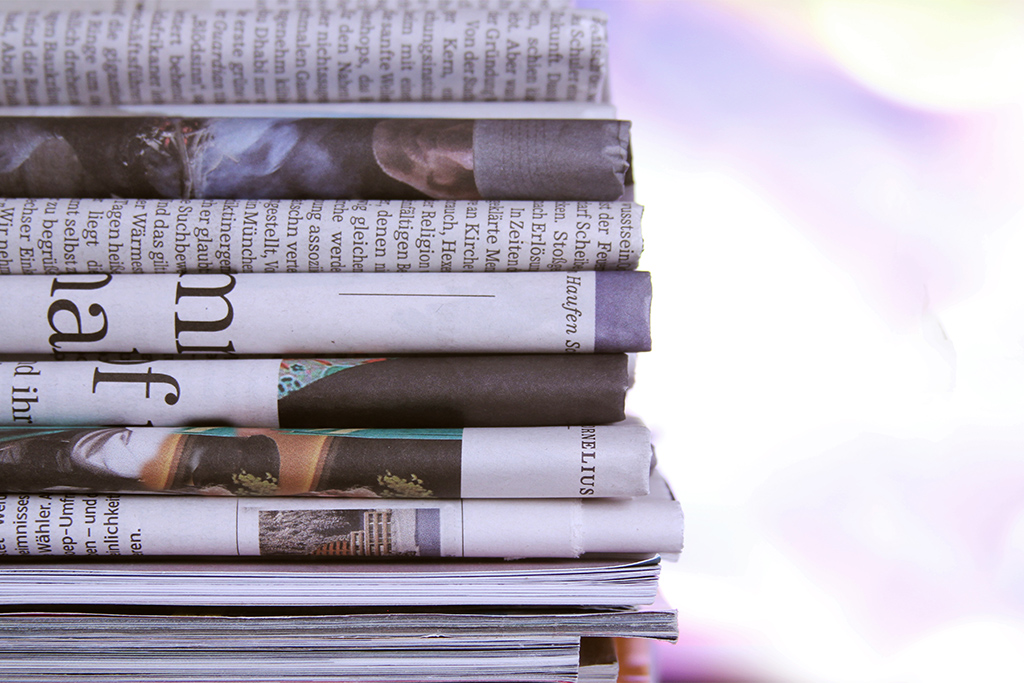 Argent in the News
Stocks Rise As Earnings Fall, But This Divergence Can't Last
09 July 2019
(Stltoday.com)
July 9, 2019 (David Nicklaus)
Stock prices and corporate profits normally rise or fall together, but in the short run they can diverge dramatically.
That's certainly happened this year. The Standard & Poor's 500 index jumped 17% in the first half of 2019, its strongest January-June gain in 22 years, and it went on to set record highs in July's first couple of trading days.
Earnings, meanwhile, are in a funk. They fell slightly in this year's first quarter, and analysts surveyed by FactSet expect declines in the second and third quarters, too. S&P 500 profits haven't posted such a long losing streak since they fell for five straight quarters in 2015 and 2016.
Stock prices fell 2% in 2015 as investors adjusted to the prospect of lower earnings. This year, they're soaring.
Why the divergence? For one thing, investors seem to believe the profit drought is temporary. Analysts still think a strong fourth quarter will boost profits 2.6 percent for 2018 as a whole, and the FactSet survey forecasts double-digit growth in 2020.
"Part of it is just a function of the calendar," says Ken Crawford, senior portfolio manager at Argent Capital Management in Clayton. "2018 had a very nice bump because of the tax changes, and to a degree I think investors are looking past that comparison."
Meanwhile, the market has been fixated on interest rates more than earnings. Stock prices fell late last year when the Federal Reserve seemed to be signaling more rate increases. They recovered this year after the Fed first said it was on hold, then began talking about a possible rate cut.
"It was the best first half in a long time, but with an asterisk because the fourth quarter was so terrible," says Joe Terril, president of Terril & Co. in Sunset Hills.
Lower interest rates make bonds less compelling, tempting investors to put more money into stocks. In today's low-rate world, Crawford says stocks look slightly undervalued to him.
"If we're not expecting a recession, valuations are fairly low and monetary authorities are talking about being accommodative, I can think of much worse scenarios to be looking at in the late stages of a bull market," Crawford said.
Mark Keller, chief investment officer at Confluence Investment Management in Webster Groves, isn't sure earnings will bounce back as fast as analysts are predicting. "We've felt the consensus has been a little too enthusiastic," he said.
He agrees that valuations look reasonable, but cautions that the market has split into two groups, with tech and media stocks like Microsoft and Walt Disney hitting new highs while industrial and transportation stocks languish.
"That kind of bifurcation indicates to me that investors' confidence is beginning to lag," Keller says.
Terril also is cautious. "The big gains this year are not indicative of corporate profits, and they are not indicative of the world economy," he said.