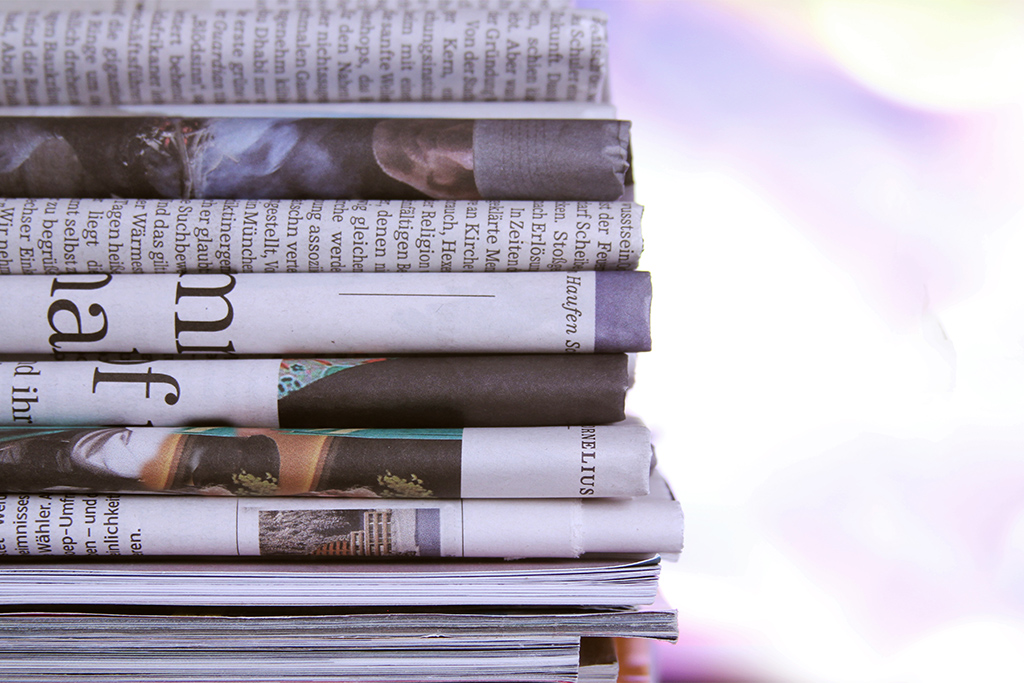 Argent in the News
Credit Unions are Buying Banks: Will it Happen Here?
15 August 2019
(St, Louis Business Journal)
August 15, 2019 (Greg Edwards)
It used to be unheard of, but credit unions are buying banks in small but increasing numbers: three of them in 2016, four in 2017, seven in
2018, and 11 so far this year, though none in St. Louis. What's going on, and will we see it in St. Louis? After all, banks here have rapidly consolidated to 65 from 92 just 11 years ago. Let's look at the underlying drivers. Bank mergers and acquisitions increasingly are being driven by a financial institution's deposits.
"While credit unions are non-profit and don't necessarily have a per-share valuation metric, their deposit-heavy profile has been favored over the last two years, and they have been looking for somewhere to deploy that capital," said Eddie Vigil, who follows community banking in his role as a small-cap portfolio manager at Argent Capital Management. "Conversely, the valuations of loan-heavy traditional banks have been under pressure, therefore making them more attractive to credit unions as a way to deploy capital."
Another trend is the merger of equals. "Credit unions and community banks have a lot of similarities in their operations, client base, opportunities and challenges," Vigil said. "From this standpoint, a merger of equal strategy makes sense to match up an institution with excess deposits like credit unions with a community bank that has found a niche for loan growth."
Andrew Meyer, a senior economist at the Federal Reserve Bank of St. Louis, has studied the trend. "So what would entice a credit union to pursue a bank instead of another credit union? For one thing, it may be the fastest way to expand into new business lines that are more closely associated with banks (for example, business lending)," he wrote in a research paper. "The average ratio of business loans to total loans for the acquiring credit unions in the quarter before the transaction was 8.6 percent, whereas the average for the acquired banks was 33.8 percent."
Angela Drumm, a banking lawyer at Carmody MacDonald, agrees. "The ability to increase customers, decrease regulatory compliance costs as a percentage of operating costs, and expand into new business lines, such as commercial lending, are all reasons for a credit union to pursue a bank acquisition," she said.
As for St. Louis, Drumm said, "Finding a small community bank that has a current customer base that matches a credit union's restrictive membership criteria may present a hurdle for these types of acquisitions in the St. Louis market." Credit unions historically have been restricted in membership by such things as a common employer or geographic residency, though those restrictions have been
relaxed somewhat. Another disincentive for bank-credit union mergers in St. Louis is the extreme completion among banks and the unusually diversified deposit base — unlike other markets, deposits here are widely spread among many banks.
"I know it comes up over and over again here in St Louis, but with the total number of banks here there may not be enough of an advantage to the merger of equals strategy in the micro cap, thrift, credit union size," Vigil said. "You may pick up some scale and efficiency, but you will still be an ultra-competitive St. Louis banking market."