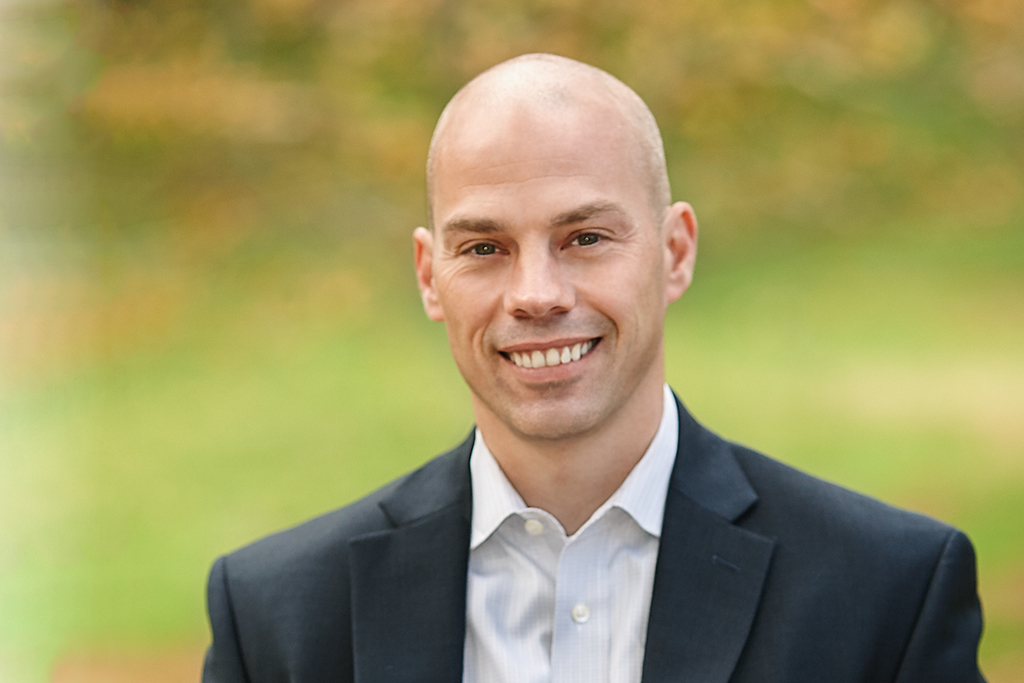 Dividend Select
Dividend Select Commentary – 3Q19
11 October 2019
With the third quarter officially in the books, we look back on the Argent Dividend Select strategy for the quarter, and we are happy with the results. The strategy has met our high expectations and delivered outperformance versus the Russell 1000 Value® Index for the third quarter, and also on a
longer-term basis. The Argent Dividend Select strategy has remained particularly popular for those clients seeking a more conservative, value-oriented
approach to investing.
The Federal Reserve cut interest rates by a quarter percentage point in September for the second time in the third quarter. So what does this mean for investors? When interest rates fall, the yield on newly issued bonds is lower, and investors tend to move toward other sources of return, such as dividend stocks. Dividend stocks are attractive as they offer investors the opportunity for a dividend (which hopefully increases most years) plus capital appreciation.
For one of the few times in history, we are at a time where stocks are yielding more than bonds. As of September 30, the 10-Year Treasury is yielding 1.7%, while the dividend yield on the S&P 500® Index is 1.9%. Furthermore, the Argent Dividend Select Strategy maintains a 3.0% yield, well ahead of the S&P 500 Index (even the 30-Year Treasury is only yielding 2.1%).
While dividend stocks may not have the sex appeal of faster-growing counterparts, these quality companies are a great way to generate returns in a time of slower economic growth and political uncertainty. According to Greenrock Research, dividend stocks often beat non-dividend paying companies over long periods of time. For example, a portfolio containing the top 20% of S&P companies ranked by dividend yield and weighted by market capitalization outperformed the overall S&P 500 benchmark by 2.1% annually from 1958-2018.
In closing, the Federal Reserve has two more meetings this year (at the end of October and mid-December). We can't predict if the Federal Reserve will continue to cut rates, but we can continue to apply our Change BasedSM  investment process to identify companies with strong growth potential, higher than average dividends and dividends expected to grow annually. As always, we appreciate your interest in Argent Capital Management. We have four very successful equity strategies – Large Cap U.S., Small Cap U.S., Dividend Select, and Mid Cap U.S. We are very proud of all, and if you have questions on any of these, or know others who might have an interest in our strategies and mailings, please call us.
Sincerely,
Scott Harrison, CFA
Portfolio Manager
PDF Version: Market Overview 3Q19
Performance results are net of fees. Past performance is no guarantee of future results. This is supplied as supplemental information to the composite disclosures presented later in this document. The information provided in this report should not be considered a recommendation to purchase or sell any particular security. You should not assume that investments in any securities were or will be profitable. A list of stocks recommended by Argent in the previous year is available upon request. Views expressed herein represent the opinion of the portfolio manager as of the date above and are subject to change.