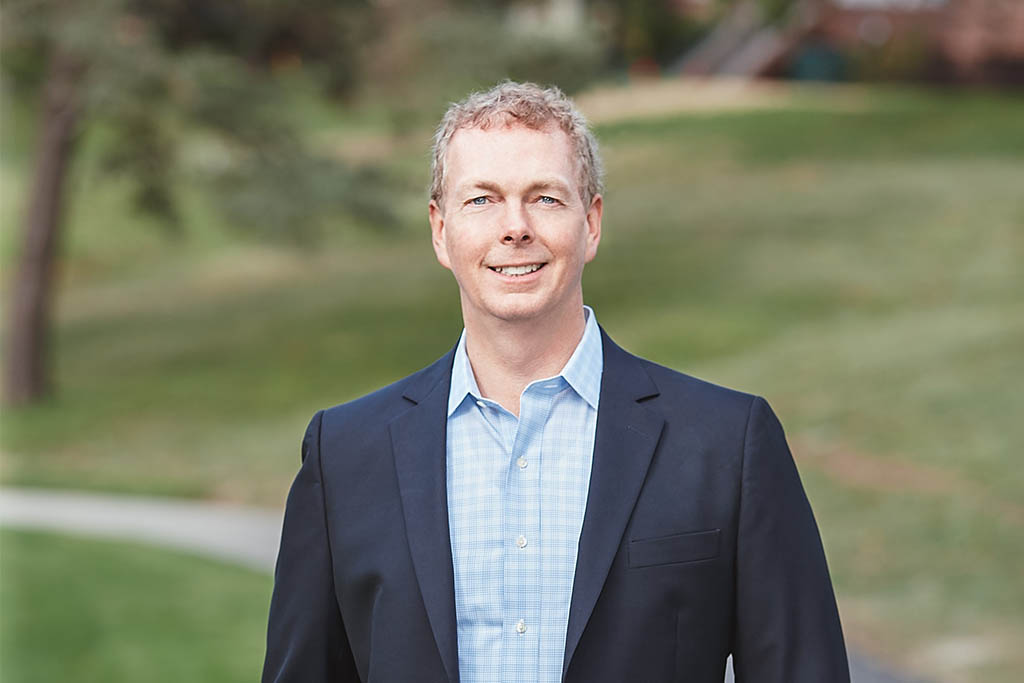 Mid Cap
Mid Cap Commentary – 3Q19
14 October 2019
As the third quarter of 2019 comes to a close, we are finding some great things happening in the Argent Mid-Cap Strategy. The strategy is outperforming (net of fees) the Russell MidCap® Index for both the third quarter and year-to-date, as well as on a trailing three, five and since inception basis.
At Argent, we don't focus on owning stocks. We focus on having an ownership interest in good businesses. We look for companies that have a catalyst for growth selling at attractive valuations. When we find these types of companies, we tend to hold them for the long-term and sometimes that means holding them through some ups and downs in the stock price. One example of this in the Argent Mid-Cap portfolio is NVR, Inc. NVR is a homebuilder that primarily builds homes on the East Coast of the United States and operates under the Ryan Homes, NVHomes and Heartland Homes brands. NVR has grown earnings by a 21.0% annual rate since Argent first purchased the shares in 2015. We purchased NVR at $1,488 in August of 2015 and by the end of September 2019, the price has risen to approximately $3,700–an impressive gain! However, there were some dips in the price along the way, but we held the stock as we recognized it was a growing company with strong fundamentals. For example, during 2017, investors were concerned about what the four interest rate increases by the Federal Reserve would do to the demand for new housing as mortgage rates increased. These concerns pushed down NVR's stock price from a high of $3,700 in January 2018 to $2,100 in October of 2018. Warren Buffett once noted in a letter to shareholders that in the short-run the market is a voting machine, and in the long-run it is a weighing machine. The idea is that in the short-term market prices often represent a popularity contest, but in the long-run the market is more like a weighing machine, assessing the substance of a company. What matters in the long-run is the health of a company's underlying business and not the market's fickle opinion about its prospects in the short run.
Currently, two recent changes are benefitting NVR. First, recent reductions in interest rates by the Federal Reserve are stimulating home demand which, as of August, is the highest level in more than 12 years. Second, as millennials age, they are beginning to leave their urban apartments for houses in the suburbs, further increasing the demand for newer homes.
As always, we appreciate your interest in Argent Capital Management. We have four very successful equity strategies – Large Cap, Small Cap, Dividend Select and Mid Cap. We are very proud of them all, and if you have questions on any of these, or know others who might have an interest in our strategies and mailings, please call us.
PDF Version: MC Market Overview-3Q19
Kirk McDonald, CFA
Portfolio Manager & Senior Research Analyst, Quantitative
Performance results are net of fees. Past performance is no guarantee of future results. This is supplied as supplemental information to the composite disclosures presented later in this document. The information provided in this report should not be considered a recommendation to purchase or sell any particular security. You should not assume that investments in any securities were or will be profitable. A list of stocks recommended by Argent in the previous year is available upon request. Views expressed herein represent the opinion of the portfolio manager as of the date above and are subject to change.