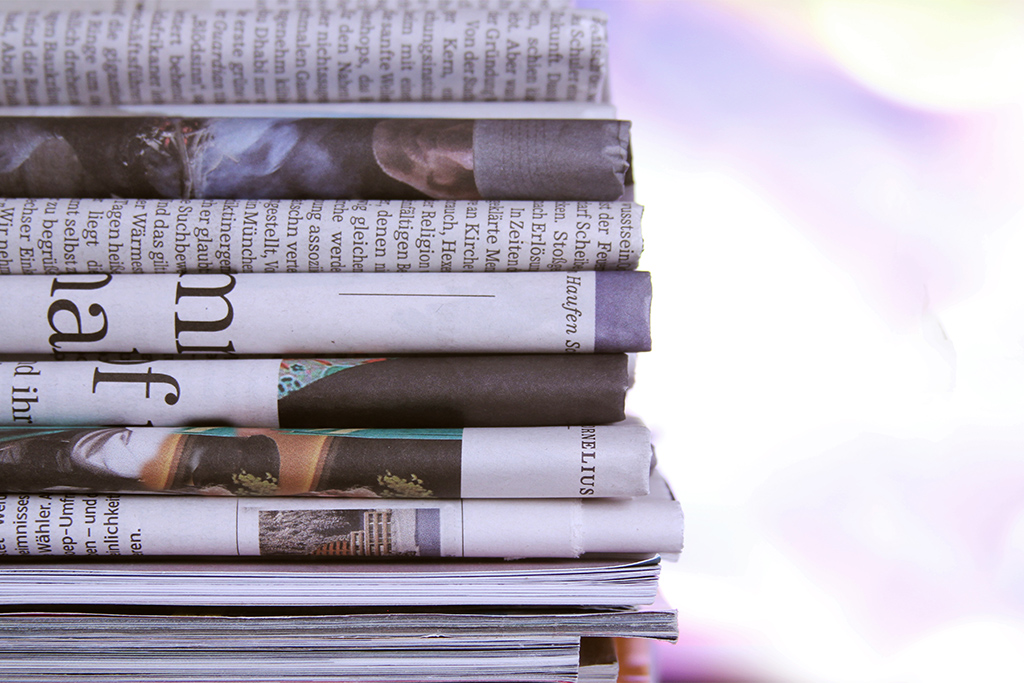 Argent in the News
Recession or no? Three views from St. Louis-area experts
19 December 2019
(St, Louis Business Journal)
December 19, 2019 (Greg Edwards)
An economist at the Federal Reserve Bank of St. Louis warns that four housing indicators may point to a recession.
A UMB Bank economist sees a "pause," not a recession.
An Argent Capital Management portfolio manager sees plenty of reasons for economic optimism.
"Recent movements in four key housing indicators- mortgage rates, existing home sales, real house prices and the momentum of residential investment- resembled those seen in the late stages of past economic expansions," Bill Emmons, lead economist at the St. Louis Fed's Center for Household Financial Stability, said in a report this week. "All four indicators remain consistent with a recession beginning in late 2019 or early 2020 based on their behaviors in previous business cycles."
KC Mathews, chief investment officer at UMB Bank, sees what he calls a pause, but not a recession. "Throughout the past 10 years, there appear to have been several small recessions- or pauses- in the economy," he said. "These pauses have been beneficial as the mitigate any economic imbalances or excess that often lead to a more traditional recession."
As for the year ahead, Mathews said, :We expect economic growth in the U.S. to be 1.9% in 2020, indicating another pause."
At an Argent Capital Management 2020 investment lunch last week, Senior Portfolio Manager Ken Crawford cited low interest rates, low inflation and low unemployment as reasons for optimism about continued economic growth in the U.S.
Emmons broke down the warning signs he sees:
"The average 30-year fixed mortgage rate has declined significantly even though a recession has not begun," adding, "this indicator remains consistent with- though still does not guarantee- an imminent recession."
"The pace of existing home sales relative to their recent trend rate continued to slow during 2019," and "this indicator remains firmly in the range observed prior to the 1990-91 and 2001 recessions."
"The recent behavior of inflation-adjusted home-price growth relative to its recent trend rate is very similar to the pattern of the two previous indicators- that is, it mirrors the run-up to the relatively mild 1990-91 and 2001 recessions."
As for the contribution of residential investment to GDP growth: 'Of all four indicators, this one most closely resembles the patterns seen before the two relatively mild recessions of 1990-91 and 2001 versus the more severe Great Recession."
Emmons' conclusion "Housing indicators still signal recession, albeit a less serve one."