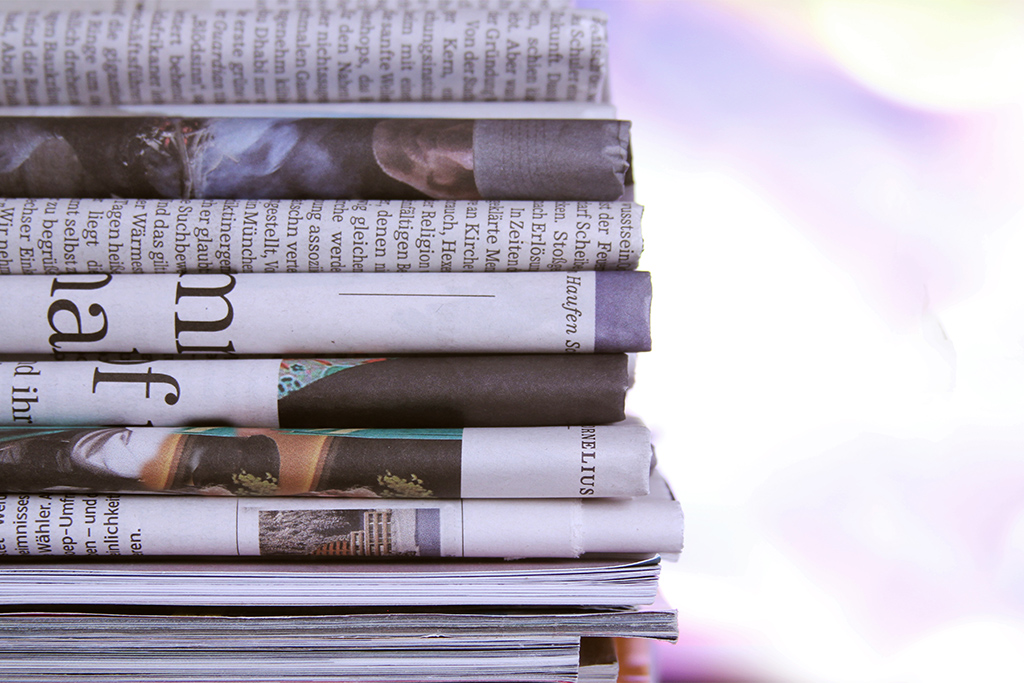 Argent in the News
What St. Louis company stock performed the best in 2019, and why
08 January 2020
(St, Louis Business Journal)
January 8, 2020 (Greg Edwards)
IT services and consulting firm Perficient (Nasdaq: PRFT) led all St. Louis public companies in stock performance in 2019 with a nearly 107% increase.
"Demand for their digital consulting services remains robust and they have been able to enhance their growth with several acquisitions that broadened their capabilities to new end-markets," said Joe Schulz, an analyst at Argent Capital Management.
For example, last year Perficient acquired Sundog Interactive, a marketing and technology consulting agency based in Fargo, North Dakota. Sundog, a $14 million firm, provides business-to-business marketing and Salesforce consulting to leading manufacturers.
The other four St. Louis companies that led in stock performance for 2019 were Charter Communications (Nasdaq: CHTR), up 70.2%; Jacobs Engineering Group (NYSE: JEC), up 53.7%; Stifel Financial Corp. (NYSE: SF), up 46.4%; and Bank of America (NYSE: BAC), up 42.9%, Argent reported.
Overall, local companies lagged the national index in performance, according to the equally weighted Argent St. Louis Stock Index, which includes 33 companies based here or with a large presence here. The index was up 16.7% in 2019, compared with increases of 28.9% for the S&P 500, 35.2% for the Nasdaq and 22.3% for the Dow.
The five largest St. Louis decliners were Mallinckrodt (NYSE: MNK), down 77.9%; Peabody Energy (NYSE: BTU), down 70.1%; FutureFuel (NYSE: FF), down 21.9%; Build-A-Bear Workshop (NYSE: BBW), down 18.0%; and Edgewell Personal Care Co. NYSE: EPC), down 17.1%.
Mallinckrodt, for example, was hurt by potential opioid litigation liabilities and lower reimbursement rates for its leading drug, Acthar, Schulz said. At Peabody Energy, "delays at two of the company's mines combined with worse than expected coal pricing have weighed on the company's 2019 and 2020 earnings potential," he said.
As has been true for years, the St. Louis index also suffered from an overexposure to coal, Schulz said. Nonetheless, 23 of the 33 St. Louis companies ended the year in positive territory.