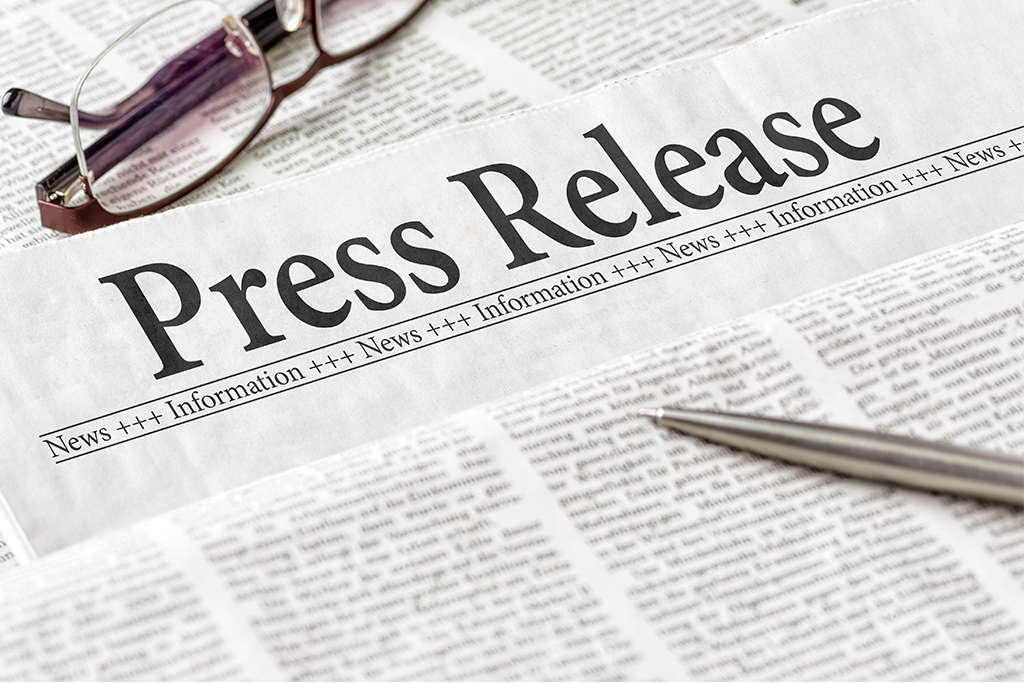 News Releases
Ellerbroek Joins Argent as Small Cap Senior Research Analyst
09 January 2020
Argent Capital Management LLC has added Jed Ellerbroek Jr., CFA as a Senior Research Analyst.
"Argent continues to focus on delivering high caliber investment solutions for our clients, and the addition of Jed represents another significant step forward for our small cap strategy," noted John Meara, Argent President and Chief Investment Officer.
Ellerbroek previously worked for PNC Capital Advisors in St. Louis, MO from 2008-2019, progressing from an analyst role to an associate portfolio manager on the Select Small Cap strategy.  He also served as an associate analyst from 2006-2008 at Wachovia Capital Markets in St. Louis and as an analyst at the investment consulting firm Jeffrey Slocum & Associates from 2005-2006.
In his new role, Jed will work with the small cap investment team to perform primary market research across the small cap universe. Holding dual degrees in Economics and Finance from the University of Northern Iowa, he is also a Chartered Financial Analyst and a member of the CFA Institute and CFA Society of St. Louis.
Jed complements the arrival of Peter Roy, CFA, as an Argent Small Cap Portfolio Manager in 2019. Peter joined Argent with 23 years of experience in the industry and was most recently a managing director and senior portfolio manager for PNC's small cap strategy.  Peter and Jed join Eddie Vigil, Ward Brown and Ithiel Turrado on the Argent small cap team, rounding out a deep bench of experienced and talented investment professionals.
With $3 billion in assets under management, Argent Capital Management, LLC is a boutique, long-only investment management firm. In addition to its Small Cap strategy, Argent offers domestic Large Cap Growth, Dividend Select, and Mid Cap Equity portfolio management services to clients including endowments, foundations, corporate and public pension plans, Taft-Hartley plans and high net worth individuals.