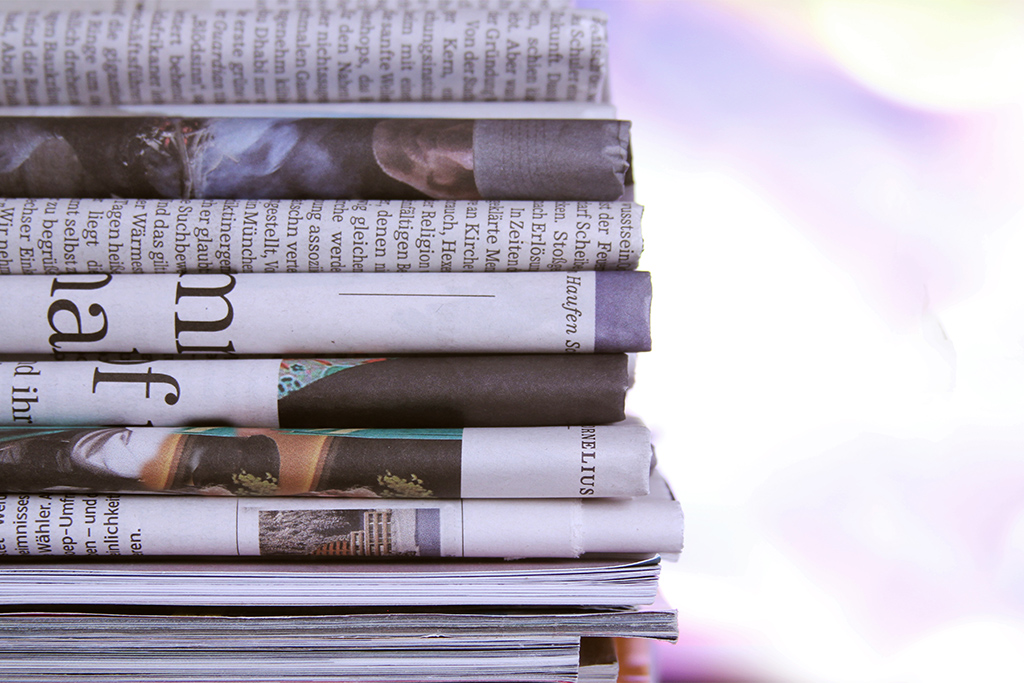 Argent in the News
Nicklaus: Deal makes Centene a $100 billion company, but it's not done growing
27 January 2020
(St, Louis Post Dispatch)
January 24,2020 (David Nicklaus)
After some initial skepticism, the stock market is starting to like Centene's acquisition of WellCare Health Plans,
Centene's shares jumped 2% when it completed the deal Thursday, a contrast to the negative reaction to the announcement last March. Back then, dissident shareholders argued that Centene should have put itself up for sale rather than buying a competitor.
Now that the deal has closed ahead of schedule. those doubts have quieted.
David Windley, an analyst at Jefferies Inc., says a couple of things changed for the better. Falling interest rates let Centene finance the $17 billion acquisition on favorable terms, and WellCare has been more profitable than expected.
"You take those two things in combination, the incremental earnings from WellCare are now mildly positive in the first year. ad double-digit positive in year two," Windley said. Centene initially said the deal would depress profits in 2020; now it says the effect will be "no less than breakeven."
The strategic case for the deal remains as strong as ever. It solidified Centene's No. 1 position in medicaid managed care and vaults it to fourth place among Medicare Advantage plans for the elderly.
"We like the deal," says Scott Harrison, portfolio manager at Argent Capital Management in Clayton. "It provided them with even more growth opportunities, and they have a track record of being able to execute very well."
Medicare Advantage is the biggest growth opportunity. Centene, with about 400,000 Medicare Advantage patients, "wasn't big enough to make a dent and to afford the investments you need to make in network buildout," Windley says.
The combined company will cover nearly 1 million Medicare Advantage patients. "This gives them a much more realistic ability to grow in Medicare Advantage," Windley adds. "It is a material book of business for them now, where it was pretty much a rounding error."
State-run Medicaid programs still account for two-thirds of Centene's revenue, and the company sees growth opportunities there too. Nationwide, fewer than half of Medicaid patients are enrolled in managed-care plans.
"The opportunities Centene has to win new (Medicaid) revenue are much bigger than the states where it has to defend existing contracts," Windley says.
Scale is important in health care, and not just for traditional reasons such as clout in buying supplies and setting prices. Companies need to be large to afford the technology and systems that bring patients quality care at a lower cost.
Centene has become a health care giant quickly. A decade ago, it had just $4 billion in revenue; the WellCare deal moves it close to $100 billion.
It probably won't stop there. The company has emphasized that integrating the WellCare deal and paying down debt will be its priorities in the next few months, but it made major acquisitions in 2016, 2018 and now 2020.
Harrison sees more deals ahead. " There are going to e plenty of opportunities," he said. " I would not expect this to be the end of their acquisitive appetite."
These days, health care companies face plenty of risk. Courts could strike down the Affordable Care Act, or a new Democratic president might push for a single-payer approach that decreases the role of private insurers.
Centene, however, has thrived during a decade of policy uncertainty. Since 2009, its revenue has grown 34% a year and its stock price has risen 28% annually. The WellCare deal is a bet that becoming bigger and better will continue to be the path to success,