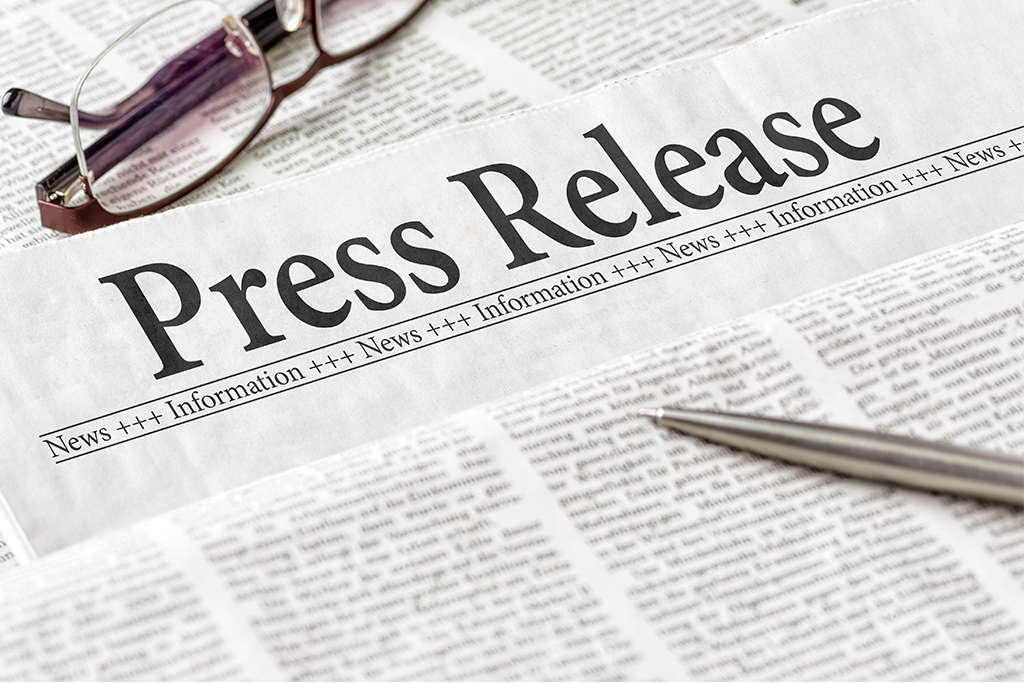 News Releases
Weeks Joins Argent as a Quantitative Research Analyst
28 January 2020
Argent Capital Management LLC has added Bill Weeks, Ph.D., CFA as a Quantitative Research Analyst.
"We are excited to strengthen our quantitative research group with the addition of Bill.  His extensive experience using artificial intelligence (AI) to build applied machine-learning algorithms to improve equity models continues our focus on delivering high caliber investment solutions for our clients," noted John Meara, Argent President and Chief Investment Officer.
Bill has more than 13 years of experience in the investment industry in quantitative investment modeling.  He comes to Argent from American Century Investments where he was a senior quantitative analyst.  Prior to American Century Investments, Bill worked as a director of quantitative research at the Kauffman Foundation where he created multifactor quantitative investment models.
In his new role, Bill will design next-generation machine learning algorithms for equity analysis. He will collaborate with Kirk McDonald, CFA, Portfolio Manager of Argent's Mid Cap strategy and Senior Research Analyst-Quantitative. Bill has dual degrees in Physics and Electrical Engineering from Washington University as well as a M.S. and Ph.D. in Electrical Engineering from the University of Illinois at Urbana-Champaign. He is also a Chartered Financial Analyst and a member of the CFA Institute.
With $3 billion in assets under management, Argent Capital Management, LLC is a boutique, long-only investment management firm. Argent offers domestic Large Cap Growth, Dividend Select, Mid Cap, and Small Cap Equity portfolio management services to clients including endowments, foundations, corporate and public pension plans, Taft-Hartley plans and high net worth individuals.