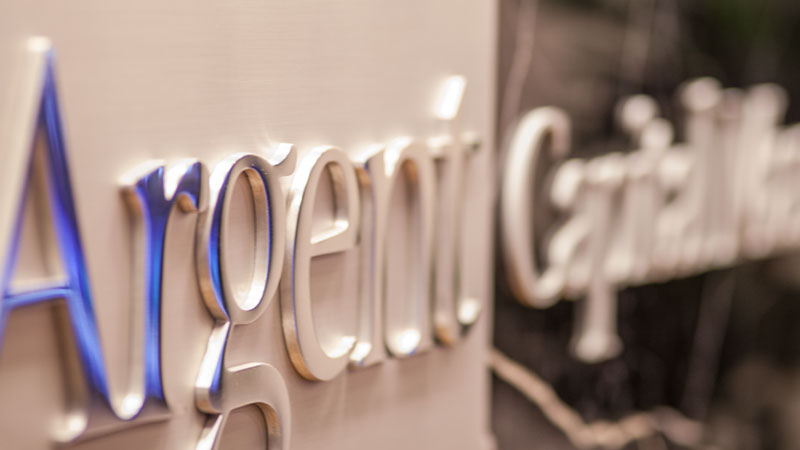 News Releases
Argent Market Update and COVID-19 Preparedness
17 March 2020
In light of recent market turbulence, we wanted to reach out to our partners to reiterate Argent's thoughtfulness regarding business continuity. Argent continues to closely monitor the spread of COVID-19.  At present, our office remains open. Should a work-from-home strategy be necessary, Argent has the capability to be fully operational from remote locations. Our business continuity plan is not only current but was fully and successfully tested for eight days in November 2019.
The market volatility experienced in the last few weeks has been challenging. Last week marked the end of an eleven year bull market as virus anxiety and the oil price war accelerated investor uncertainty. While we can never determine when or how a bull market will end, we always know it will. Thankfully, the recent market turmoil has been event-driven. Event-driven sell-offs tend to be both shorter and less severe than those that are structural. While company fundamentals and earnings will be tested in the coming months, we believe that the strong underpinnings of the market going into the last weeks will serve us well in recovery.
At Argent, we believe change creates opportunity and change abounds in the current market environment. Be assured that as an organization, we are already uncovering quality growth names that are now trading at attractive discounts to their history. Our pipeline of suitable investments is robust. We are being patient and upgrading our portfolios to benefit our clients in the years ahead.
We fully understand the partnership we have with you. Of course, we are always available for meetings and/or client conversations as well.
We hope that you will lean on Argent as a resource though these tumultuous markets.
Thank you,
Argent Capital Management