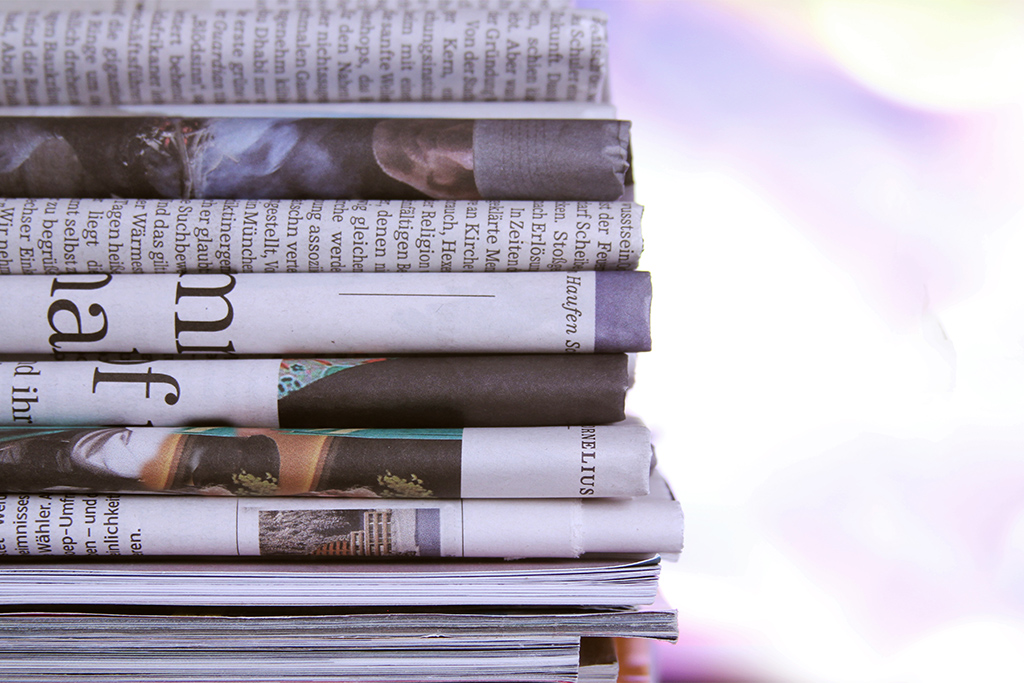 Argent in the News
Why St. Louis money managers are urging clients to 'stay the course' after Dow's biggest drop ever
18 March 2020
(St, Louis Business Journal)
March 17,2020 (Greg Edwards)
After a record sell-off in the markets Monday – the Dow suffered its largest percentage drop since Black Monday of 1987 – stocks were rebounding a bit Tuesday. The lift came as the Trump administration said it is considering additional economic relief, including sending checks to Americans so they have cash to spend.
With so much volatility in the markets, we asked St. Louis money managers what to do and what to expect.
What are you advising clients?
Ken Bower, CEO and managing director, Clayton Financial Group: "We are advising clients to stay the course. The most important ingredients to long-term investment success are asset allocation and disciplined rebalancing. For many clients, as hard as it was over the last year to take profits and put the money into a bond or CD with a low rate, that discipline is paying big dividends currently."
Ken Crawford, senior portfolio manager, Argent Capital Management: "It is important to remember that coming into this disruption, global economies for the most part were improving. The Global Purchasing Managers' Index (PMI) was at a nine-month high before the virus outbreak. In addition, unlike the Great Recession the financial markets are in very good shape today."
Gerry Sparrow. presiden, Sparrow Capital Management: "Now is not the time time to change your investment objective as they are set based on age, investment horizon, risk and historical returns – not market fluctuations."
What are you expecting from the market in the near future?
Crawford: "If we compare this market to past bear markets and recovery, we agree with the thinking that it can be categorized as 'event driven' not something structural or cyclical. Event driven declines have tended to be shorter in length with a quicker recovery compared to downturns driven by structural and cyclical issues."
Bower: "The only prediction I would make for the stock market over the next month or two is continued volatility. For dozens of our clients, we have been making select equity purchases over the last few weeks. WHile there are never any guarantees in investing, we are encouraging and reminding clients that these investments should be measured over the next three to five years – and definitely not a shorter timeline."
Sparrow: "I expect the markets to go up."
What is the best way to protect portfolios?
Sparrow: "The best way to protect your portfolio is to hire a seasoned investment pro."
Bower: "The movement to protect portfolios happens only before a major downturn. At each client meeting, we review a target for capital preservation and the corresponding target for capital appreciation. While it can be challenging to sell in a seemingly never-ending 'up market.' disciplined rebalancing and reversion to the targets is the best strategy to build a portfolio for the long term."
Crawford: "We are telling clients to remain calm. We think that is the best way for clients to protect their portfolios, We are looking at this moment as an opportunity to upgrade our portfolio, looking at companies that fit our investment process whose valuation was extended before coronavirus impacted the market."