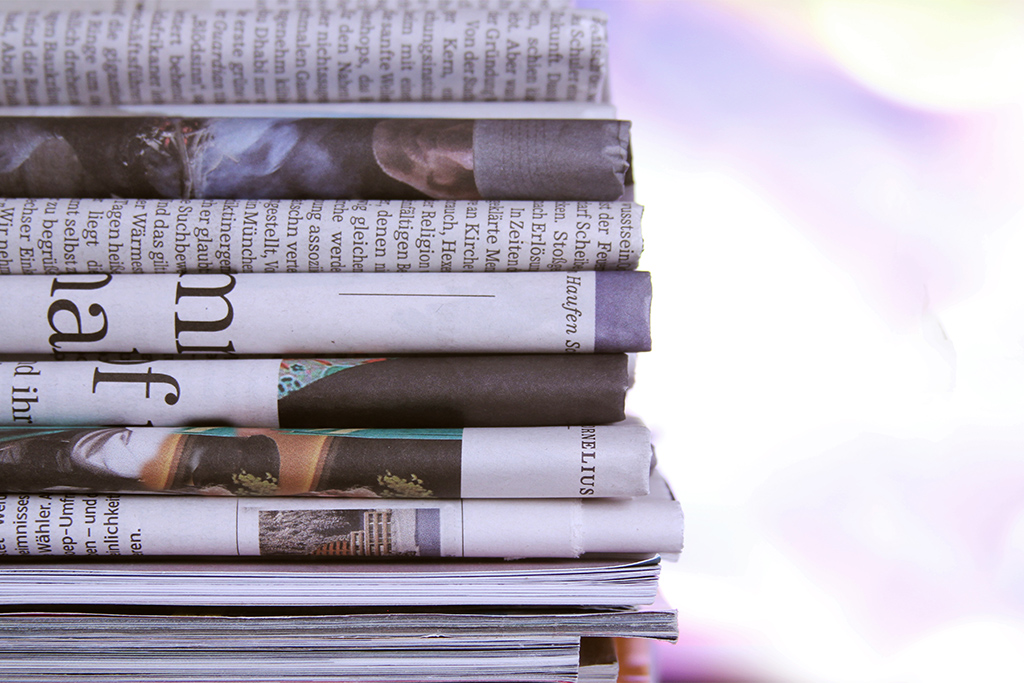 Argent in the News
St. Louis investor warning: After work-at-home, will office buildings be riskier investments?
20 April 2020
(St, Louis Business Journal)
April 20,2020 (Greg Edwards)
Steve Finerty, chairman of Argent Capital Management, asked his portfolio managers to forecast the stock trends that could emerge or accelerate after the economy restarts.
Some of what they told him was perhaps expected:
The movements of advertising from print to digital will accelerate. "We may be witnessing the end of the newspaper business as we know it," Finerty said.
Mobile banking and bill paying will increase. "The bank lobby as we have known it is going to be a thing of the past in a very few years," he said.
But what he had to say about commercial real estate was a bit surprising.
More warehouses likely will be needed to satisfy consumer demands for online purchases and faster deliveries.
"But what about office buildings?" Finerty said. "Many people have discovered that work from home works better than they would have guessed. I am one of those people."
Other trends Argent sees continuing or accelerating:
Population flow from the North to the South and Southwest.
The spread of health care to more people.
Consumer demand for convenience – faster delivery of everything.