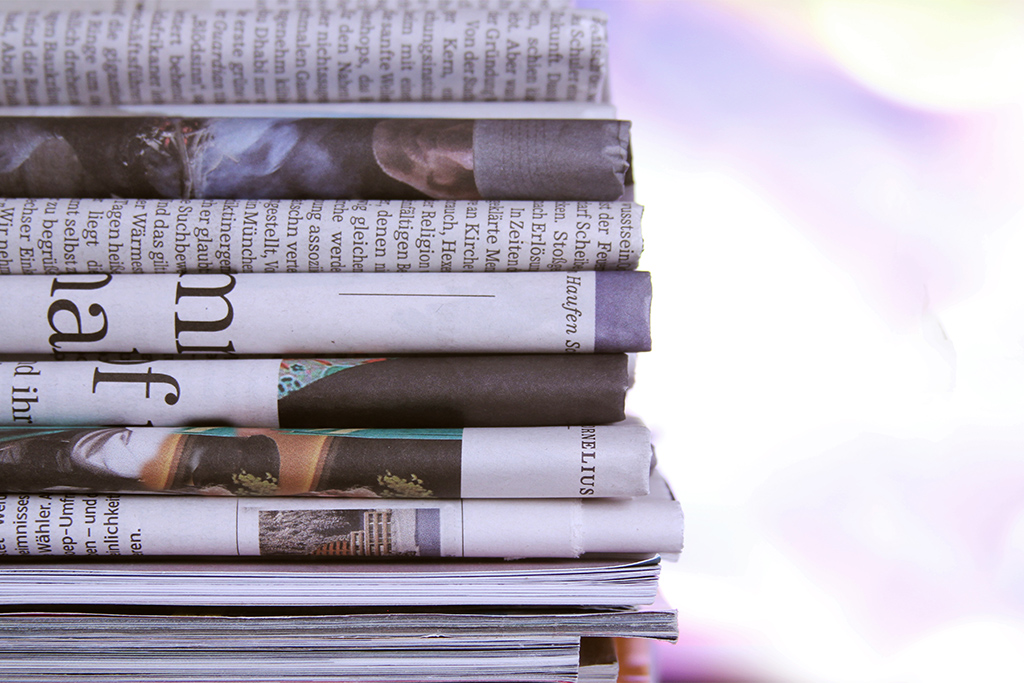 Argent in the News
St. Louis stocks tank even more than national indexes. Here's why.
07 April 2020
(St, Louis Business Journal)
April 7,2020 (Greg Edwards)
St. Louis company stocks plummeted even more than the national indexes in the first quarter as the coronavirus battered the U.S. economy.
St. Louis company stocks fell 38.5% in the first quarter, compared with declines of 26.6% in the Dow, 23.5% in the S&P 500 and 18% in the Nasdaq.
The reason St. Louis lagged: The companies tend to be more directly tied to the health of the economy, such as financial services firms, with relatively few software and technology companies, said Joe Schulz, an analyst at Argent Capital Management.
Even the five best performing St. Louis stocks were all down: FutureFuel (FF) at 2.8%; Centene Corp. (CNC) at 10.7%; Ameren (AEE) and Jacobs Engineering Group (JEC) both at 11.8%; and Charter Communications (CHTR) at 12.6%, according to the equally weighted Argent St. Louis Stock Index, which includes 34 companies based here or with large presence here.
Schulz said Ameren and Charter provide essential services that rarely get cut back even in times of distress. Centene's health care plans are relatively insulated from how fast or slow GDP grows, and Jacobs Engineering derives more of its business from government and "critical" end uses.
The biggest decliners were: Caleres (CAL) at 84%; Peabody Energy (BTU) at 64.8%; Boeing (BA) at 59.9%; Arch Coal (ARCH) at 57.5%; and Reinsurance Group of America (RGA) at 50.3%.
"Caleres, the bottom performer, has the unfortunate combination of high amounts of debt and has been directly hurt by the shutdown as non-essential stores have been ordered to close." Schulz said. "Boeing also made the bottom performing list for the first time in years as a combination of headwinds including the 737 Max grounding resulted in the company having negative free cash flow of almost $9 billion in 2019."
St. Louis has a lot of financial services firms, an industry hard hit in the downturn, including:
Commerce Bancshares (CBSH) down 27.1%;
Stifel Financial Corp. (SF) down 36.1%;
Bank of America Corp. (BAC) down 43.9%;
Enterprise Financial Services Corp. (EFSC) down 45%;
U.S. Bancorp (USB) down 46.2%.
Huttig Building Products and Build-A-Bear were removed from the index as their market caps well below Argent's $50 million cutoff. Galera Therapeutica (GRTX) and Stereotaxis (STXS) were added. Galera was down 27.6% in the first quarter and Stereotaxis was down 43.9%.