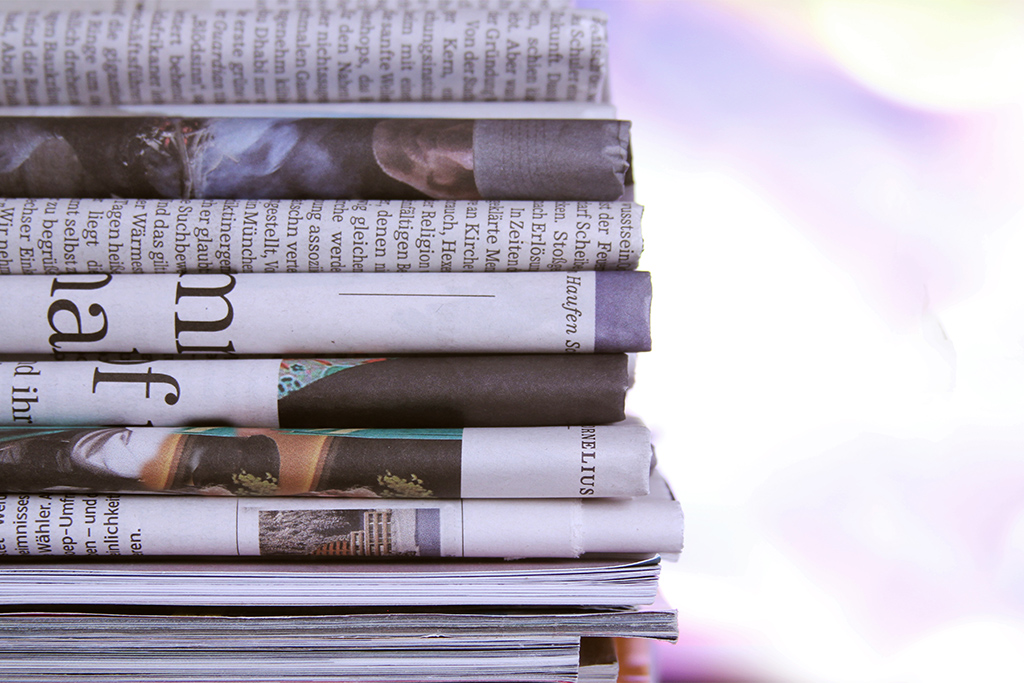 Argent in the News
Two stocks Argent Capital Management is buying in the downturn
06 April 2020
(St, Louis Business Journal)
April 3,2020 (Greg Edwards)
Argent Capital Management's top executives said they are cherry-picking stocks for their investment portfolios during the stock market collapse.
Steve Finerty, chairman, and John Meara, president and chief investment officer, assured clients in a video that choice stocks can be found even during the worst downturns for long-term investors with patience.
"I know from having done this for more than 40 years now, that when you look back at these types of event, they create some of the great opportunities," Finerty said. "Our job — what you're paying us to do — is to try to find these opportunities, not that they're going to have an immediate reward."
"The stock market is already pricing in a pretty significant recession and a major hit to earnings," Meara said.
In large cap stocks, Argent, with more than $3 billion in assets under management, is buying Starbucks and adding to its investment in D.R. Horton, a home builder.
"Adding a franchise, quality name like Starbucks, which is at a significant discount where it was just six weeks ago," Meara said. "We've always viewed it as a great company, and now we have the opportunity to make it a great investment."
As for D.R. Horton, "Clearly housing is going to be on pause, but what's not going to be on pause is the underlying growth of millennials entering the housing market. Even when social distancing ends, people will be looking for a 'safe haven.'"