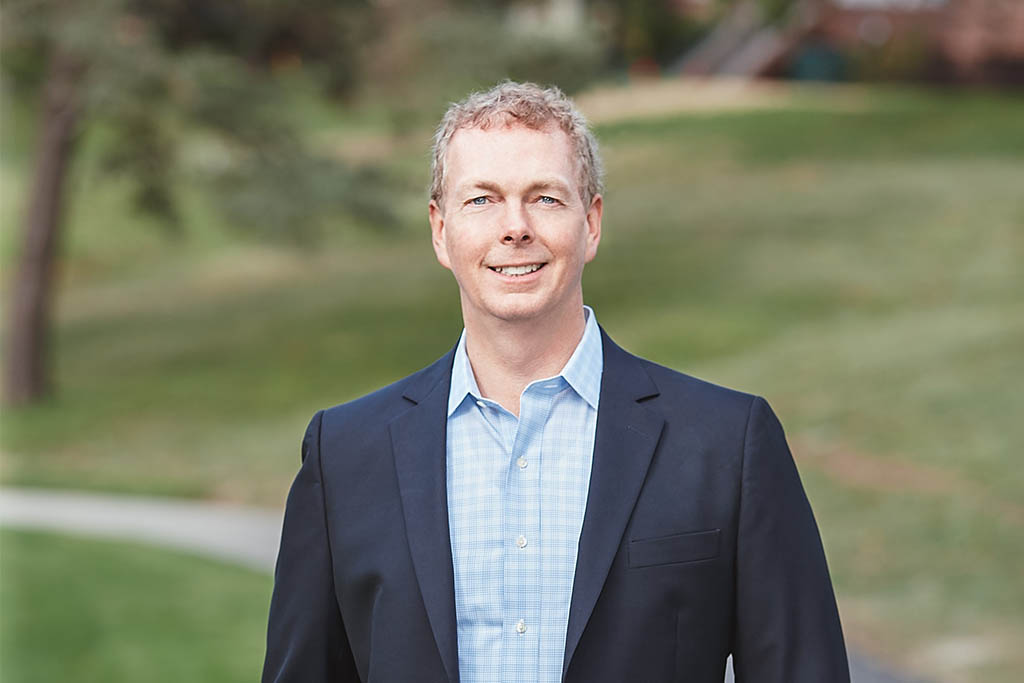 Mid Cap
Mid Cap Commentary – 1Q20
22 April 2020
For the first quarter of 2020, Argent's Mid Cap strategy returned -28.4% (net of fees), slightly behind the Russell Mid Cap® Index return of -27.1%. As you know, it was a rough quarter for equities as a whole. While we work hard to outperform every quarter, that unfortunately doesn't happen for any manager. Argent is obviously focused on investing for the long-term and we are particularly happy with our outperformance versus the Russell Mid Cap on a trailing one-year, three-year, five-year and since-inception basis (net of fees).
All investors are looking for a light at the end of the tunnel, not only in the terms of the health crisis but also for the economy. And there will be one eventually. While we do not have a crystal ball to tell us when the markets will begin to stabilize, we do have some positive insights about how mid-cap stocks perform in difficult markets. Historically, the good news is mid-cap companies have typically led other asset classes out of recessions. (For example, the Russell Mid Cap Index was the top-performing domestic equity asset class coming out of The Great Recession in 2009-2010, returning an average of approximately 34% on an annualized basis.) In general, mid-caps also tend to have less volatility than small caps as they have moved past the start-up phase of a business.
We have used recent market pullback as an opportunity to add several quality companies to the Mid Cap portfolio that are currently selling at a discount. One of our recent purchases is Fortinet, Inc. Fortinet provides cybersecurity solutions – solutions that protect computer systems and networks from theft or damage to their hardware, software or data. The company caters to businesses of all shapes and sizes. In addition to Fortinet's significant recurring revenue, we estimate the growth of the overall cybersecurity market at 8% per year. Given the rate of expansion in this market (which would seem to only grow given the impact of the coronavirus), our analysis suggests Fortinet will continue to generate earnings growth in the mid-teens for the next several years. Given the ever-increasing demand for security software, we believe companies such as Fortinet have the potential to outperform for some time to come. As a silver lining, the recent market volatility allowed us to purchase the stock at a deep discount to its historical average.
While we cannot say when the markets will stabilize, they will, and using opportunities like this to add great names like Fortinet will hopefully prove smart. We have four very successful equity strategies – Large Cap U.S., Small Cap U.S., Dividend Select and Mid Cap U.S. If you know others who might have an interest in our strategies and mailings, please call us.
PDF Version: Mid Cap Market Overview 1Q20
Kirk McDonald, CFA
Portfolio Manager & Senior Research Analyst, Quantitative
Performance results are net of fees. Past performance is no guarantee of future results. This is supplied as supplemental information to the composite disclosures presented later in this document. The information provided in this report should not be considered a recommendation to purchase or sell any particular security. You should not assume that investments in any securities were or will be profitable. A list of stocks recommended by Argent in the previous year is available upon request. Views expressed herein represent the opinion of the portfolio manager as of the date above and are subject to change.