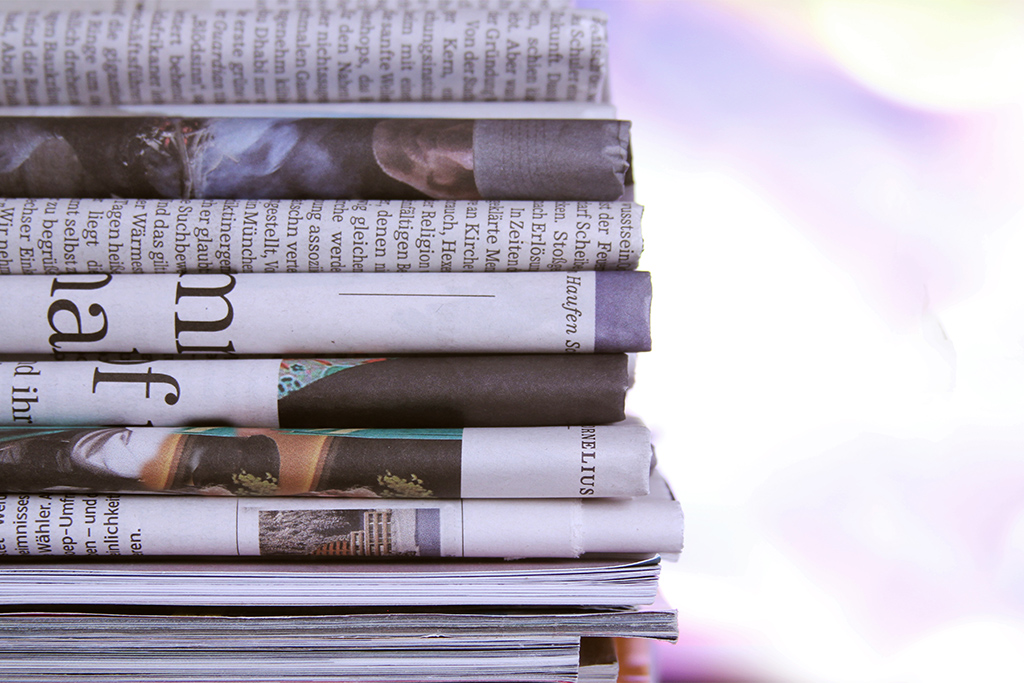 Argent in the News
The Aerodynamics of Bumblebees and Why the Markets Are Rising Above COVID
20 May 2020
(Construction Forum STL)
May 19,2020
Research analyst Ward Brown, from the Clayton-based money management firm Argent Capital discusses the reasons for dichotomous route that the stock market and economy are taking.
He quotes from an international banker who used a quotation from home beauty mogul Mary Kay Ash to begin a speech on the reasons that money supply impacts the market: "Aerodynamically," she said, "the bumblebee shouldn't be able to fly. But the bumblebee doesn't know that so it goes on flying anyway."
Brown, a research analyst for Argent's small cap product, observes that the markets are forward looking while the economy reflects what has already occurred.  The prime reasons for the divergence, he says, are:
Central banks worldwide are flooding massive stimulus support with cash.  In the U.S. the Fed has embarked on what essentially is infinite quantitative easing.
The economy was on much stronger footing leading up to the Covid-19 impact.  A common theme in the just completed earnings reports was that companies were doing great up until the virus waylaid the world.
There has never been a global healthcare response like this.  Commitment to treatment and vaccine is unprecedented. The market has noted that response.