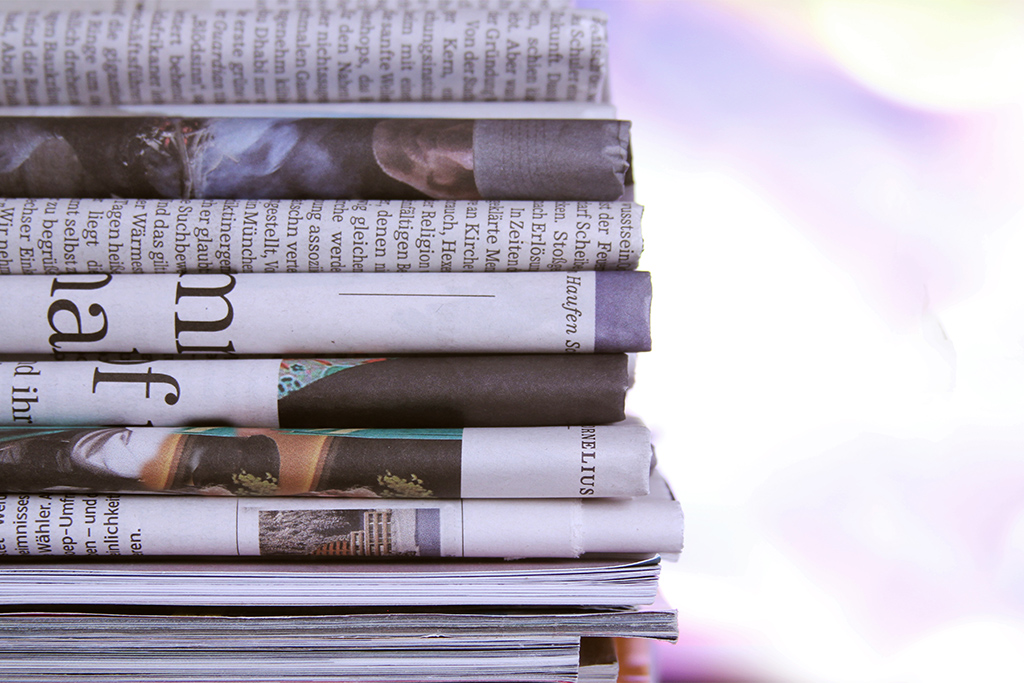 Argent in the News
With less foot traffic, will St. Louis banks close branches?
17 June 2020
(St, Louis Business Journal)
June 17,2020 (Greg Edwards)
Even before the coronavirus epidemic, foot traffic at banks in St. Louis and the rest of the U.S. was declining as mobile banking and remote deposit increased in popularity.
Post-pandemic, foot traffic may decline even more rapidly, leading to the closing of more branches. The Wall Street Journal reported branch traffic fell more than 30% in April and the first three weeks of May compared with the same period last year, citing statistics from Novantas, a financial-services research firm. Teller transactions dropped 32% in March and April compared with the same period last year.
The St. Louis bank market has been consolidating for years. Sixty-two banks were based here as of March 31, down from 65 a year ago and 92 in 2008, according to the Federal Reserve Bank of St. Louis.
Though St. Louis has been slower to shed branches than most metro markets, branches at all 124 banks with a presence in St. Louis, including those based elsewhere, totaled 895 in 2019, down from 946 10 years earlier, the Federal Deposit Insurance Corp. reported.
"I do expect bank branch activity will continue to decline. It was declining each year before coronavirus, and the rate of decline will accelerate due to the virus," said Jed Ellerbroek, senior research analyst at Argent Capital Management. "Consumers and businesses increasingly prefer to interact with their bank via apps on their phones instead of physically visiting a branch."
"Clients, by necessity, have accelerated their adoption of electronic options for transacting business, and I believe much of this new behavior will become ongoing habits for many," said Scott Goodman, president of Enterprise Bank & Trust. That said, "branch traffic may shift over time, but I don't expect an immediate or rapid increase in pace for branch closings."
At Jefferson Bank and Trust, clients are primarily commercial, and many were previously using remote and internet banking products, President John Dulle said. "The usage of those services has continued to rise, especially recently," he said.
"Lobby traffic has been declining for well over a decade. I do not expect our lobbies to see a major increase in volume," said Mitch Baden, president and CEO of Royal Banks of Missouri. "Our clients have taken advantage of our technology."
Nonetheless, "surveys still show the No. 1 reason for choosing a bank is location convenience," Dulle said. "However, I believe that this is changing as more and more people become comfortable with technology. COVID has certainly sped the process along."
The size of branches also will continue to shrink. "Witness the UMB bank branch in Kirkwood's downtown," Ellerbroek said. "The bank and a developer propose to replace a huge, old branch with a new apartment building that has a small bank branch on the first floor. UMB still wants a presence in downtown Kirkwood, just one that's much smaller and less expensive."