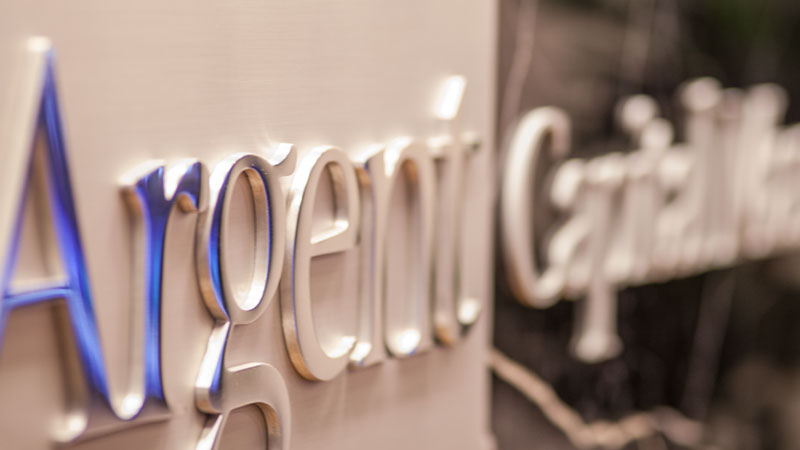 Videos
Why Are We Looking at Ford F-150 Searches?
08 June 2020
In today's Argent Market Insights, Argent analyst and trader Ward Brown answers this question – it is surprisingly important – as he continues to ponder why there is a soaring stock market during a period when so much economic data is at historically low levels. Also, make sure you stay until the end for some of Ward's bloopers that will definitely make you smile!
Disclaimer: Performance returns cited represent past performance, which does not guarantee future results. Returns assume reinvestment of dividend and interest but returns do not reflect the effect of taxes and/or fees that an investment would incur. References to specific company securities should not be construed as investment advice. Not all Argent clients may own each company's stock discussed. Argent portfolio managers may recommend the purchase or sale of these and other securities for their client's accounts.  A list of all stocks recommended by Argent during the past year is available upon request.  Some data represented in this article is derived from non-affiliated sources Argent deems reliable. However, Argent does not perform any independent research to determine the accuracy of such information.  Please visit our compliance page for additional details and disclaimers.