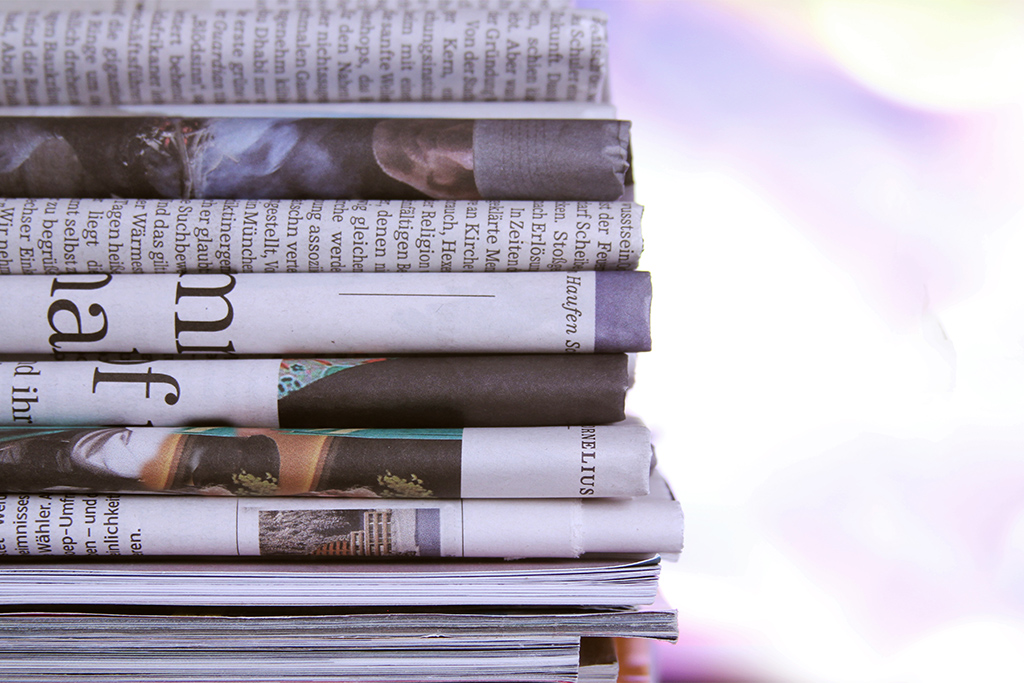 Argent in the News
Why St. Louis stocks are in the tank compared with national indices
21 July 2020
(St, Louis Business Journal)
July 8,2020 (Greg Edwards)
It's a familiar story, as St. Louis public company stocks performed much worse than the broader national stock markets in the first half of 2020.
St. Louis company stocks fell 28.6% through June 30, compared with declines of 9.8% in the Dow and 3.6% in the S&P 500. The Nasdaq posted a strong gain of 13.2%
The reasons for the dramatic divergence in St. Louis stock performance and the national indices are the disproportionally high percentage of economically sensitive industries here, such as coal companies, and relatively few software and technology public companies.
"Many software and technology are hitting all-time highs as the disruption from the shutdown appears manageable and long-term investors expect accelerated demand for their services as some of the effects of work from home, virtual meetings, etc. continue," said Joe Schulz, an analyst at Argent Capital Management, which compiles the equally weighted Argent St. Louis Stock Index.
"One way to see this is the difference between the Nasdaq and the Dow Jones indices. While the Nasdaq is up 13% year to date, the Dow is down almost 10%. The St. Louis index more closely resembles the companies in the Dow," Schulz said.
Peabody Energy (BTU), down 68.75%; Caleres (CAL), down 65.7%, with closed retail stores; and Arch Coal (ARCH), down 60.6% were the worst performers among the 34 companies that are based here or have a large presence here.
"Caleres remains hurt by the shutdown as many of their stores were or still are closed due to their non-essential designation," Schulz said. "Arch Coal and Peabody remained under-performers as both total energy demand suffered with offices, schools, and stores shut down as well as the shift from to natural gas and renewable power sources continues."
The best performers were Charter Communications (CHTR), up 7.1%; Centene Corp. (CNC), up 4%; Bunzl (BNL), up 1.7%; and Edgewell (EPC), up 1.2%.
"Charter was the top performer as its earnings are general less economically sensitive and they are seen as a virus 'winner' as more people stay home and need bandwidth to work from home effectively," Schulz said. "Centene was back in top five as their growth and core business is tied to government health care services and also is not dependent on GDP trends."
Nationally, the big decliners in the first half of the year were businesses that require people to work or entertain themselves in close quarters, such as movie theaters, hotels, airliners and cruise ships. "Reopening has helped, but the renewed closing up in some states has furthered uncertainty." said Ward Brown, an Argent analyst and trader.
Winners included tech companies that serve the homebound experience – Apple, Google, Microsoft and Amazon all recently hit all-time highs, Brown said. Companies connected to the housing sector also did well, with housing shortages and low interest rates.