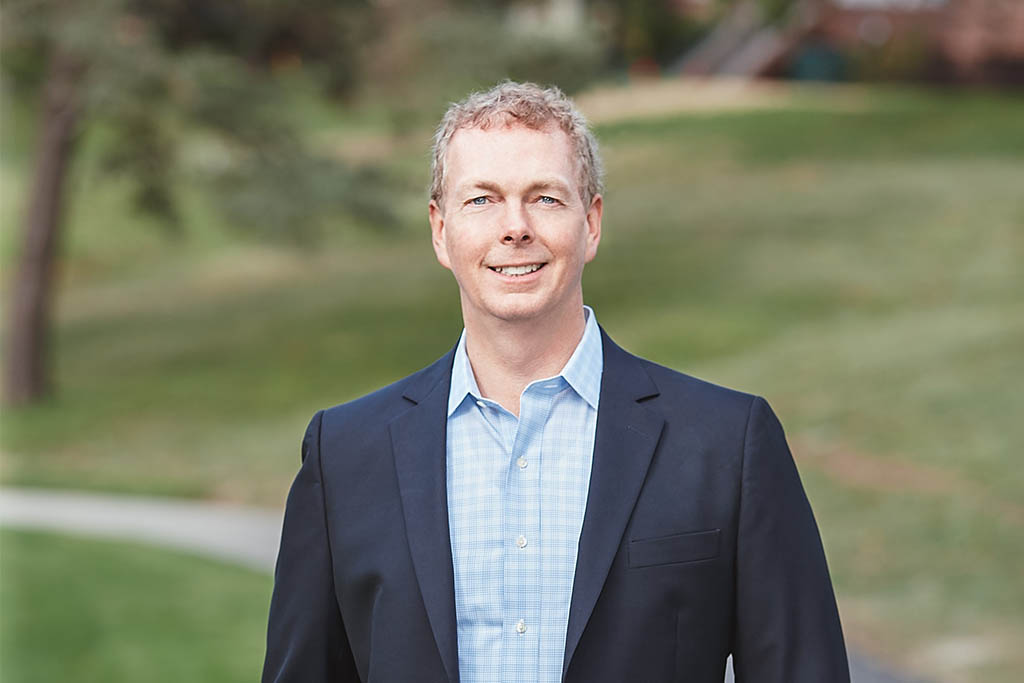 Mid Cap
Mid Cap Commentary – 2Q20
16 July 2020
For the second quarter of 2020, Argent's Mid Cap strategy returned 27.1% (net of fees), outperforming the Russell Mid Cap® Index return of 24.6% by 2.5%. While we are extremely happy with our performance in the second quarter, we are most proud of our outperformance versus the Russell Mid Cap over longer periods of time. Since its inception on March 31, 2014 the strategy has outperformed the index by an annualized 1.2% (net of fees).
At the beginning of 2019, we implemented a "barbell approach" in the Mid Cap strategy. The left side of the barbell holds defensive stocks while the right side holds cyclical stocks. Cyclical stocks are more closely tied to the prospects of the economy, compared to defensive stocks which are less sensitive to the ups and downs of an economic cycle. Depending on our view of economic conditions, we add stocks to one side of the barbell or the other, in order to weather any type of storm in the economy. When we talk of cyclical companies, think of homebuilders or auto companies like Ford or General Motors. Defensive companies, on the other hand, might include a company that makes food products, such as Kellogg or a healthcare company, such as Bristol Meyers. In a weak economy people are less likely to buy a home or car. Conversely, recession or not, people need to eat and take medication, so a food manufacturer or pharmaceutical company's sales change little based on economic conditions.
In the first quarter, during the midst of the COVID-19 pandemic, we saw investors flock to more defensive stocks that tend to outperform in times of economic turmoil. Going into the second quarter, the stock market began to recover, driven by a coordinated stimulus effort by the Federal government and positive data on COVID-19 vaccine trials. Investors started to believe the economy was returning to a sense of normalcy. Since cyclical stocks offer investors better upside when the economy starts to improve, we made some changes to our portfolio that have worked well. We reduced our position in a defensive stock, Amedysis, a healthcare company that provides home health and hospice care in the United States. The stock did very well in the first quarter as pandemic-related concerns increased. As economic conditions began to improve we redirected the proceeds from Amedysis to a cyclical company, Entegris, which is in the semiconductor industry. With the economy showing signs of improvement, Entegris offers opportunity for growth. We won't always be correct as we shift the balance from the right side of the barbell to the left, but having a list of investment "candidates" that will fit both sides allows us to quickly adapt when the process tells us a change is appropriate.
We have four very successful equity strategies– Large Cap U.S., Small Cap U.S., Dividend Select and Mid Cap U.S. If you know others who might have an interest in our strategies and mailings, please call us.
PDF Version: Mid Cap Market Overview 2Q20
Kirk McDonald, CFA
Portfolio Manager & Senior Research Analyst, Quantitative
Performance results are net of fees. Past performance is no guarantee of future results. This is supplied as supplemental information to the composite disclosures presented later in this document. The information provided in this report should not be considered a recommendation to purchase or sell any particular security. You should not assume that investments in any securities were or will be profitable. A list of stocks recommended by Argent in the previous year is available upon request. Views expressed herein represent the opinion of the portfolio manager as of the date above and are subject to change.