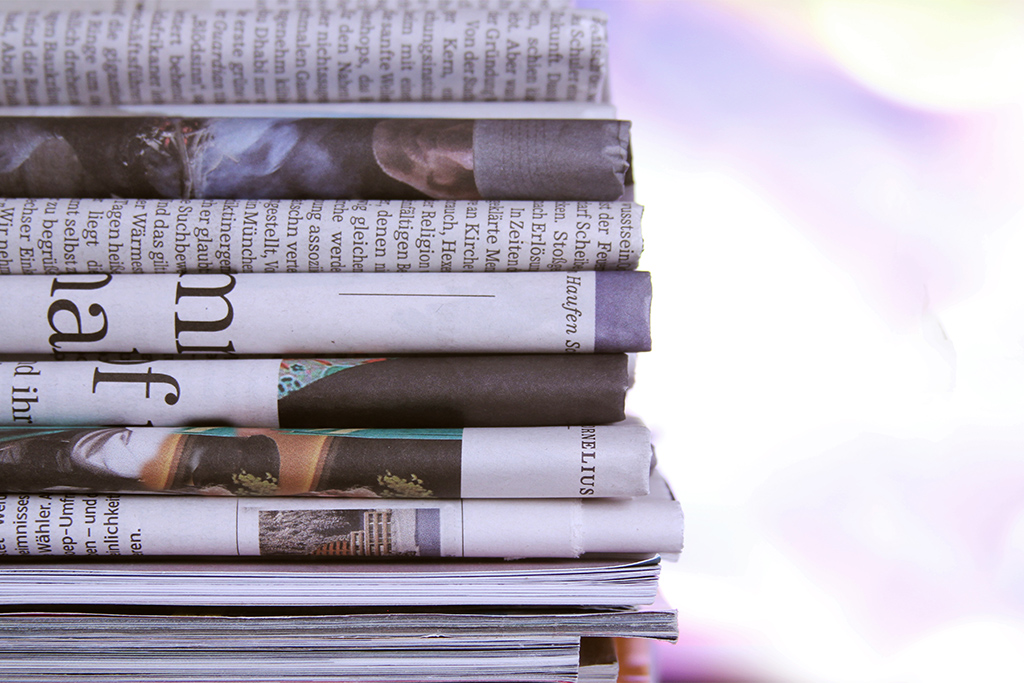 Argent in the News
What St. Louis money managers say the presidential election will mean for stocks
12 August 2020
(St, Louis Business Journal)
August 12,2020 (Greg Edwards)
With the Democrat and Republican presidential tickets in place, and the election just three months away, St. Louis investment pors weighed in on the possible outcomes for the U.S. stock markets.
The election is on the minds of St. Louis investors. " This year, more than any year, I am getting calls about the election from my clients," said Joe Terril of Terril & Co. "Everybody is very nervous right now. I don't know what to attribute it to – the internet?"
Gerry Sparrow of Sparrow Capital Management had a concise assessment of the market impact, one way or the other: "Short term, some volatility. Long term, no effect," he said.
"The occupant in the While House can impact the business climate, but the impact on investment returns is less clear," said Ward Brown, a trader and analyst at Argent Capital Management. "There has been a mix of both red and blue in the White House during periods of the best returns as well as the worst. In addition, there have been only four presidents with negative returns during their terms."
While there is uncertainty, some money managers said economic performance has little to do with the election.
"Presidents don't manager the economy," Terril said. "Ninety-seven percent of the economy is how productive people are. The boom in cell phones, computer chips, cloud computing, online delivery of anything at any time – those changes had nothing to do with politics. It was private citizens."
The House and Senate are a different story. "A mixed Congress has led to the best historical returns," Brown said.
A split congressional makeup has coincided with the best S&P gains (up 17.2%), Brown said. Congress dominated by Republicans has coincided with a 13.4% gain. With Democrats dominating, it's a 10.7% gain.
Whatever the impact on markets, none of this means investors should be sitting on their hands, said Ken Bower, managing director of Clayton Financial Group. For example, "the personal and corporate tax rates likely would be higher if Biden wins. There also would be the possibility of a lower estate tax exemption," he said. "With that backdrop, are there any strategies we want to employ this year in case we do end up with a higher estate tax liability?"