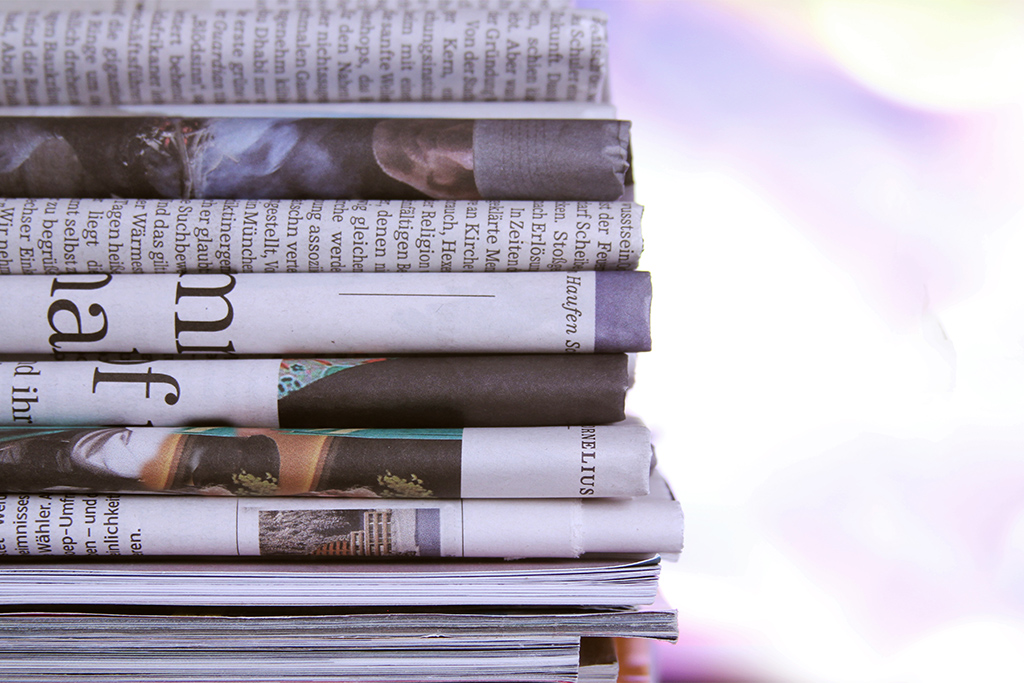 Argent in the News
Why this St. Louis money manager remains upbeat about stocks, economy
12 October 2020
(St, Louis Business Journal)
October 6,2020 (Greg Edwards)
There are lots of negatives out there for investors: Covid, civil strife, the presidential election, and empty commercial buildings, retail spaces and restaurants.
And last month wasn't a great month for stock markets. "Historically, it is not at all surprising for September stock markets to be disappointing," said Ward Brown, a trader and analyst at Clayton-based Argent Capital Management. The S&P was down about 10%, technically a correction.
But consider, for example, tractor trailers, rail cars and shipping containers: "They're pretty well full, and, if anything, there are capacity restraints, meaning for some demand is outstripping supply," Brown said. "Strong freight demand like we're seeing now is an excellent economic indicator."
In addition, a lot of strong economic data is emerging. "Housing numbers and used car sales continue to come in red hot," he said, "the best in many years." New home sales are the best since 2006.
Brown also points to third-quarter earnings, which are expected to surpass earnings in the first quarter, when the virus was less of a concern. General demand trends are higher, interest rates are historically low, and the stimulus efforts of the Federal Reserve and other central banks are working.
Importantly, Brown said, "Each day brings us closer to a vaccine or therapeutic counter to the virus."
In summary he said, "That's a pretty impressive list of positives," though of course, "any outlook can change."