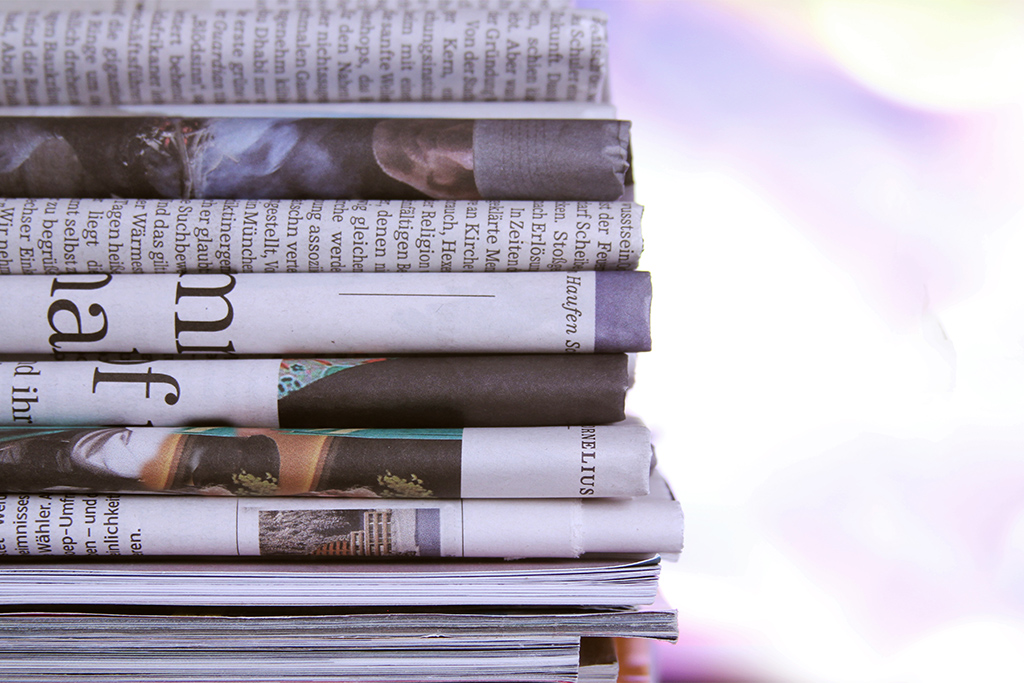 Argent in the News
Nicklaus: New acquisition vehicle could be lucrative for Post
18 February 2021
(St, Louis Post Dispatch)
February 18, 2021 (David Nicklaus)
Post Holdings is good at acquisitions, having bought 16 companies in the past nine years, but its executives' next purchase may not become part of Post.
By raising $400 million for a special purpose acquisition company, or SPAC, Brentwood-based Post is jumping on one of Wall Street's hottest bandwagons. After a record 248 SPACs, sometimes called blank-check companies, went public last year, more than 150 have already raised money this year.
SPACs have been sponsored by private-equity funds, banks such as Goldman Sachs and public figures including former House Speaker Paul Ryan. Few established companies, though, have asked investors to write a blank check.
Eric Pestrue, a Chicago-based portfolio manager for RiverNorth Capital Management, said he knows of only a couple of corporate-sponsored SPACs, Liberty Media, the Colorado-based owner of the Atlanta Braves and SiriusXM radio, created one last year, as did Nebraska conglomerate Boston Omaha Corp.
Pestrue thinks other companies are watching these early entrants. "If Post goes out and get a good acquisition, and if the market's receptive, there definitely will be other corporate entities interested in this," he said.
Why form a special entity to make acquisitions when Post could just buy businesses outright? Its part purchases, after all, including egg producer Michael Foods in 2014 and sausage maker Bob Evans Farms in 2017, have taken the company well beyond its breakfast-cereal roots.
Scott Harrison, a portfolio manager at Argent Capital Management in Clayton, can think of several reasons why the SPAC structure makes sense. For one, it's a creative financing technique.
"This is a way to have access to additional capital for acquisitions without leveraging up the balance sheet," Harrison said.
Whatever consumer-products company the SPAC acquires will have its own, separately traded stock. That could command a premium valuation — Harrison said Post's shares actually trade at a discount to other food companies. It also may appeal to an entrepreneurial owner who values Post's production and distribution expertise but isn't ready to give up control.
"They have said they are seeing more opportunities that are attractive from a mergers and acquisitions standpoint," Harrison said. "This provides another way to access some of them that has a lot of upside."
Sponsoring a SPAC can be lucrative. For overseeing a public offering and arranging a merger, the sponsor earns free shares called the "promote." Post's prospectus says it will put in just $12 million for a 21.9% stake in the business — worth $87 million if the offering raises $400 million.
"You can get a really good return," Pestrue said. "That is probably the main reason they're doing it."