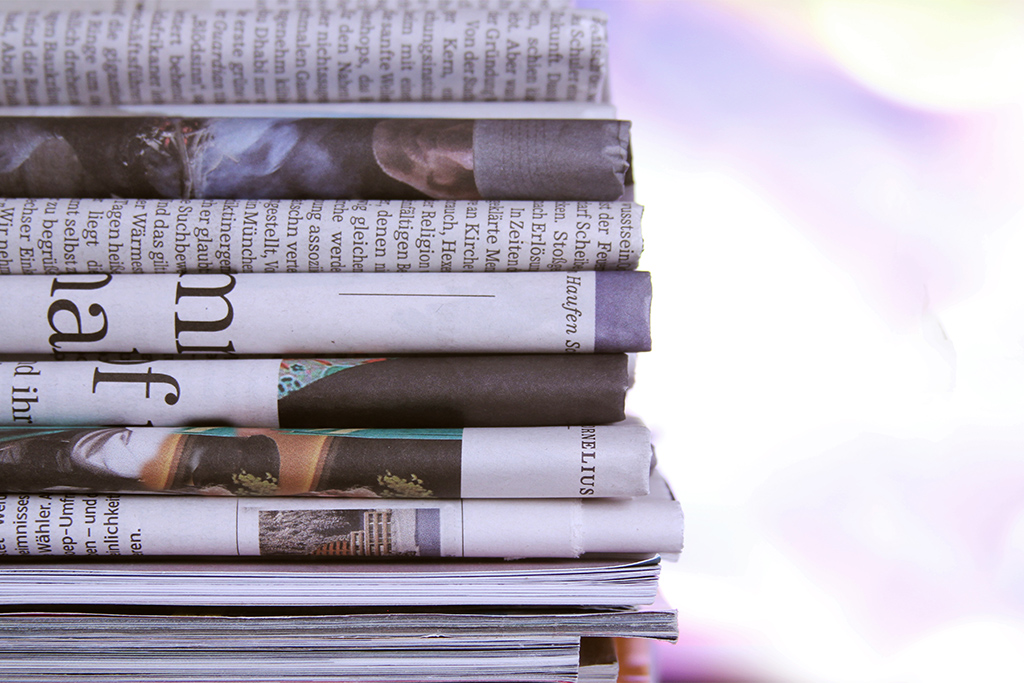 Argent in the News
St. Louis trader: Is a shift coming toward General Electric-type companies and away from the Teslas?
01 April 2021
(St, Louis Business Journal)
April 1, 2021 (Greg Edwards)
Changes are afoot in the economy that may shift investor focus from high-flying stocks toward higher-quality stocks, said Ward Brown, an analyst and trader at Argent Capital Management.
The changes include continuing Federal Reserve support for monetary programs and the federal stimulus program, combined with higher inflation, Brown said in a client video message.
"Think of the economy as a very small fire," he said. "What the Fed and Congress are doing is not just tossing a few logs on it to keep it going, but more like pouring gasoline on it to create an inferno."
Historically, that's never been tired, Brown said, and it comes at a time of already strong economic growth.
Higher inflation can be seen already in shortages of labor and materials in certain industries, such as housing and construction. "You go to Home Depot now and you may notice there isn't a lot of lumber," he said, "and what there is, is costly."
In a strong economy with more inflation, investors' focus may shift. "And maybe a company like General Electric outperforms Tesla, and not the other way around," he said. "That would be an extraordinary change, but one we are rightfully considering for the first time in a very long time."
Argent, with $3.1 billion in assets under management, is the 10th largest asset management firm in St. Louis, according to Business Journal research.