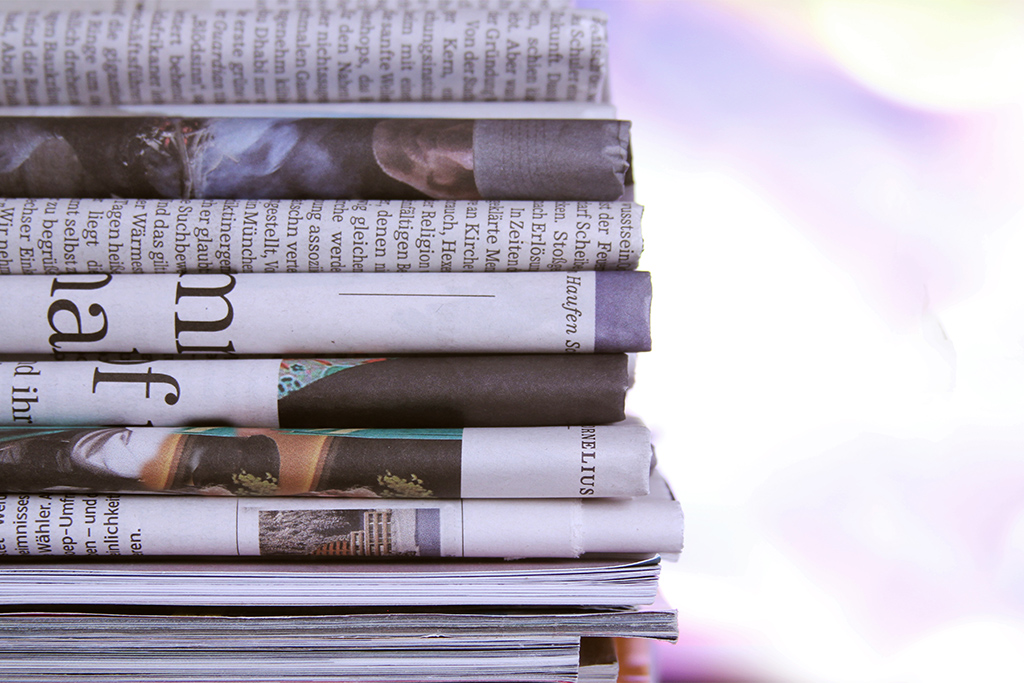 Argent in the News
St. Louis money managers explain 'odd' outcomes in today's stock markets
19 May 2021
(St, Louis Business Journal)
May 19, 2021 (Greg Edwards)
Normally, higher corporate earnings drive stock prices higher. That's not what happened in the first quarter, according to money managers at Argent Capital Management in St. Louis.
This quarter, 81% of companies have reported results so far that have exceeded expectations, considerably higher than the 60% average. "Naturally then, you would expect these stocks to rise. That, however, has not been the case," Ken Crawford, Argent's large-cap portfolio manager, wrote on the company's website last week. Instead, "they have fallen on average 0.01% the day they released results. Odd outcome indeed."
"They're putting up just blow-out numbers," said Ward Brown, chairman of the Argent investment committee. "Historically, stocks with results like that surge on the news."
In contrast, companies reported awful earnings at this time last year, as the pandemic took hold, yet stocks rose. What gives?
"Interestingly, both responses make sense," Brown said.
Last year, investors knew earnings would be bad because of the pandemic but would bounce back once it ended. "This year everyone had a pretty good idea earnings would be extraordinary," he said. In other words, investors didn't get too pessimistic last year or too optimistic this year.
Crawford said other reasons include the market's long, strong run.
"Remember, from March of last year to March of this year, the S&P500 Index rose over 55%. That's a huge move for mature U.S.-based stocks," he said. A lot of the good news that has been reported this quarter was priced into the stocks.
Another reason may be the feeling "this is as good as it gets," Crawford said. The second quarter of this year will compare against the nadir of the Covid-driven recession in April of last year, but from there, quarterly comparisons against results one year ago will get more difficult, as the recovery began in the second half of2020. "Investors like 'easy comps' and like increasingly better earnings. That trend may slow soon," he said.
The third "and likely more pernicious issue is inflation," Crawford said. Throughout earnings calls this quarter, companies have called out pockets of inflation. "Higher costs crimp profit margins, at least in the near term, until a company either can work around those costs or pass them on via a higher price."
Lumber, steel, corn prices are all surging and labor costs will follow, Brown said, as employers can't fill empty positions.
Crawford said the Federal Reserve is aware that levels of inflation have risen. It has said said it believes this bout of inflation is transient, as the economy gets back to operating normally. "Investors wonder if the inflation that businesses currently are experiencing is transient, and if the Fed may be forced to raise interest rates to guard against an inflationary spiral," he said.