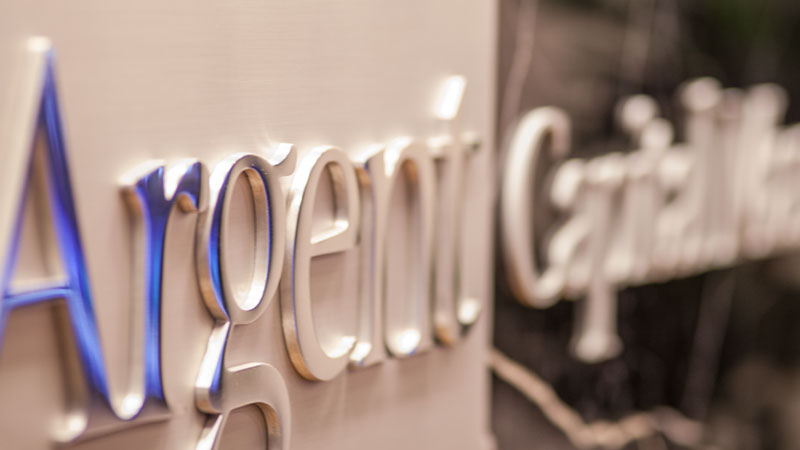 Videos
Investors can learn a lot from famed golfer, Phil Mickelson!
15 June 2021
Ward Brown opines on Phil Mickelson's historic win of the PGA Championship, and examines the parallels investing has with Phil's approach to golf. It is a fun look at concepts Argent uses daily to deliver strong investment results.
Disclaimer: Performance returns cited represent past performance, which does not guarantee future results. Returns assume reinvestment of dividend and interest but returns do not reflect the effect of taxes and/or fees that an investment would incur. References to specific company securities should not be construed as investment advice. Not all Argent clients may own each company's stock discussed. Argent portfolio managers may recommend the purchase or sale of these and other securities for their client's accounts.  A list of all stocks recommended by Argent during the past year is available upon request.  Some data represented in this article is derived from non-affiliated sources Argent deems reliable. However, Argent does not perform any independent research to determine the accuracy of such information.  Please visit our compliance page for additional details and disclaimers.