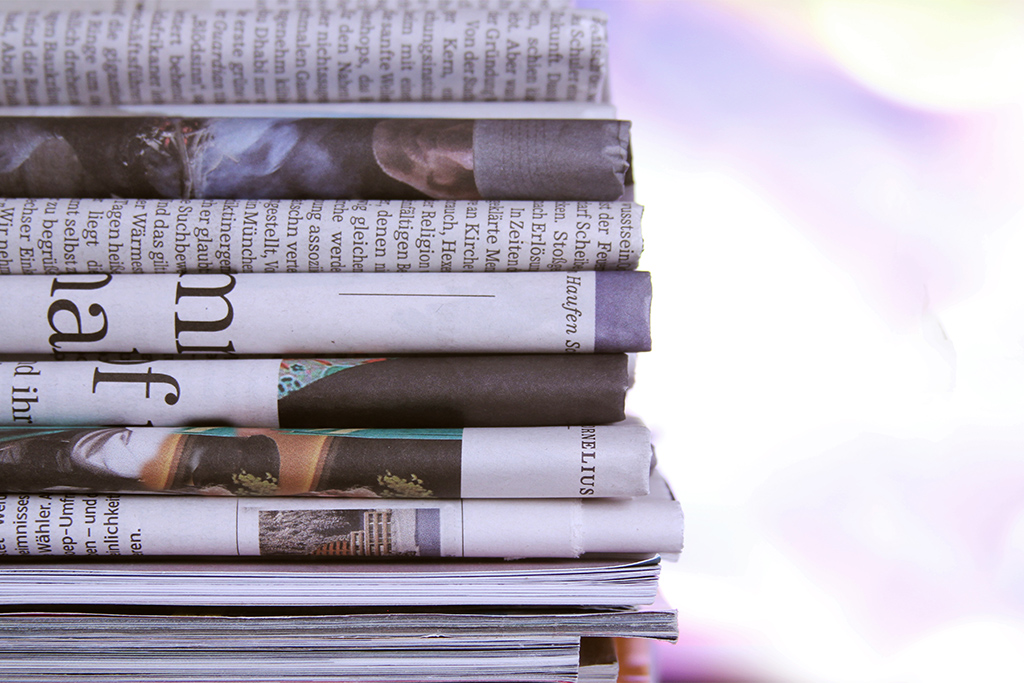 Argent in the News
Fed chair's remarks on the economy lend "comfort to the market," money manager says
27 August 2021
(St, Louis Business Journal)
August 27, 2021 (James Drew)
St. Louis area money manager Ken Crawford said Federal Reserve Chairman Jerome Powell gave an even-keeled presentation on inflation and the central bank's stimulus policies, "lending comfort to the market."
Speaking Friday morning at a symposium hosted by the Kansas City Fed, Powell signaled that it's likely the central bank will begin to taper its purchase of Treasury and mortgage securities by the end of the year, as long as the economy continues to recover. The Fed's next meeting is Sept. 21-22.
Powell also said increases in interest rates aren't imminent because there's still "much ground to cover" before the economy reaches full employment.
"The Fed is not suddenly changing direction or Powell does not appear to be jumping out of a window," said Crawford, portfolio manager of Argent Capital Management's large cap growth strategy. "Today's market reaction — stocks generally green — is at least in part an endorsement for what he had said and a belief that it is a logical direction that the Fed is taking."
The symposium conference is usually held in Jackson Hole, Wyoming, but staged virtually for the second consecutive year. Crawford watched Powell's 20-minute speech, which was streamed live, from his office in Clayton.
Inflation is around the Fed's 2% target rate, said Powell, adding that "we have much ground to cover to reach maximum employment" — a second benchmark the central bank has said must be met before interest rates are increased.
Compared to a year earlier, consumer prices jumped 5.4% in July, the largest increase in decades. Powell attributed inflation increases to a "relatively narrow group of goods and services that have been directly affected by the pandemic and the reopening of the economy." The Fed prefers to use a metric called "core inflation," which does not include energy and food prices, that increased 3.6% in July from 2020.
Crawford said Powell's discussion of inflation was consistent with his previous statements that it is temporary. Powell said the Covid-19 delta variant "presents a near-term risk," but said "the prospects are good for continued progress toward maximum employment."
"The economy is strong," said Crawford. "Having said that, what does Covid-19 do? Do we go back into lockdown? Or do you and I decide not to go to a restaurant because we don't want to be next to someone? There are certainly issues to consider going forward, but at least for now the economy seems to be doing quite well."
Earlier in the week, Crawford said second quarter corporate earnings were better than expected. Crawford noted the difference between blended sales growth of 25% and earnings growth of 89%.
"How can earnings grow so much more than sales? The answer is operating leverage. When a company has fixed costs — plant, equipment, etc. — those costs are constant regardless of changes in the company's sales.
"Thus, when the phone starts to ring with new orders, which almost always occurs during a recovery coming out of a recession, much of the profits from those incremental sales fall to the bottom line. This is especially true for more economically sensitive companies," Crawford wrote in a letter to investors.
With $3.04 billion in assets under management, Argent is the 10th largest financial asset manager in St. Louis, according to Business Journal research.