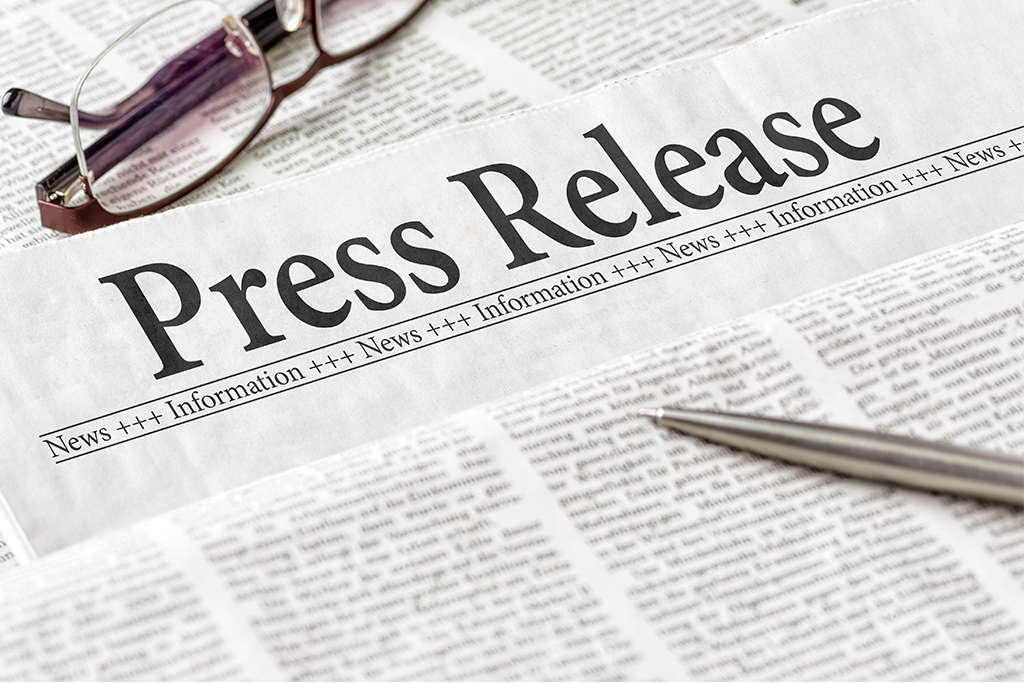 News Releases
Argent Hires Thomas Moody as Director of Intermediary Sales
11 October 2021
Thomas Moody, has joined Argent Capital Management LLC as the Director of Intermediary Sales. Tom will be responsible for leading and designing the sales efforts within the intermediary channel.
Tom has more than 25 years of experience in intermediary sales. He comes to Argent from Wakefield Asset Management, where he was the head of sales and distribution. Tom was responsible for defining and leading the sales efforts for Wakefield within the intermediary and institutional sales channels.
"We are excited to strengthen our sales team with the addition of Tom's experience and insights into the intermediary sales channel," said Thomas O'Meara, CEO. Tom received his B.S. in Accounting from Iowa State University and his M.B.A. in Finance from the University of Denver-Daniels College of Business.
With $3.2 billion in assets under management, Argent Capital Management, LLC, is celebrating its 23rd year as a boutique, long-only investment management firm specializing in domestic Large Cap Growth, Dividend Select, Mid Cap and Small Cap Equity portfolio management services to institutional clients including endowments, foundations, corporate and public pension plans, Taft-Hartley plans and high net worth individuals.