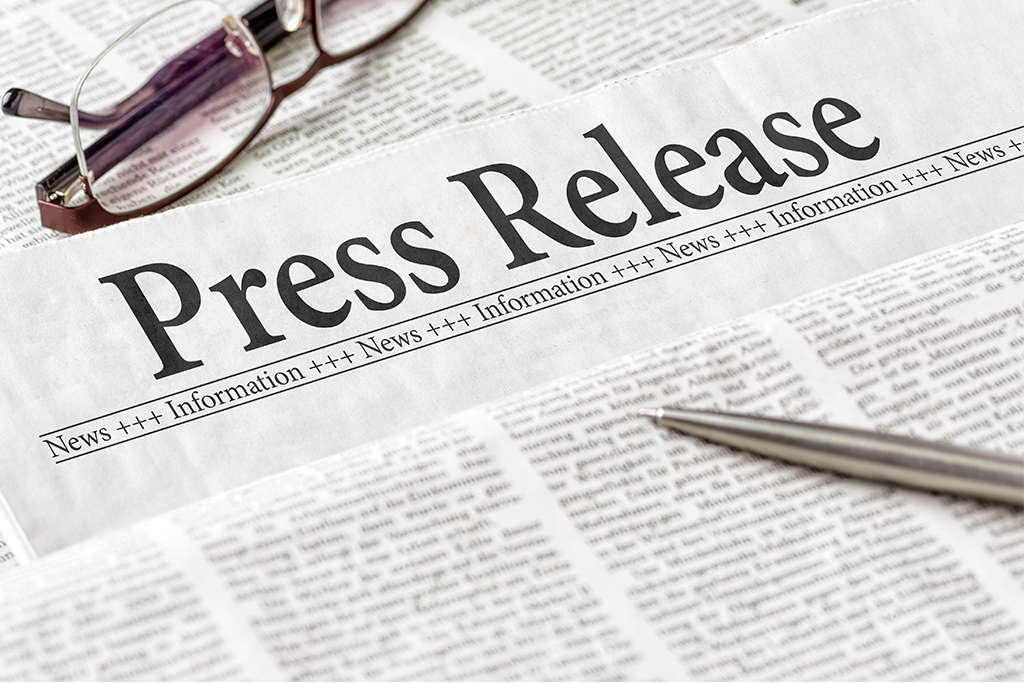 News Releases
Argent Capital Management Investment Strategies Offered on the SMArtX Platform
04 November 2021
St. Louis, MO, November 4, 2021 – Argent Capital Management LLC., a registered investment advisor, today announced their investment strategies are now available on SMArtX Advisory Solutions ("SMArtX"), a leading innovator in unified managed accounts (UMA) technology and architect of the SMArtX turnkey asset management platform (TAMP). The relationship with SMArtX will enable Argent's Dividend Select and Mid Cap strategies to be available to the broker/dealers and wealth advisors utilizing the SMArtX platform.
"Argent is excited for the opportunity to expand the reach of our strategies with the SMArtX platform. The SMArtX platform is a critical step for Argent in providing our solutions and products to broker/dealers and advisors." –Steve Finerty, Chairman Argent Capital Management LLC.
Employing its proprietary technology, SMArtX helps clients to reduce the time and monetary costs of operating their investment management business. SMArtX's simple user interface allows clients to allocate in real-time to Argent's strategies in a model delivery unified managed account ('UMA'). Their technology provides a scalable resource for advisors to build highly diversified portfolios and deploy them at scale across client accounts, providing a key distribution resource.  Two of the firm's strategies are now available through the SMArtX platform, the Argent Dividend Select and Mid Cap strategies.
"We are excited to expand the selection of investment strategies available to advisors, providing asset managers with a new and diverse way to scale distribution while giving our clients access to diverse asset managers" said Evan Rapoport, CEO of SMArtX. "We look forward to working with them to provide our clients access to the long-only dividend and mid cap equity strategies they offer."
The addition of Argent Capital Management on the SMArtX platform positions Argent to continue on its path of significant growth.
With $3.2 billion in assets under management, Argent Capital Management, LLC, is celebrating its 23rd year as a boutique, long-only investment management firm specializing in domestic Large Cap Growth, Dividend Select, Mid Cap and Small Cap Equity portfolio management services to institutional clients including endowments, foundations, corporate and public pension plans, Taft-Hartley plans and high net worth individuals.
About SMArtX Advisory Solutions
SMArtX Advisory Solutions is the next generation managed accounts technology provider and manages SMArtX, a turnkey asset management platform that automates the investment management process and reduces the administrative burden of overseeing client investment portfolios. The firm also licenses its proprietary managed accounts technology to help firms replace legacy technology and powers several investment platforms for RIAs, broker-dealers, and asset managers. Learn more at www.smartxadvisory.com. Follow SMArtX on Twitter and LinkedIn @SMArtXAdvisory.