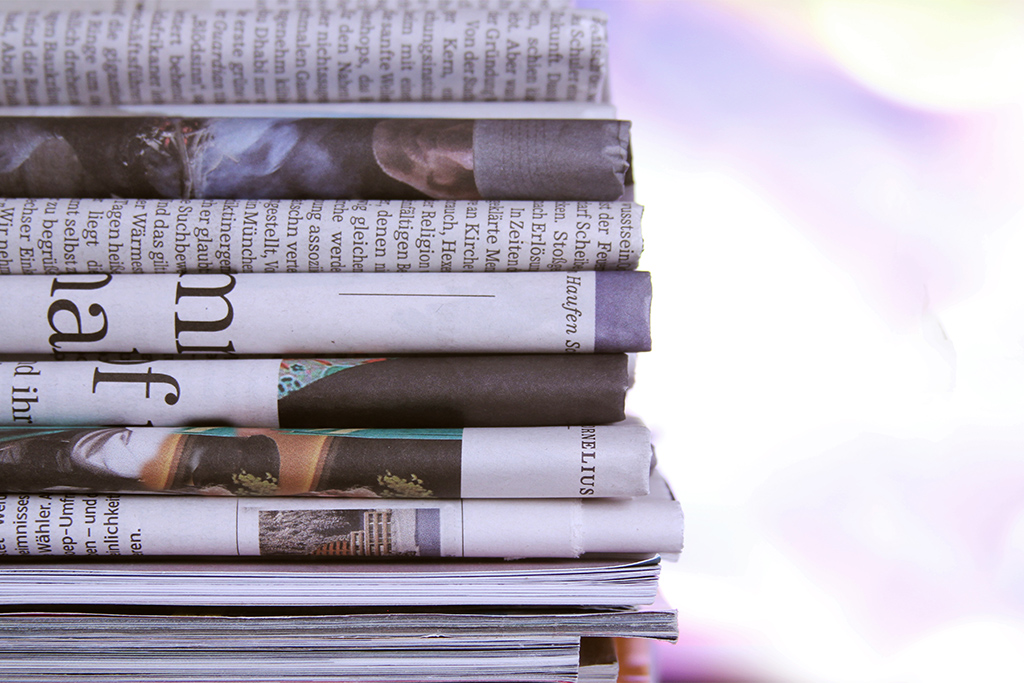 Argent in the News
Centene to overhaul leadership, Neidorff to retire early, as company settles with activist investor
15 December 2021
(St, Louis Today)
December 15, 2021 (Annika Merrilees)
Health care titan Centene announced on Tuesday it had struck a deal with an activist investor to overhaul its leadership and replace board members, including the early retirement of Chief Executive Michael Neidorff, who has led the company for a quarter-century.
Neidorff, 79, will retire by the end of next year and serve as executive chairman throughout the remainder of the year, the company said in a filing with the Securities and exchange Commission. And under the agreement with the investor, Politan Capital Management, five people will join the board, and six of the current directors will retire over time.
Neidorff has led Centene since 1996, and today is one of the area's most influential CEOs. He was named "Citizen of the Year" in 2017, an honor sponsored by the Post-Dispatch. He has been a vocal critic of the region's response to crime, among other issues. And he has repeatedly threatened to move the Centene headquarters, most recently as Missouri legislators resisted Medicaid expansion.
During his 25-year tenure, Clayton-based Centene has grown into a giant in the managed care industry, with annual revenues expected to eclipse $123 billion this year.
Neidorff has been expected to stay until the company's spring shareholder meeting in 2023, as executive chairman for another year after that, and then become non-executive chairman after the 2024 shareholder meeting, according to a 2019 filing.
But analysts said his early retirement did not come as a surprise. Over the summer the company established a three-person office of the president, a "clear indication," said Argent Capital Management portfolio manager Scott Harrison, that the company was actively working on succession planning.
"The speed at which this all occurred simply tells me that Centene was already going down this path in some form or fashion, and the emergence of the activist probably accelerated things," Harrison said.
Politan
Politan founder Quentin Koffey has a long track record as an activist investor.
Koffey joined D.E. Shaw & Co. in 2017, and the firm's presence in shareholder activism grew during his tenure, Reuters reported at the time.
He urged the energy company EQT Corporation to add board members, and to split in two after acquiring Rice Energy Inc.
In 2018, the home improvement retailer Lowe's Companies nominated two new members to its board following "constructive discussions" with the D.E. Shaw Group. That same year, D.E. Shaw raised a stake in agribusiness company Bunge, which is now based in Chesterfield. Soon after, the company agreed to expand its board with three new members.
In 2019, Koffey left D.E. Shaw for Senator Investment Group L.P. In August, he left Senator Investment Group to start Politan.
On Nov. 3, the Wall Street Journal broke the story that Politan had taken an approximately $900 million stake in Centene, and was pushing for change.
Experts said Centene's stock has generally underperformed that of its peers, in recent years, which can be a draw for activist investors.
Under the agreement announced Tuesday, Centene's board will add two members suggested by Politan: Kenneth Burdick and Wayne DeVeydt.
Burdick served as Chief Executive for Centene rival Tampa-based WellCare Health Plans Inc., which Centene bought in 2020. DeVeydt is the former chief financial officer for Indianapolis-based health insurance company Anthem.
The other new members will include Christopher Coughlin, Theodore Samuels, and one more, yet to be named.
Centene will also implement a mandatory retirement age of 75 years for its board, though existing directors will be grandfathers in through the remainder of their current terms.
Investors respond
Investors reacted positively to the news on Tuesday. Centene stock rose $3.70 or 4.7% to close at $81.85.
Julie Utterback, senior quality analyst at Morningstar Research Services, said in an email Tuesday that investors have been concerned about Centene's succession planning, and will likely appreciate the changes.
Financial Services firm Stephens Inc. said Tuesday's announcements, among other things, set the stage for "robust shareholder returns in 2022-2023."
Radhakrishnan Gopalan, a profession of finance at Washington University's Olin Business School, said he see the changes as "generally good news for the shareholders," and that activist investor campaigns tend to benefit stock prices.
But, he added, there are still some significant unknowns, including the identity of the next CEO, and the direction the company will take in the future.
Experts were surprised by the speed of Politan's campaign.
"On most dimensions, it looks like a standard campaign: It was triggered by an underperforming stock price, and the demands were a change in management and board seats," Gopalan said. "I think the unusual thing is the speed with which it got resolved."
Harrison, of Argent Capital Management, concurred: "If there's anything that stood out to me, it's how fast all of this came about."