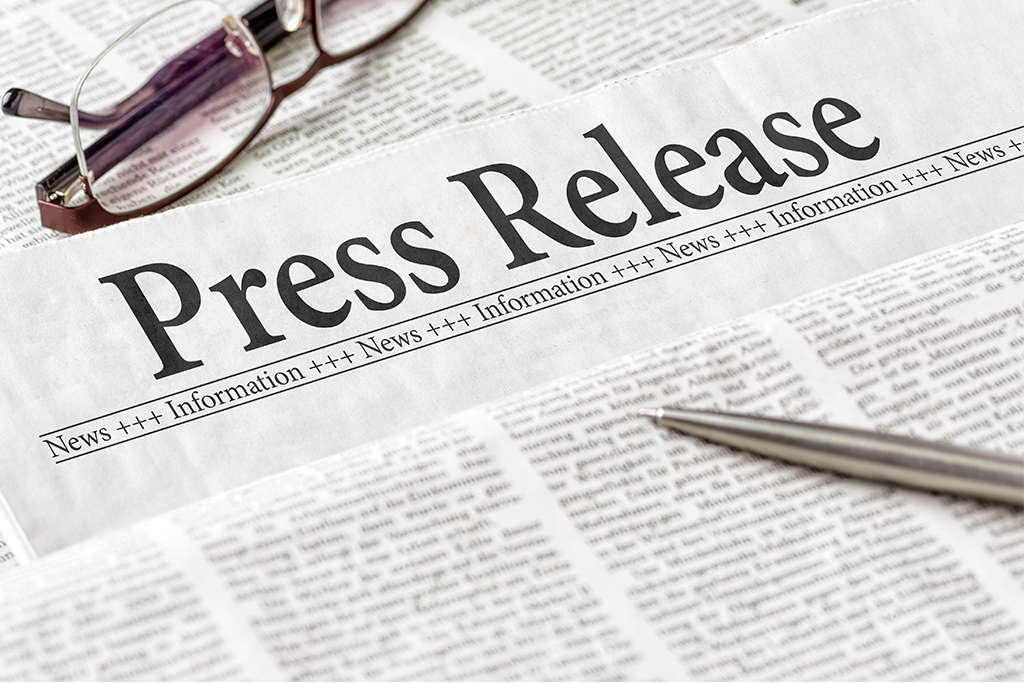 News Releases
Argent Capital Management is Now 100% Employee-Owned
05 January 2022
ST. LOUIS – Argent Capital Management LLC announced today that as of December 31, 2021, the firm is 100% employee-owned. Current Argent employees purchased the approximately 11% of company stock held by outsiders. The firm is now 100% owned by its active employees.
"We have been working toward this ownership goal for some time now and are thrilled to be in this position," said Steve Finerty, Chairman of Argent's Board. "It gets harder every day for investors to find independent, employee-owned firms. Now, with 100% employee ownership, all five of our strategies outperforming their respective benchmarks in 2021 and with peak assets under management, we are more excited than ever about the future of our firm."
With $3.5 billion in assets under management, Argent Capital Management, LLC is a boutique, long-only investment management firm. Argent offers domestic Large Cap Growth, Dividend Select, Mid Cap Equity, Small Cap and SMID Cap portfolio management services to clients including endowments, foundations, corporate and public pension plans, Taft-Hartley plans and high net worth individuals.
For media inquiries, please contact: Stephanie Dirscherl 314-725-6000 or [email protected]