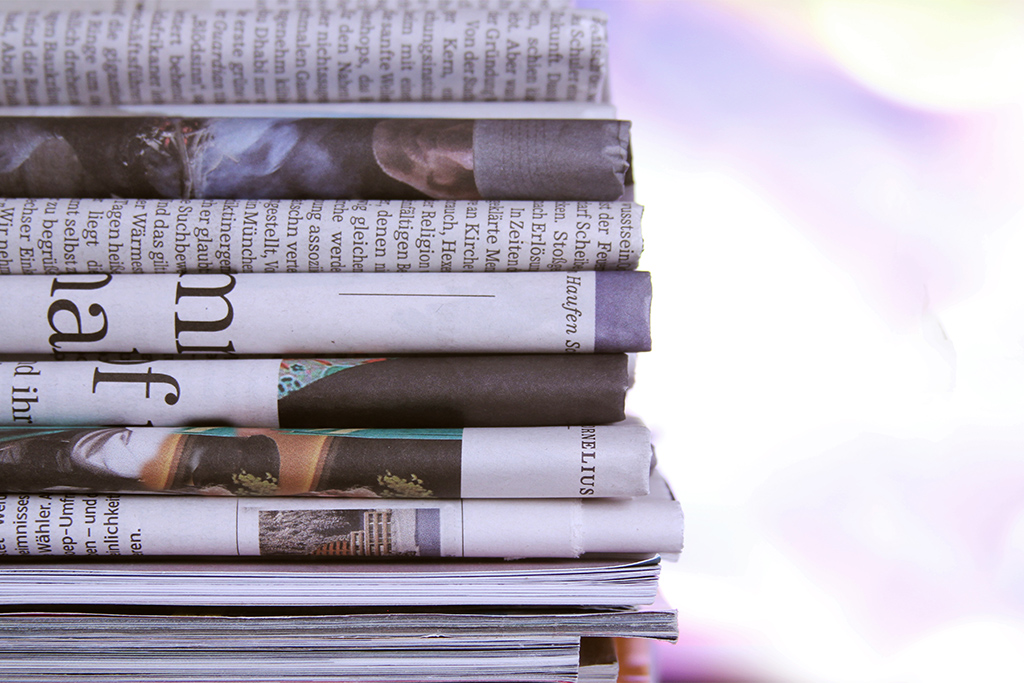 Argent in the News
Local stocks underperformed in 2021. But these 5 did great.
10 January 2022
(St, Louis Business Journal)
January 7, 2022 (James Drew)
Local public company stocks trailed the S&P 500 index in 2021 and also underperformed two other national indexes.
The stocks of 34 companies in the St. Louis area or with a large presence here increased by 14%, according to the equally weighted Argent St. Louis Stock Index.
By comparison, the S&P 500 ended with a total return of 27%; the Nasdaq up 27% and the Dow Jones Industrial Average up 19%.
At the end of the third quarter, the Argent St. Louis Stock Index narrowly was behind the S&P 500, after giving up all the headway it built during the first three months of 2021, when the local index outperformed the S&P 500 by 10 percentage points.
The hometown index began to lose ground by the end of the spring, "when the strong appetite for risk and speculation displayed during the first quarter was slowly displaced by a more cautious mood," wrote Ithiel Turrado, small cap portfolio analyst at Clayton-based Argent Capital Management, in a commentary on his findings.
"Unfortunately for our local companies, the fourth quarter showed an even more clear preference for low risk, leaving our index behind," he added.
The top five performers in 2021 on the Argent St. Louis Stock Index are:
Peabody Energy (BTU) — up 318%
Perficient (PRFT) — up 171%
Olin Corporation (OLN) — up 134%
Arch Resources (ARCH) — up 109%
Belden (BDC) — up 57%
St. Louis-based Peabody Energy began 2021 as a favorite stock pick among Reddit users, rising over 500% at its high point. But the trend reverted in mid-September following a correction in thermal coal and natural gas prices, according to Turrado.
"While the commodity prices remain robust amidst supply constraints across markets and strong demand, (Peabody's) Q3 results were negatively impacted by old coal hedging contracts that did not allow the company to capitalize on the strong-market price of coal, resulting in $238.4 million unrealized mark-to-market loss for the quarter." he wrote.
The bottom five performers on the local stock index in 2021 are:
1847 Goedeker (GOED) — down 72%
Galera Therapeutics (GRTX) — down 55%
Future Fuel (FF) — down 40%
Mallinckrodt (MNKKQ) — down 25%
AT&T (T) — down 14%
In October, 2020, Goedeker, which trades as 1847 Goedeker, announced its intention to acquire its peer, Appliance Connection, for $210 million, including $168 million in cash payout. This price was six times larger than Goedeker's market value at the time, Turrado wrote.
"A true 'fish swallows the whale' transaction. To finance this ambitious acquisition, GOED did a vastly dilutive equity offering that tanked the stock price below $2 after trading as high as $16 earlier in the year. Investors seem skeptical about the company's ability to integrate both businesses and deliver shareholder value," he wrote.