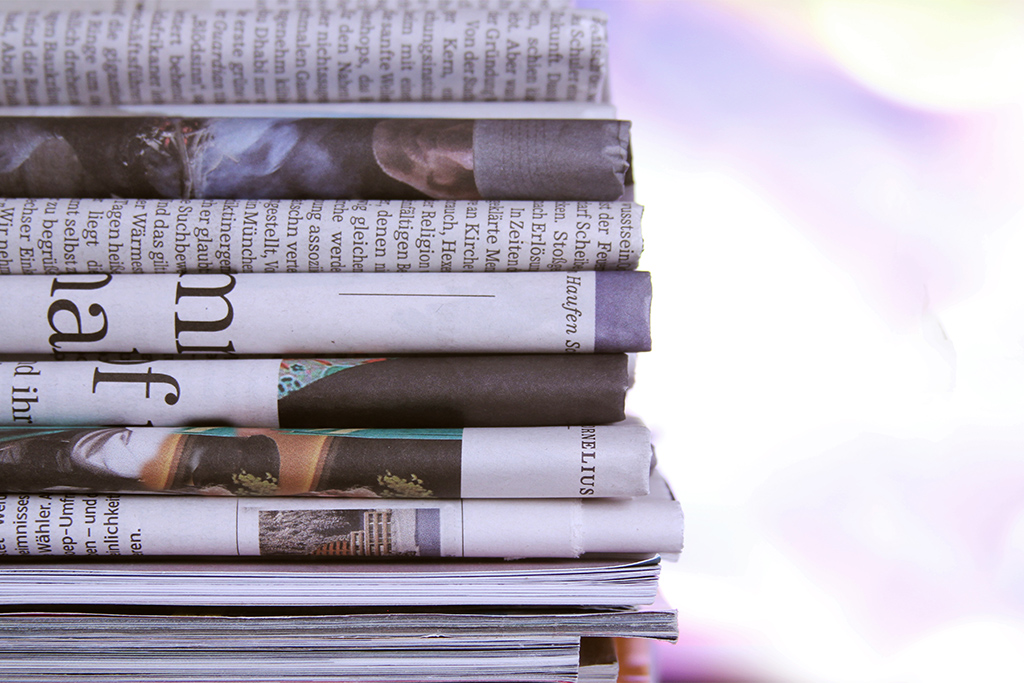 Argent in the News
Nicklaus: After 3-year run, stocks are pricier but still attractive
03 January 2022
(St, Louis Today)
January 2, 2022 (David Nicklaus)
If you're old enough to remember the late 1990s, think about this for a moment: the stock market has just had a run to rival the halcyon era.
The Standard & Poor's 500 index ended 2021 with a total return of 29%, following gains of 18% in 2020 and 31% in 2019. The last comparable three-year run, between 1997 and 1999, is remembered as the dot-com bubble.
When that bubble burst, stock prices fell by nearly half before the carnage ended. A risk-averse investors might wonder whether the recent gains are also too good to be true, especially since they came during a global pandemic that has spooked workers, snarled supply chains and stoked inflation.
No, says veteran investor Joe Williams, chief investment strategist at Commerce Trust Co. The gains of 2021 were fully justified by corporate profits, which are projected to grow 45% for the year.
Williams thinks the winning streak can continue. "We're looking for strong economic growth again, which should translate into at least 10% to 15% earnings gains and perhaps more," he said.
Stock prices are a bit rich by historical standards, but not nearly as overvalued as they were in the dot-com era. The S&P 500 sells for 21 times next year's expected earnings, according to FactSet, above the 10-year average of 17 times.
Meanwhile, low interest rates make alternative investments less attractive. Ten-year government b0nds yield just 1.5%, and bank accounts far less. "I still think there's money that's going to find its way into the stock market," Williams said.
COVID-19 remains a big worry, although the widespread availability of vaccines has made the pandemic less of an economic obstacle than it was a year ago.
Two related risks, runaway inflation and rising interest rates, are also on investors' minds. The Federal Reserve has held short-term interest rates near zero since the pandemic began, but it has signaled that it will start raising them in 2022.
Ken Crawford, senior portfolio manager at Argent Capital Management in Clayton, doesn't think that will be a problem. "You would rather have a strong economy and the need to tap the brakes than the opposite situation where the economy is weak," he said. "Historically it's been a good time to own stocks when the Fed is raising rates."
Stocks can also do well during an inflationary environment. In recent conference calls, companies from restaurant chain Chipotle to industrial giant 3M mentioned that they were passing on cost increased to customers.
The only signs of 1999-like froth in today's financial markets are at the fringes, not in the mainstream. Cryptocurrencies, so-called meme stocks and special-purpose acquisition companies were among the assets that experienced both booms and busts during 2021.
The signs of froth don't worry Norman Conley, chief investment officer at JAG Capital Management in Ladue. "It's not bubbling into the S&P 500," he said. "It's been a localized phenomenon.. To the extent there is exuberance or froth in the market, it could be that crypto or the SPAC craze are almost acting as relief valves."
For Williams, the biggest difference between 1999 and 2021 is the attitude of his clients. Back then, they couldn't get enough of stocks. Now, he said, "Most people I talk to want to sell. I don't have a lot of people saying let's put more money into the market."
There's an old saying that the stock market likes to climb a wall of worry. If the pandemic made that wall higher, it also made it more lucrative.