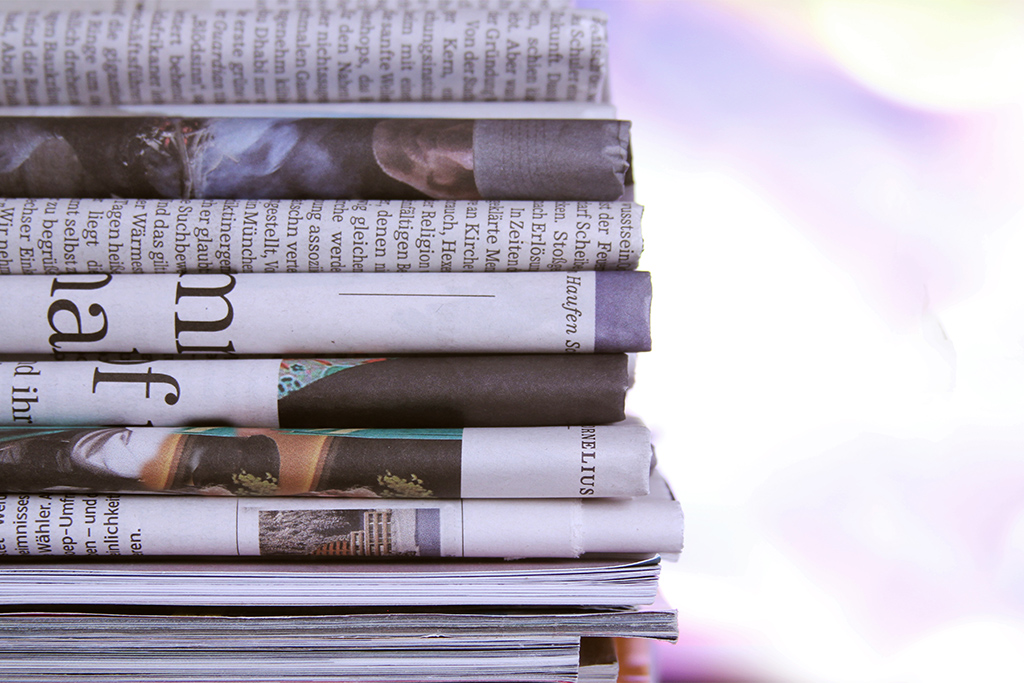 Argent in the News
These St. Louis companies were $1B 'unicorns.' Their valuations have since plummeted.
28 January 2022
(St, Louis Business Journal)
January 26, 2022 (Nathan Rubbelke)
In September 2021, St. Louis' startup economy notched a major milestone as it added two "unicorns" to its stable.
Within a 10-day period in September, edtech firm Nerdy (NYSE: NRDY) — the parent company of Clayton-based Varsity Tutors — and agtech startup Benson Hill (NYSE: BHIL) closed deals to become publicly traded companies. Both deals, which involved mergers with a special purpose acquisition company (SPAC), valued the homegrown startups at more than $1 billion, earning them status as so-called "unicorn" companies.
However, in the months since Nerdy and Benson Hill began trading with their own tickers, their share prices have dropped dramatically. That has shaved hundreds of millions of dollars off each company's market capitalization, dropping each below the $1 billion valuations.
Benson Hill and Nerdy are far from alone in being high-profile startups that have seen their market valuation evaporate since going public in recent months.
They are among scores of U.S. startups since 2020 to use SPACs as a vehicle to go public, eschewing a traditional initial public offering. SPACs are shell companies created with the intent of raising capital through an initial public offering, then using the proceeds to acquire a private company and take it public. They're often referred to as "blank check companies" because investors fund them often before the acquisition target is known.
The Wall Street Journal reported last week that investors have cooled to the SPAC trend, with share prices plunging for about half of the companies that have used SPAC deals to go public. Even prominent Silicon Valley startups, including trading platform Robinhood Markets and cryptocurrency company Coinbase, have experienced significant share price decline since going public last year.
"Shares of half of the companies that finished SPAC deals in the last two years are down 40% or more from the $10 price where SPACs typically begin trading, erasing tens of billions of dollars in startup market value," the Wall Street Journal reported.
Benson Hill and Nerdy are among the companies whose share prices dropped more than 40% from a starting share price of $10. Nerdy and Benson Hill closed trading Tuesday at $4.49 and $3.45 a share, respectively.
Shares of Nerdy, which provides an array of online tutoring and learning products, have fallen 58% from the $1.7 billion from its initial SPAC valuation last year to its current market capitalization, which MarketWatch on Tuesday listed as $708.7 million, Shares of Benson Hill, a creator of agricultural technology to produce plant-based food ingredients and healthier produce, have fallen 54% from its $1.35 SPAC deal in March, to $614.3 million as of Tuesday.
Nerdy and Benson Hill declined to comment for this story.
While both companies' shares have fallen by more than half since going public, they've different paths to this point.
Benson Hill experienced a 27.8% drop in its share price on its first day trading as BHIL, dropping to $7.13 per share. Its share price hovered roughly around $6 to $7 per share for the rest of 2021, but has dropped another 53% since the start of 2022, closing on Tuesday at $3.45. Nerdy's share price climbed slightly following the completion of its SPAC merger in September, but gradually dropped in the months following, falling as low as $3.83. Its share price is down about 6.5% in the past month, but has increased in recent days, closing on Tuesday at $4.49.
Ithiel Turrado, small cap portfolio analyst at Clayton-based Argent Capital Management, said investors recently have poured more of their money into more established companies, turning away from companies newer to the public markets, including those that have closed deals with SPACs.
"The appetite for risk is just lower," he said.
As for companies like Benson Hill and Nerdy, he said ultimately "time will tell" on the trajectory of their stocks. He expects investors will gain more familiarity and comfort with their business models and management teams as they continue to report earnings.
"If Nerdy and Benson Hill execute on their initiatives, they grow sales, they continue to increase profit, they become profitable and are executing on their targets, the stock will work out," Turrado said. "Volatility is something that you need to endure at this time with these types of businesses."