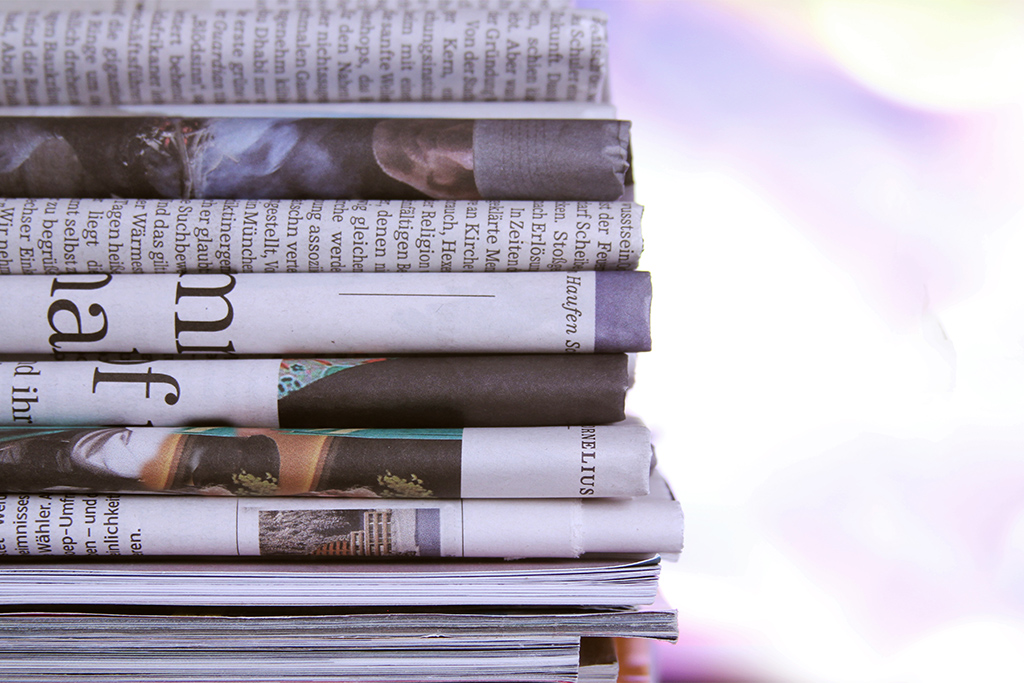 Argent in the News
St. Louis Fed president's call for higher interest rate hikes 'realistic', money manager says
11 February 2022
(St, Louis Business Journal)
February 10, 2022 (James Drew)
James Bullard's remarks Thursday that higher interest rate hikes are needed to fight inflation injected a much-needed dose of realism into the debate, a St. Louis area money manager said.
Bullard, president of the Federal Reserve Bank of St. Louis, told Bloomberg News that he has become "dramatically" more hawkish in light of the hottest inflation reading in nearly 40 years. Bullard said he wants a full percentage point of interest rate increases over the next three meetings of the central's bank's policy committee.
"I'd like to see 100 basis points in the bag by July 1," Bullard said, after a government report showed a 7.5% increase in inflation in the 12 months through January.
The Wall Street Journal reported that, following Bullard's comments, major stock benchmarks turned sharply lower, finishing in the red. The S&P 500 declined 83.10 points, or 1.8%, to 4504.08, its first drop in three days. The Dow industrials fell 526.47 points, or 1.5%, to 35241.59. The Nasdaq was down 304.73 points, or 2.1%, to 14185.64.
That number was higher than expected, said Ken Crawford, portfolio manager of Argent Capital Management's large cap growth strategy.
Crawford described Bullard's position on Thursday as "realistic," given the inflation rate is prompting many people who didn't live through the 1970s to wonder what is happening.
"To have heard nothing from anyone under the Fed umbrella would have been a little peculiar. For someone who had been pushing before that we need to raise rates, to use this as a hustings to make further rate hike pushes makes sense," he said.
Crawford said Bullard appears to be "more correct than he's been wrong" about inflation over the past year.
Speaking in December during a presentation to the Missouri Bankers Association in Clayton, Bullard said it was a 50% probability that inflation wouldn't dissipate quickly this year "unless the Fed actually takes action to try to bring inflation down."
Bullard, at the time, was pushing for phasing out the Federal Reserve's bond-buying program, which has stimulated the U.S. economy, a move he said would give the central bank more options to increase interest rates in 2022 if inflation doesn't drop. The Fed later in December announced plans to accelerate the reduction of monthly bond purchases.
"Historically, the Fed has not been very good about tapping on the brakes and preventing the economy from hitting the wall. Maybe this is part of the Fed's design to try to do that; they have some people talk for more aggressive action to prop the market instead of having shocks," he said.