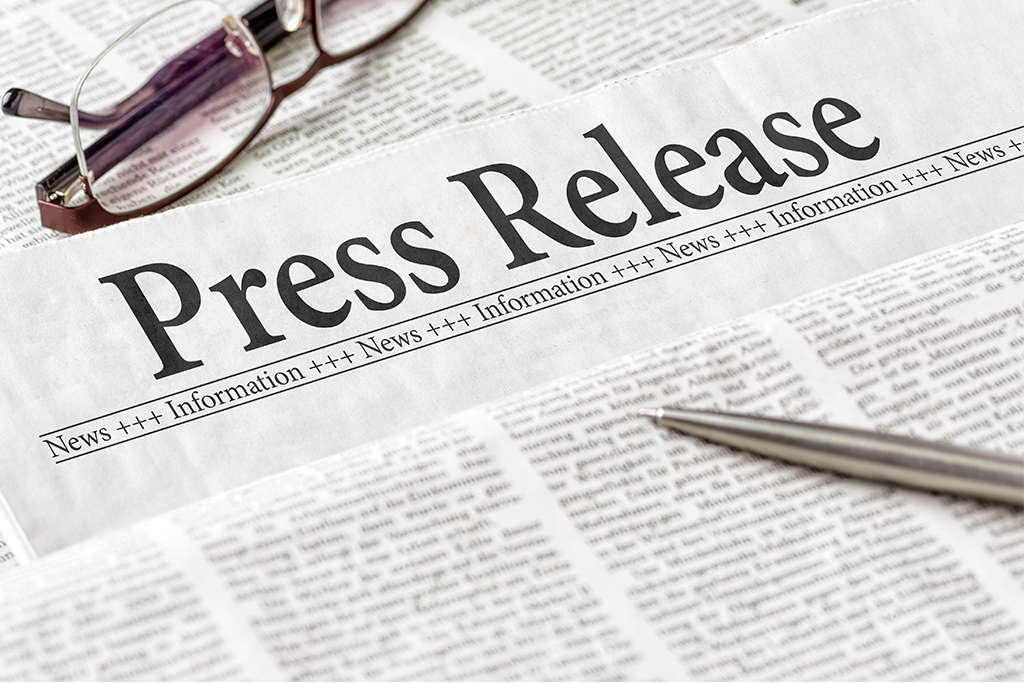 News Releases
Argent's Ellerbroek Moves to Senior Research Analyst on Large Cap Team
14 April 2022
ST. LOUIS – Argent Capital Management LLC is pleased to announce that Jed Ellerbroek, Jr., CFA has been named Senior Research Analyst on the firm's Large Cap Team. In this role, Jed will perform primary market research across the large cap universe and provide support to other members of the investment team.
Jed joined Argent's Small Cap Team as a Senior Research Analyst in 2020. With this move, he becomes the Senior Research Analyst on the firm's flagship strategies, Large Cap Growth ($2.2 billion AUM) and Dividend Select ($851 million AUM). Along with Ellerbroek, Argent is currently looking to add an additional analyst to its investment team.
"Jed's hard work and dedication to Argent over the last two years have not gone unnoticed. His understanding of our Change-Based Investing philosophy will allow him to have an immediate impact on the Large Cap Team. As we look to our next generation of leaders, we see this as a huge opportunity for both Jed and Argent," noted Steve Finerty, Chairman of the Board.
Jed has 16 years of industry experience. Prior to joining Argent, he worked with PNC Capital Advisors in St. Louis from 2008-2019 progressing from an analyst role to an associate portfolio manager on the select small cap strategy. He also served as an associate analyst at Wachovia Capital Markets in St. Louis and as an analyst for consulting firm Jeffrey Slocum & Associates in Minneapolis.
Jed holds dual degrees in Economics and Finance from the University of Northern Iowa. He is also a CFA charterholder and a member of the CFA Institute and CFA Society of St. Louis.
With $3.5 billion in assets under management, Argent Capital Management, LLC is a boutique, long-only investment management firm that is 100% employee-owned and specializes in domestic Large Cap Growth, Dividend Select, Mid Cap, SMID and Small Cap Equity portfolio management service to clients including: endowments, foundations, corporate and public pension plans, Taft-Hartley plans and high new worth individuals.