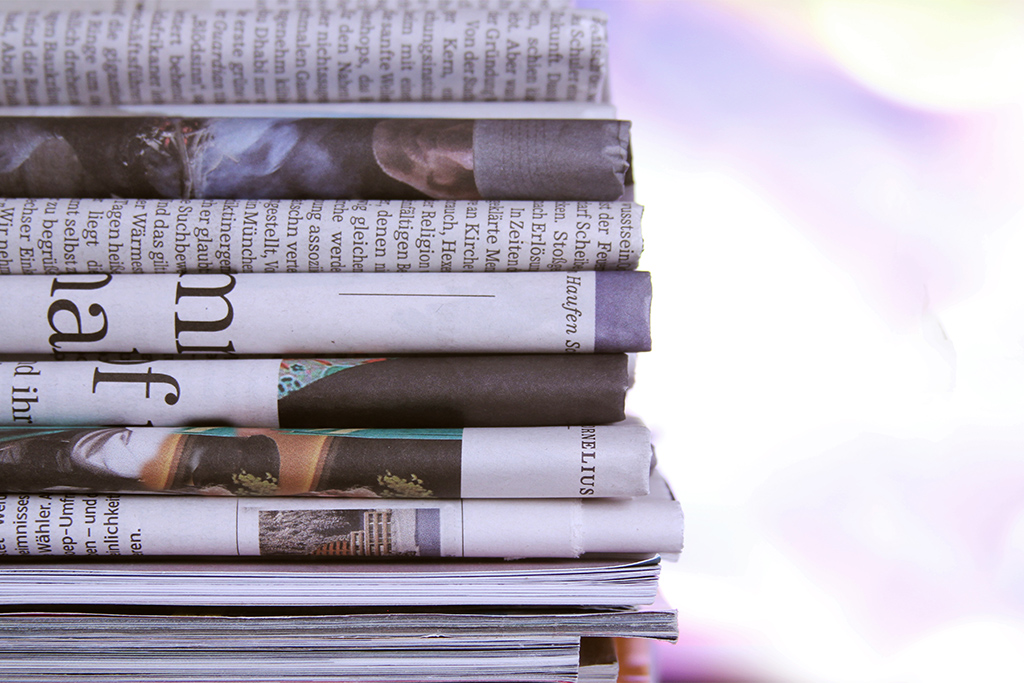 Argent in the News
Local stocks were negative in the first quarter, but outperformed national indexes. Here's why.
07 April 2022
(St, Louis Business Journal)
April 6, 2022 (James Drew)
St. Louis-area company stocks declined in the first quarter, but not as much as three national indexes, according to the equally weighted Argent St. Louis Stock Index.
The stocks of 36 companies based in the area or with a large presence here  declined by 2.9%, compared with the S&P 500 losing 4.9% of its value, the NASDAQ falling 9.1% and the Dow Jones Industrial Average declining 4.6%.
Several factors led to the St. Louis Index faring better than the larger negative returns of the national indexes, wrote Ithiel Turrado, small cap portfolio analyst at Clayton-based Argent Capital Management, in a commentary on his findings.
"Inflationary pressures, rapidly increasing interest rates, the well-covered Russian invasion of Ukraine, and the lingering effects of COVID-19 on global supply chains created an environment in which traditionally defensive stocks protected your money while commodity-based businesses grew it.
"The STL Index overexposure to cyclical businesses (materials, industrials, energy) and defensive sectors (consumer staples and utilities) at the expense of lacking much of the beloved technology sector was a winning attribute this quarter," Turrado added.
"Defensive stocks" are those that outperform in a down market because their products, such as food and energy, are necessities for consumers, he said.
Turrado noted that in the first three months of this year, technology and consumer discretionary were the worth two sectors in the S&P 500, losing around 10% each. "The only two sectors that finished the quarter in the green were utilities and energy after returning 4.7% and an outstanding 39%, respectively," he said.
For 2022, Argent added three companies to its St. Louis Index: BellRing Brands (BRBR), the active nutrition business of Post Holdings that was spun off and went public in October 2019; Nerdy Inc. (NRDY), the parent company of edtech firm Varsity Tutors that went public in September 2021; and food tech company Benson Hill (BHIL), which also went public last September. Along with the removal of Mallinckrodt plc from the index as it continues its Chapter 11 bankruptcy reorganization, the additions bring the St. Louis Index to 36 companies.
The top five performers on the Argent St. Louis Stock Index in the first quarter were:
Peabody Energy (BTU) – up 144%
Arch Resources (ARCH) = up 51%
FurtureFuel Corp (FF) – up 28%
Bunge Ltd. (BG) – up 19%
Nerdy Inc. (NRADY) – up 13%
Peabody energy's stock appreciated as thermal coal prices are rising faster than most competing forms of energy in 2022, Turrado said.
The bottom five performers on the Argent St. Louis Stock Index in the first quarter were:
Benson Hill (BHIL) – down 56%
Galera Therapeutics (GRTX) – down 48%
Stereotaxis (STXS) – down 40%
Energizer Holdings (ENR) – down 23%
ESCO Technologies (ESE) – down 22%
Turrado said Benson Hill's stock "struggles to climb the wall of skepticism" related to companies that have gone public through a SPAC (special purpose acquisition company).
"Adding to that skepticism, the company announced an unexpected equity offering well below recent trading levels," he said.