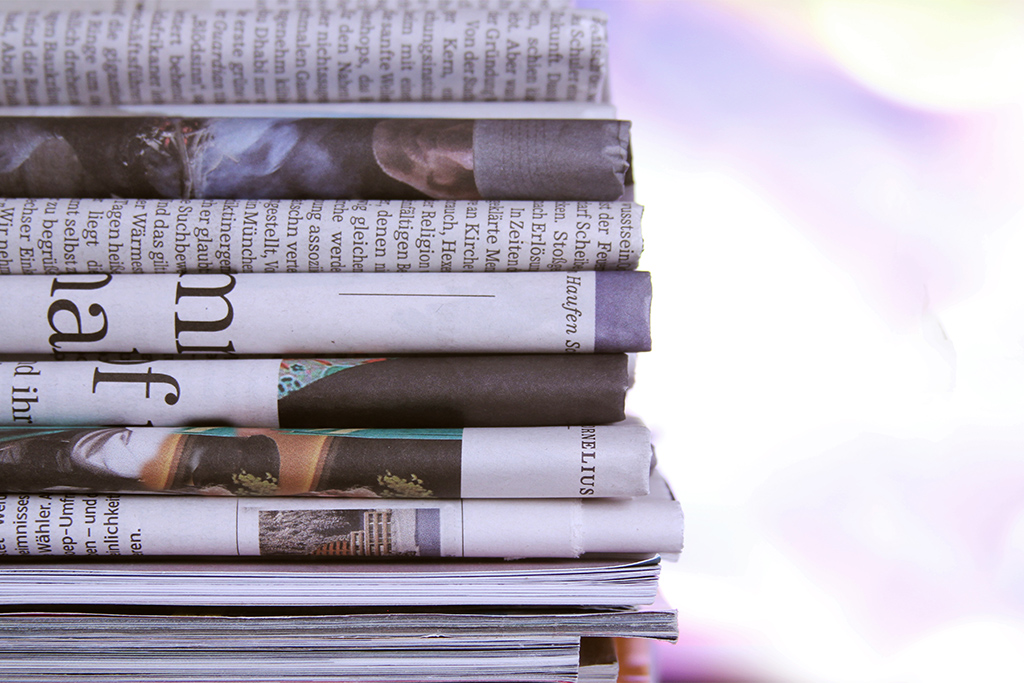 Argent in the News
Nicklaus: New Centene CEO inherits strong culture with a mandate for change
18 April 2022
(St, Louis Post Dispatch)
April 15, 2022 (David Nicklaus)
The late Michael Neidorff is a tough act to follow, but no one expects new Centene Chief Executive Sarah London to follow the same script.
Neidorff was a builder who created a $130 billion health care colossus through acquisitions and aggressive expansion. Analysts see London, who took over the top job 16 days before Neidorff died this month at age 79, as more of an optimizer and technologist who will try to make the business more profitable.
"They are going to stay away from large-scale acquisitions and focus on getting more out of the assets they have," said Scott Harrison, a portfolio manager at Argent Capital Management. Centene outlined that strategy in December, when London was vice chairman and Neidorff was planning to remain chairman for a year.
"I would look at this as a seamless transition," Harrison said. "She helped create the plan."
In a research note about the new CEO, Wolfe Research Analyst Justin Lake wrote that she would have "a thoughtful view on strategy and a laser focus on delivering upon management's promise of margin improvement."
Centene has said it expects to raise profits by $2 a share, or about 37%in three years by cutting costs, adopting new technologies, reducing debt and buying back shares. It also may sell non-core assets, including businesses in Britain and Spain.
It's not a repudiation of Neidorff's growth strategy – Centene still expects revenue to grow – but it does mark a renewed emphasis on profitability.
Neidorff, who led Centene for 26 years, delivered a greater than 6,000% return to investors since the company went public in 2001, but profit growth slowed in recent years. A clash with an activist investor last year forced Centene to be more forthcoming about both succession planning and profit improvement.
London, who joined Centene in 2020 from United Healthcare's Optum Ventures unit, brings technology knowledge that should help the company keep pace in a fast-changing industry. It's never east to follow a legendary leader, though.
"There's a certain kind of imprinting in such an organization, reflected in social norms and how they run the organization," said Peter Boumgarden, professor of family enterprise at Washington University's Olin Business School.
"The downside of that deep imprinting is if the world changes, what made them successful can hold them back," he added. "They have to wrestle with where do they need to change without losing what made them who we are."
Business history has many examples of companies that went downhill after the departure of larger-than-life CEO, like General Electric after Jack Welch.
There also are positive examples. Plenty of smart people said Apple would struggle after Steve Jobs died, but Tim Cook has grown it into the world's most valuable company, worth $2.7 trillion.
Harrison sees the potential, at least, for Centene to be an Apple-style success. Neidorff "laid a foundation for other executives to come in and succeed," he said. "While this might seem like a big transition, the reason to like Centene is because of how strong the culture is."
Centene, a St. Louis' largest company, plays a big role in the region's civic affairs. Jason Hall, CEO of Greater St. Louis Inc., hasn't yet met London but is pulling for her to succeed.
"Michael left out town a powerful legacy," Hall said. "My hope is that Centene continues to be the most successful health care company in the world, improving patients' lives and continuing to be one of St. Louis' most engaged corporate citizens."